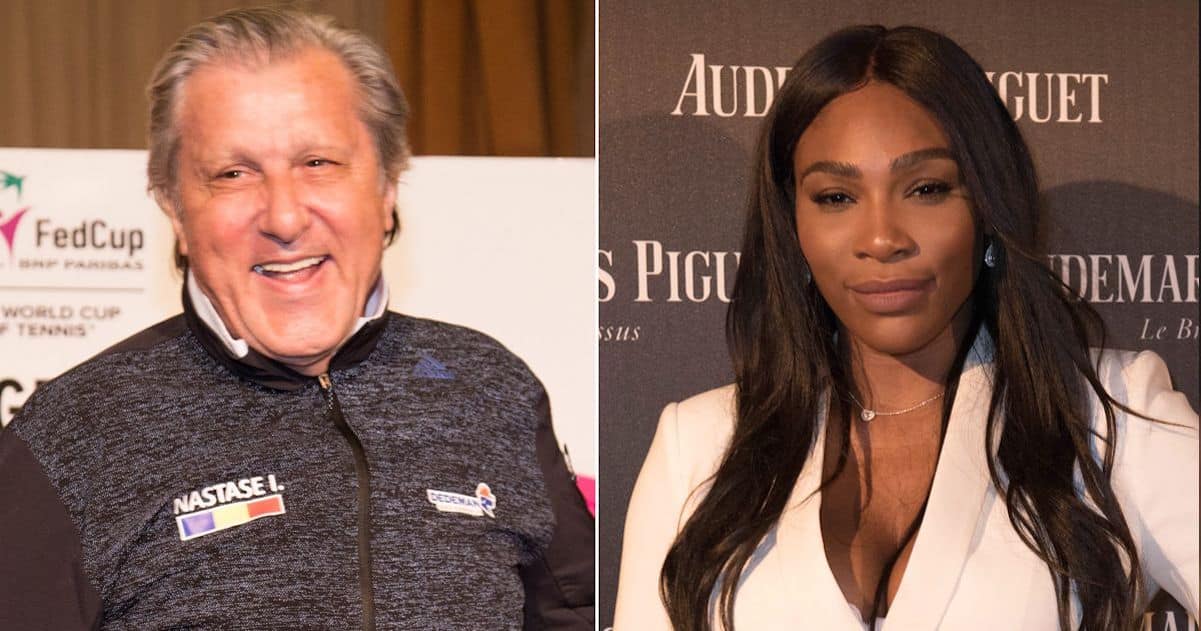 Romanian tennis captain, Ilie Naste is under fire for making a racist comment about Serena Williams and her unborn child.
Since Serena is now pregnant and engaged to a white man, Alexis Ohanian, Ilie speculated about her baby at a news conference by saying, "Let's see what color [the baby] has. Chocolate with milk?"
Serena took to her Instagram to fire back. She defended her child and another tennis captain who accused Naste of sexual harassment.
Here's the video of Naste making the sexist comment to Anne Keothavong. He asked her for her hotel number, and reportedly told her, "We keep being attracted." She's 18 weeks pregnant and married by the way.
Here's Nastase asking Keothavong for her room number. You'll have to lip read but it's not difficult pic.twitter.com/uft5uzoblK

— Eleanor Crooks (@EleanorcrooksPA) April 21, 2017
He has already been suspended for the sexual harassment allegation, but now the ITF is investigating his racist comment against Seren'a baby, too.