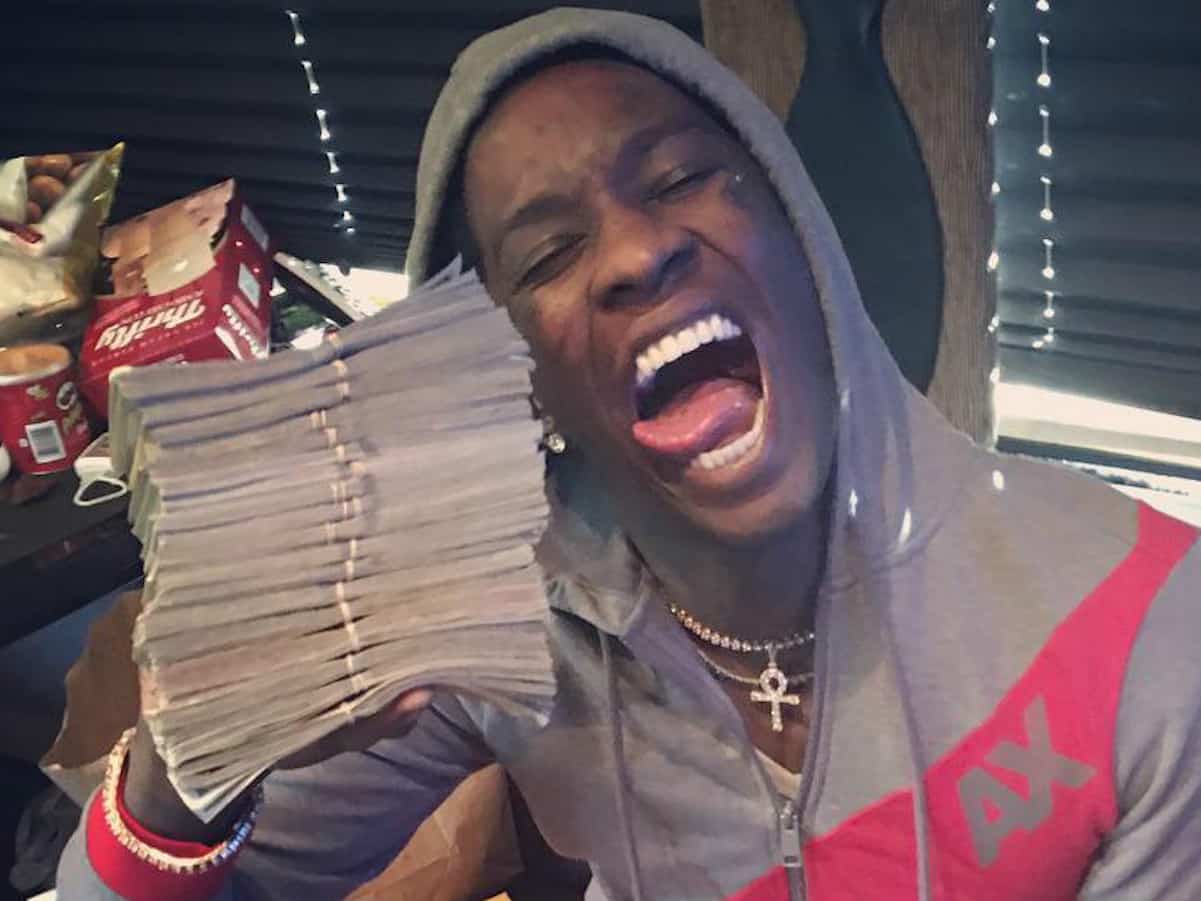 We bet Young Thug regrets the day he moved into his mansion and tossed money into the indoor swimming pool. That money could've been used to pay $2.2 million he owes on his mortgage!
The rapper is being sued by the builder he offered him a "balloon promissory note" back in September 2016.
Under the agreement, Thugger was supposed to pay huge payments over a course of a few months, including $86,500 on Oct. 19; $86,033 on Nov. 19; $150,567 on Dec. 19; two more payments of $14,667 in January and February 2017, and
on March 19th of this year, he was supposed to pay a sum of $2,214,667 on the home.
According to a lawsuit, he hasn't made the payments on the 11,000-square-feet home.