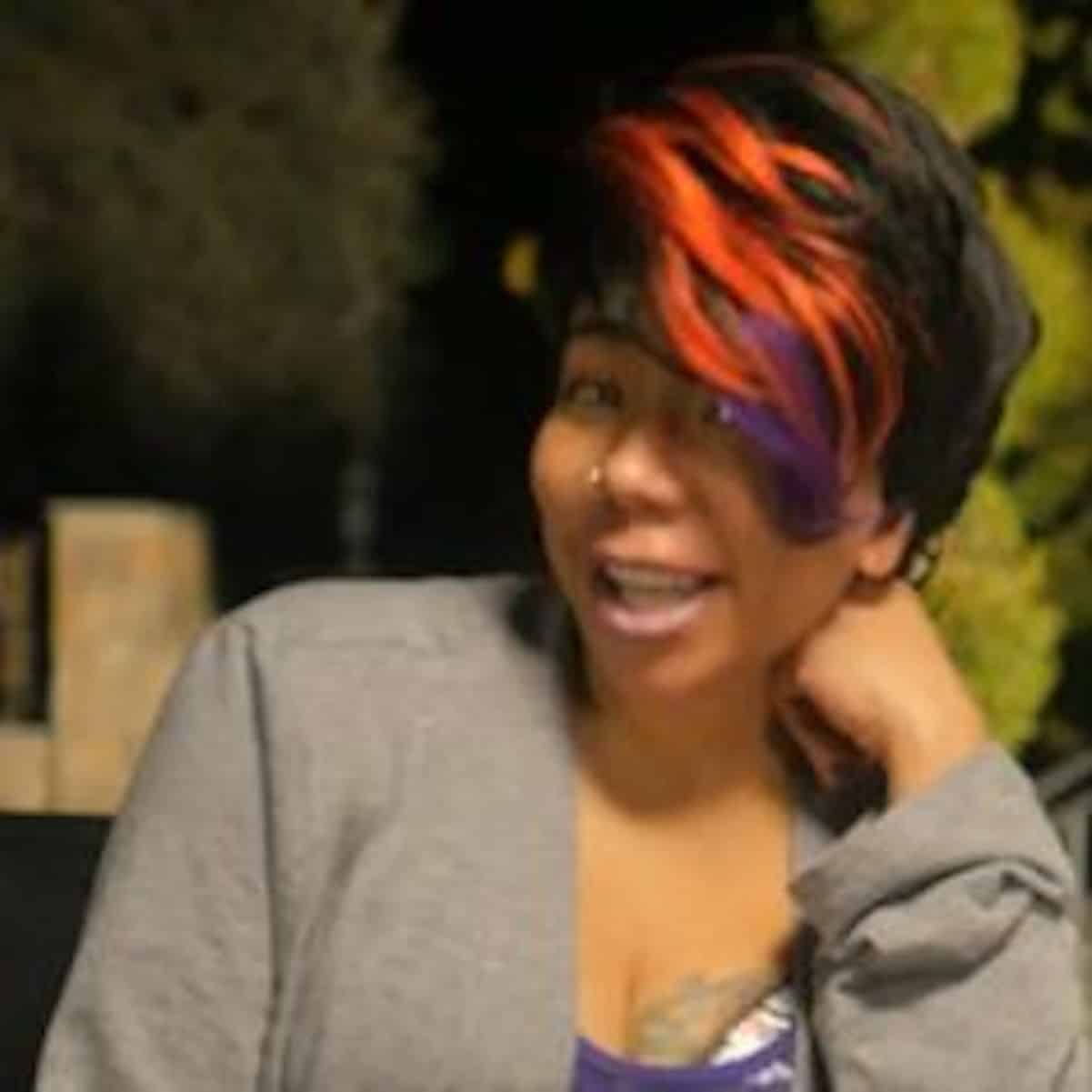 Even though her marriage to T.I. is in shambles, Tiny isn't letting that get in the way of her career…and her new boo!
She posted this photo on her social media page in anticipation of reprising her role as Shoronda in the 'Meet the Blacks' sequel.
And then she dropped this bombshell. Looks like Tiny went out on a date just a few days after TIP said he'd rather be her best friend.