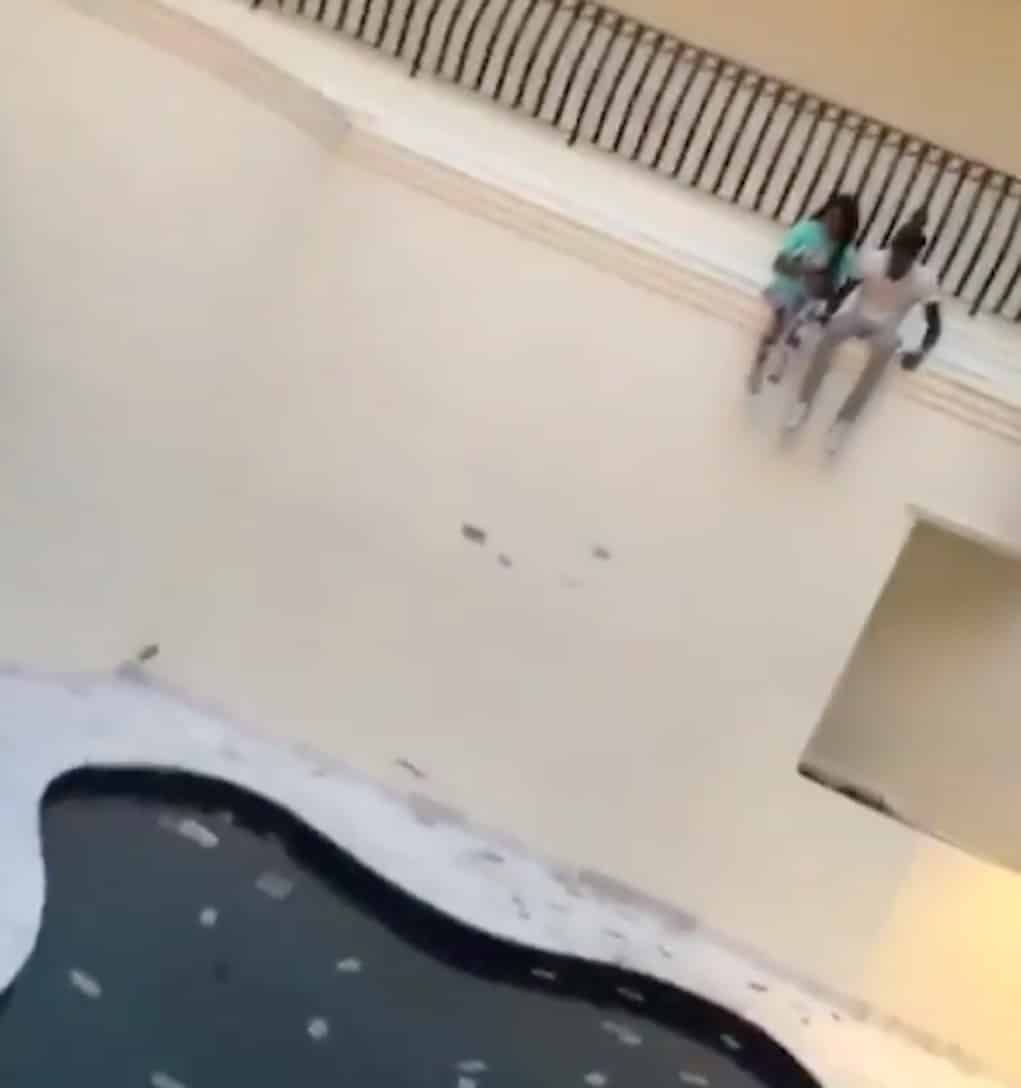 Young Thug decided now was the right time to become a homeowner. The rapper, who is getting paid big bucks to be a Calvin Klein model, purchased a huge mansion for himself and his fiancée, Jerrika.
We give him props for buying a home, but we're side eyeing this latest stunt that he filmed and posted on Instagram.
In the video, Thugger and Jerrika are sitting on a ledge above their indoor swimming pool, and they're tossing stacks of money right into the water. What a damn waste smh
How long before he goes broke and this house goes into foreclosure?