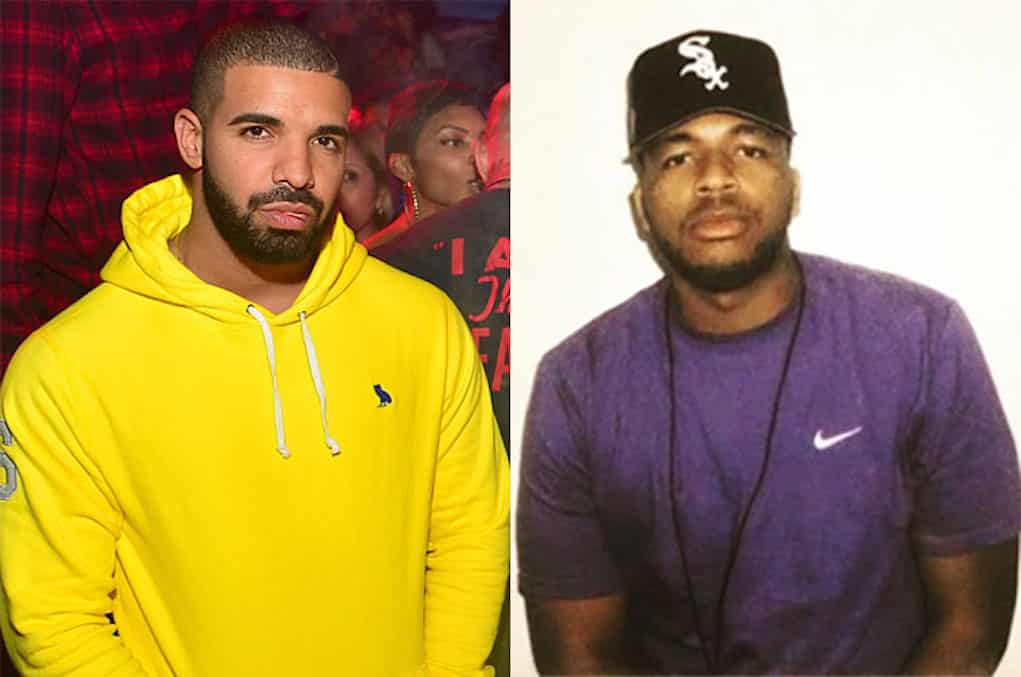 It seems like things just keep getting worse and worse for Atlanta rapper Quentin Miller.
Meek Mill brought Quentin into the spotlight when he tried to expose him as Drake's ghostwriter. After Quentin denied the claims, Meek and his goons jumped him in a Nike store! Quentin said the beating was so bad, he "shed blood" right there in the middle of the store.
And now, it has been revealed that Quentin was in a devastating car accident. The impact was so bad, he had to have his leg amputated.
Quentin revealed his prosthetic leg on Instagram. The rapper sent out a message to his fans saying, "Thanks for being patient" during his recovery.
His manager, Cam Singletary, confirmed the amputation, but he said Quentin's condition won't stop him from making good music and living his life.
"We can't wait to be able to reach The fans that have held us down so far." – Cam Singletary
Quentin plans to drop a new album called "Falco" sometime this winter following his recovery.