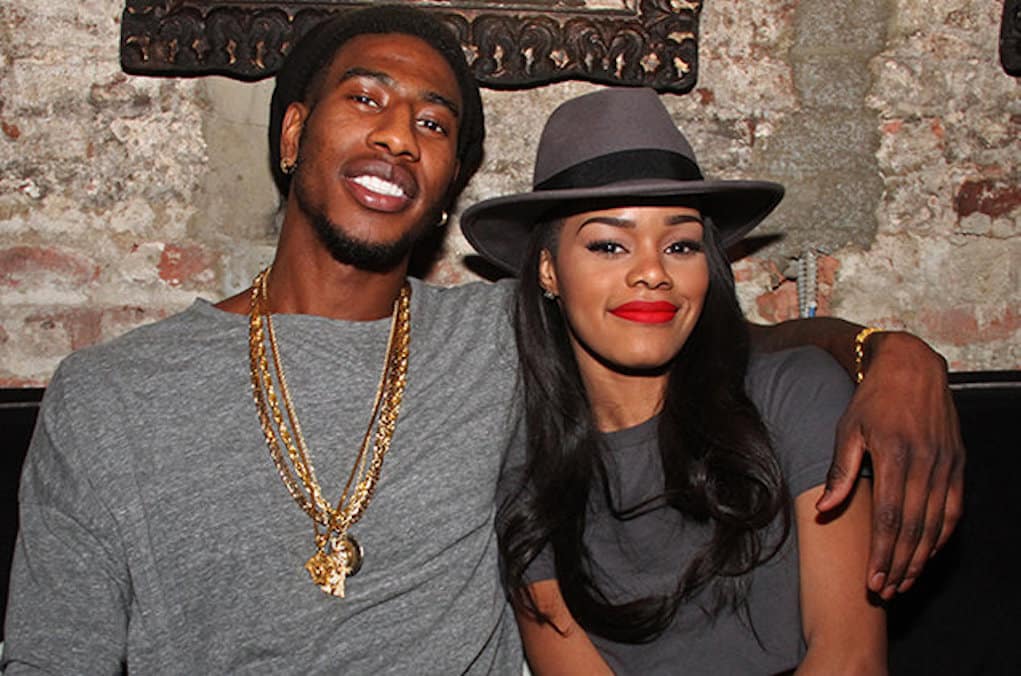 After getting thrown into the spotlight following her appearance in Kanye West's video "Fade," all sorts of tea has been spilled about Teyana Taylor's relationship with her fiancé Iman Shumpert.
Earlier this week, Iman's side chick leaked texts and pictures proving she and Iman had hooked up since he has been with Teyana.
Instead of letting the rumors continue, Iman decided to address them. He pretty much confirms he stepped out on Teyana, but he blames it all on his age and immaturity.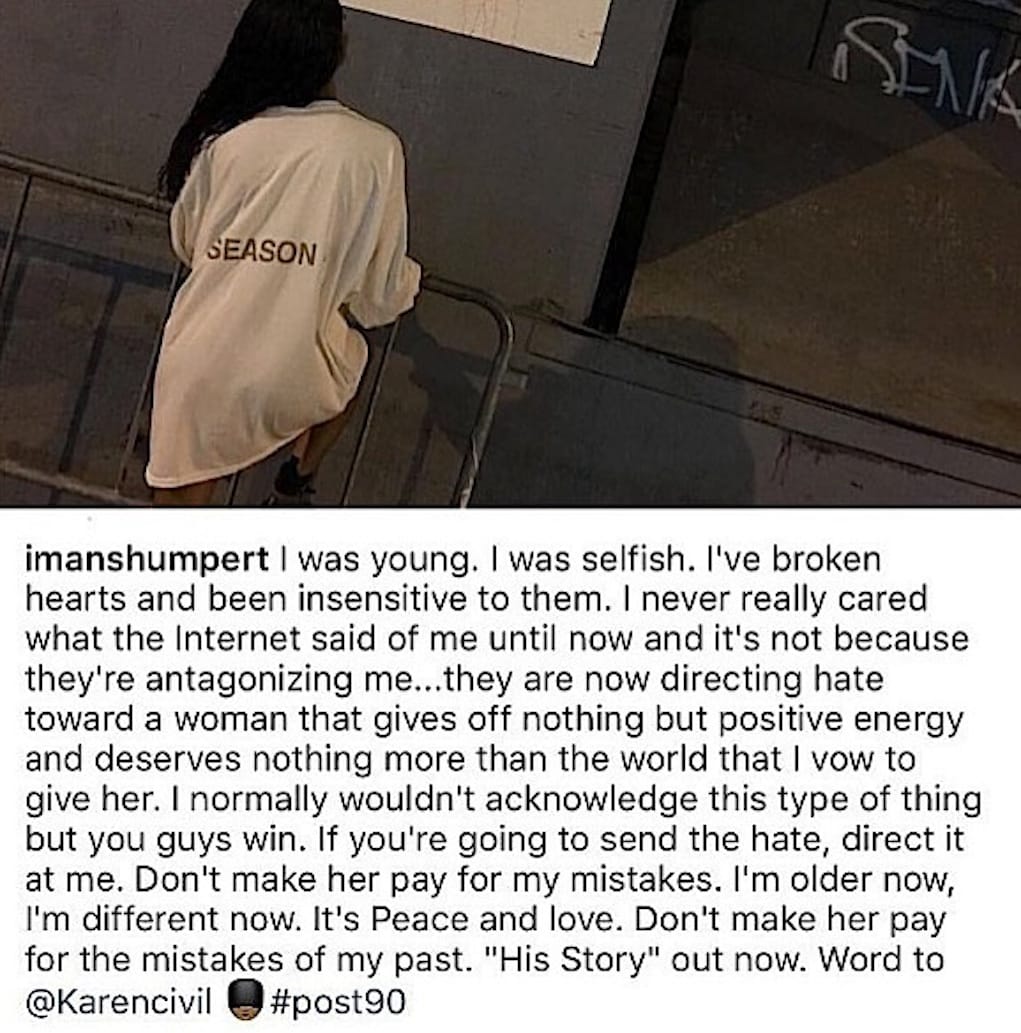 And then he dropped his new track called "His Story."
You can read all the side chick's tea here.