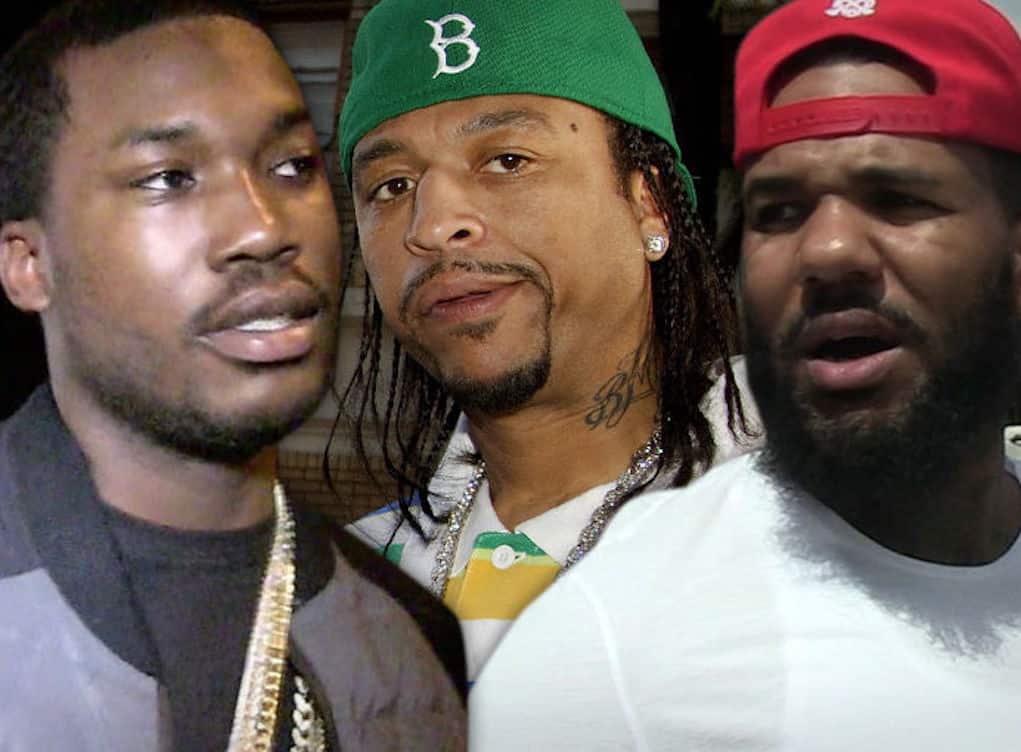 Big Meech is currently in prison until 2032, but that doesn't mean he's not keeping up with what's going on in the outside world.
The incarcerated BMF leader reached out to Meek Mill after the Philly rapper's beef with The Game played out on Instagram.
Meek posted a screenshot of a message Meech sent him. In the message, Meech encourages Meek to play it cool and avoid the "dumb sh*t" that could cause him to lose everything.
You know Meek was trying to let Game know he has goons in his corner, but the message backfired. As soon as Meek posted it, people lit up his IG with comments asking how Meech had access to a cell phone in prison.
In case you forgot, the whole beef between Game and Meek started when Game thought Meek told police he and his crew robbed Sean Kingston at a nightclub back in June.
We're thinking this beef can easily be squashed…but not until Game profits off it first with his new diss track.