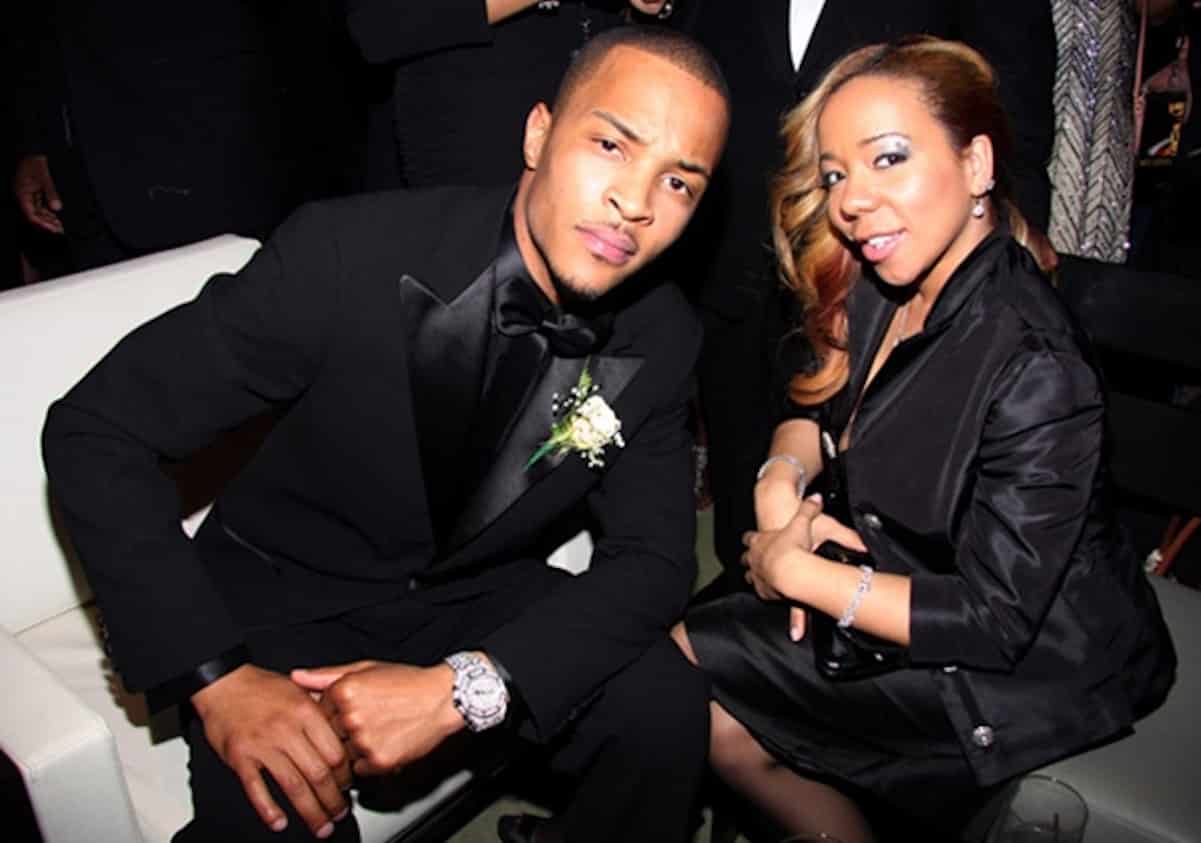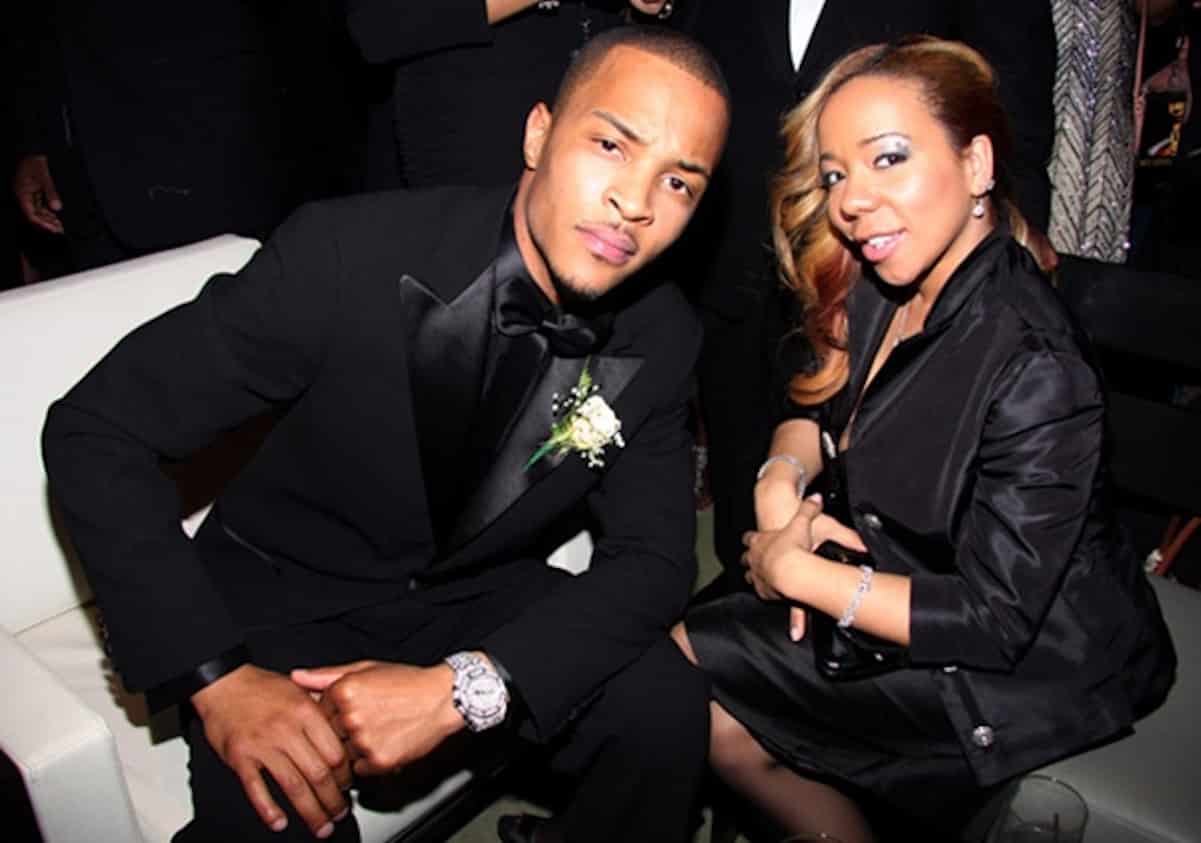 Who knew TI had this much pull over XSCAPE? The group (minus Kandi Burruss) was supposed to have an interview with Jason Lee, but TI stepped in and shut that s**t DOWN!
According to Jason, TIP was mad because of Jason's affiliation with Floyd Mayweather so he told the ladies not to show up to promote the group.
SMH @ TIP still being hurt over Tiny dancing with Money May.