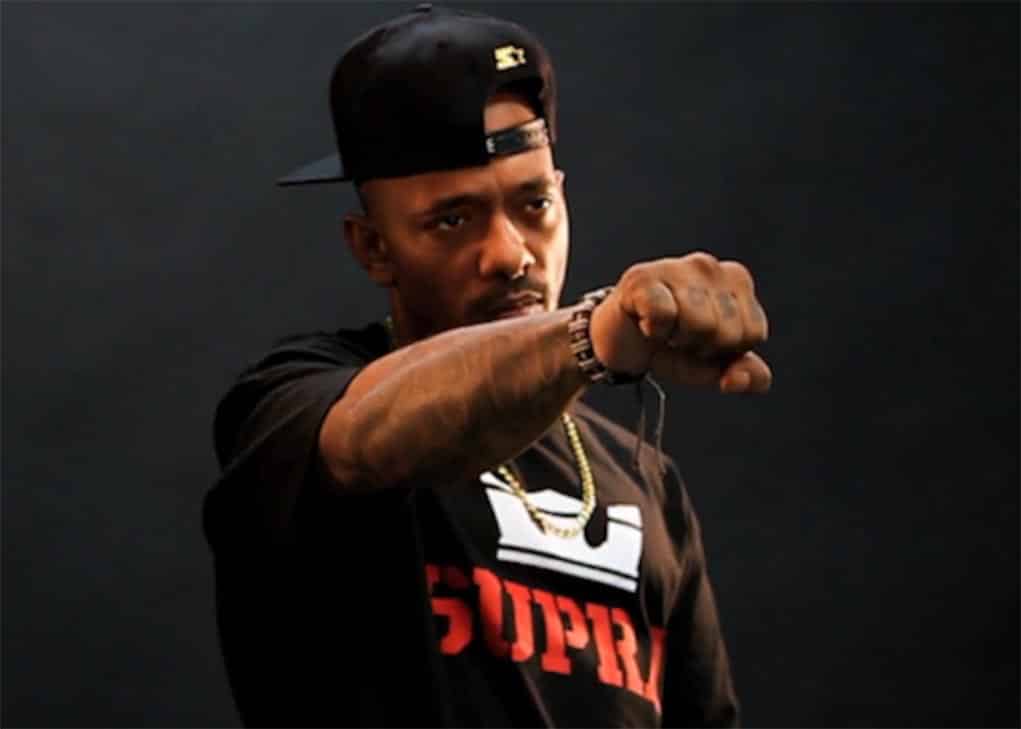 Details of Prodigy's death are starting to come out…and they are not pretty!
Allegedly, Prodigy choked on an egg Tuesday morning in the hospital, where he'd been getting treatment for a bout with sickle cell anemia. Multiple sources — connected to Prodigy and the investigation into his death — say he choked on the egg … however, it's still unclear if that ultimately caused his death.
Officials are trying to find out if it was the choking or the sickle cell symptoms he'd been battling for days.
Prodigy had to be pulled out of a fan meet-and-greet event after Saturday night's concert in Las Vegas … because his security team noticed he was struggling. It appears his sickle cell was exacerbated by extreme desert temps — it was reportedly as hot as 110 during the concert. The disease made him prone to dehydration and weakened his immune system.