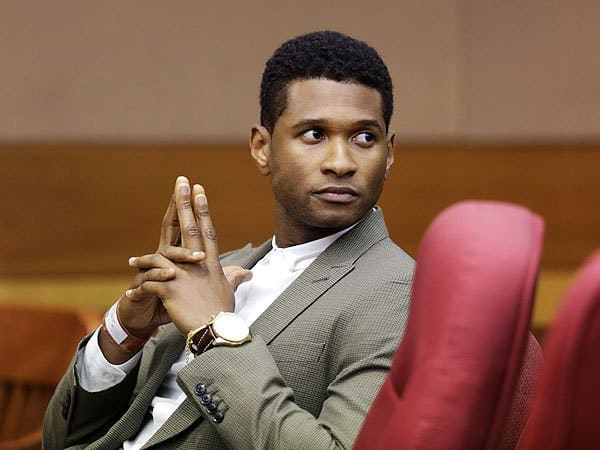 It makes sense because, who else could be so educated on the weaknesses of Usher.
According to the theJasmineBRAND.com, which exclusively reported that the woman retained Atlanta lawyer Lisa West, who also represented Usher's ex-wife Tameka Foster in her divorce case and an unsuccessful child custody battle with the 38-year-old singer over their two sons.
The woman, who is identified in court documents as "Jane Doe", is suing Usher for $20 million in damages and intentional infliction of emotional distress for "exposing her" to the virus. The woman accused the singer of knowingly infecting her with genital herpes by intentionally not using a condom during a sexual encounter.
But a confidential source who is familiar with the lawsuit disputed the woman's claim that Usher did not use a condom. The woman said she found out about a 2012 lawsuit in which Usher paid a woman $1.1 million to settle out of court after he allegedly infected her with herpes.
Jane Doe said she immediately took a blood test for Herpes and the results came back positive.