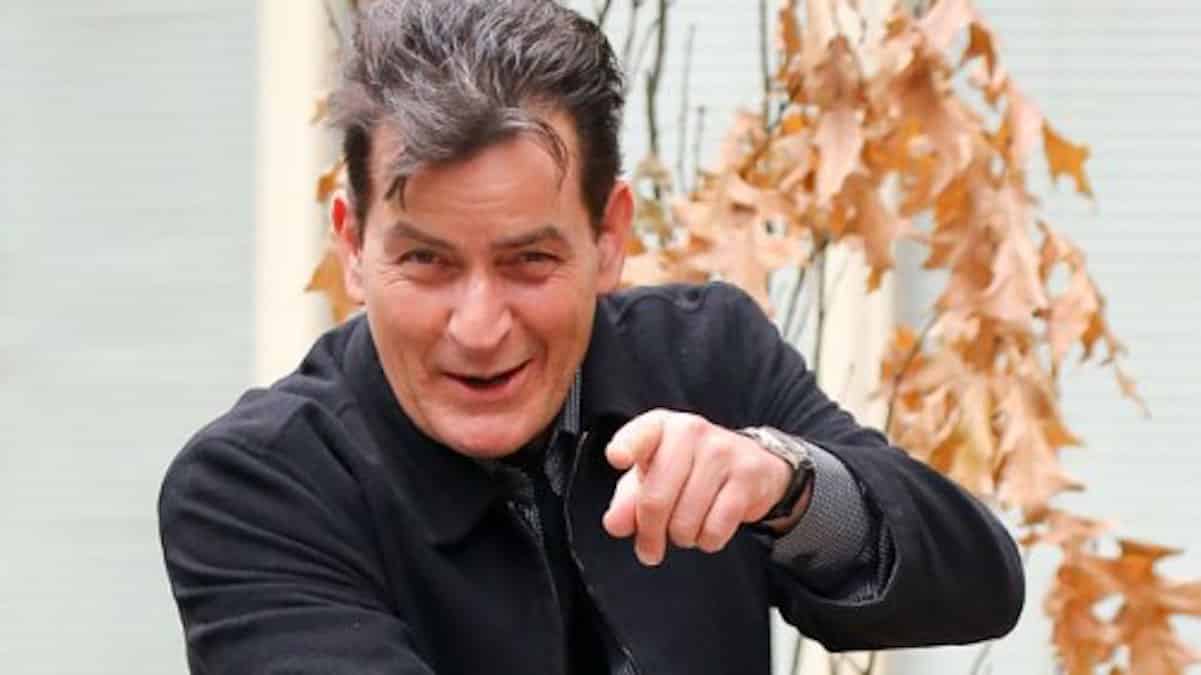 Charlie Sheen is facing jail time because he allegedly infected his gay lover with HIV, according to sources.
The man's identity is being withheld, but he traced his infection back to his "gay trysts" with Sheen. If found guilty, Sheen could face up to 8 years behind bars!
In case you forgot, HSK was credited by the New York Times for being the FIRST to report that Charlie had tested positive for HIV.