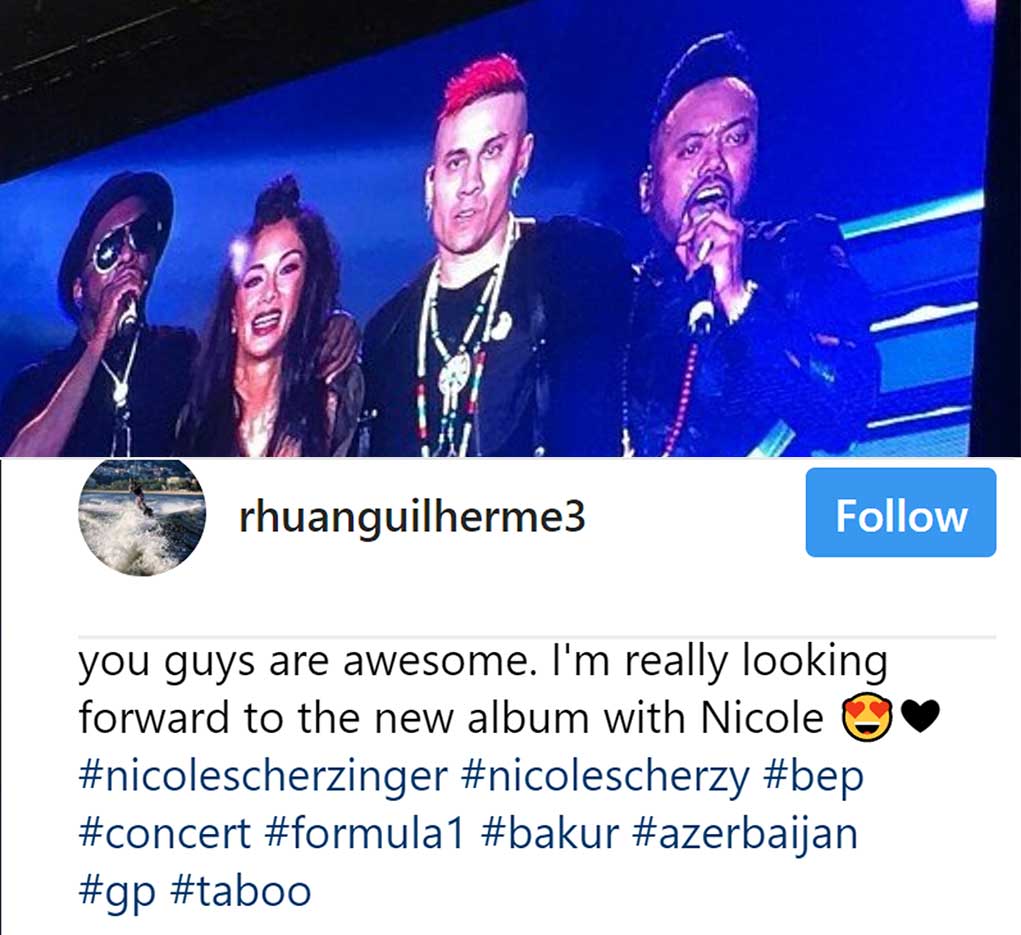 Put those rumors of Will I.Am replacing Fergie to rest… It's official, even if still denied by Will, Nicole Scherzinger is the newest Black Eyed Pea!
Judging by the performance below, with staging that screams high school talent contest. Nicole will fit right in with BEP!
Raise your hand if you'll be cop'in this record… ? ? ? ? ?