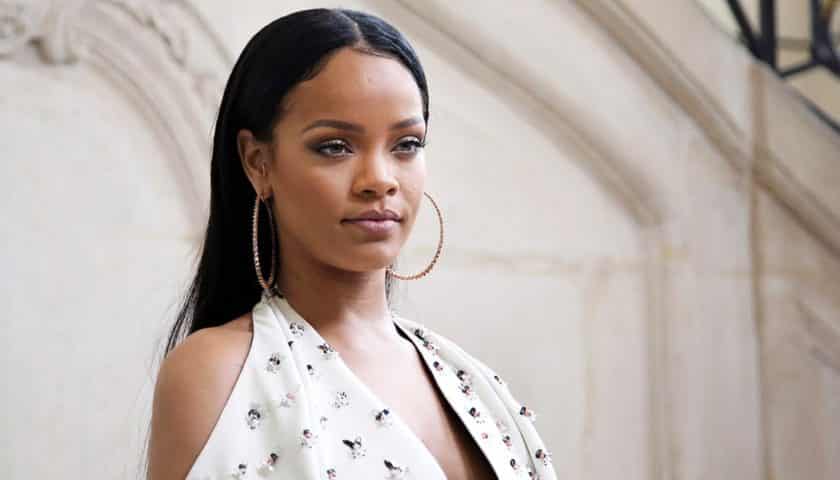 Rihanna and her billionaire boo were spotted again today, but this time their clothes are on.
It turns out Rihanna new boo has his own money and is the heir to Saudi Arabia's largest Toyota distributor. He also owns a soccer team.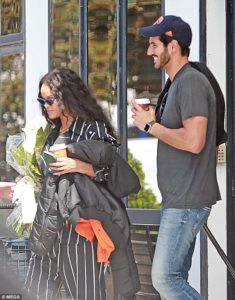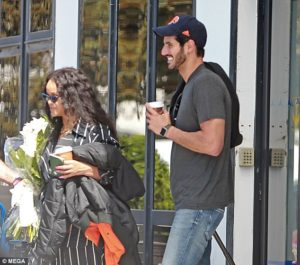 Allegedly, this is the man at the center of the Rihanna/Naomi Campbell fall out.