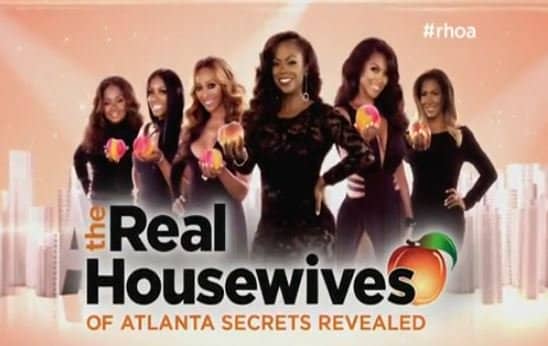 They milking this show like a 2 ton sow!
On the Season 9 'Secrets Revealed' special, Shereé and Porsha share a moment that sheds light on one of the biggest conflicts of the season, and Porsha and Peter finally get to the root of their longstanding feud with a shocking admission from Porsha.
Noelle confronts Cynthia about how she handled the news of her divorce, Kairo heads off to college, and Shereé gets ready for her book launch.
Alternate Link if video doesn't play http://vidwatch.me/ub4pyhuhwwnu