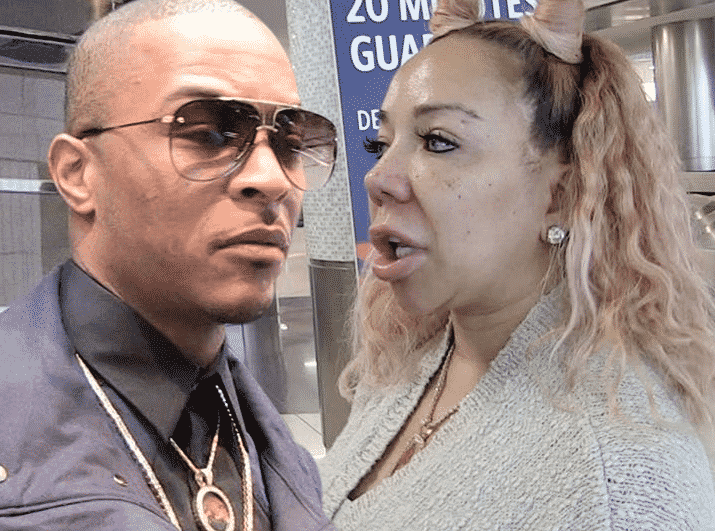 In the final season of T.I. & Tiny: The Family Hustle, T.I. and Tiny's divorce is at a standstill.
As their marriage continues to unravel, Tiny is having problems serving T.I. divorce papers. In a clip of tonight's all-new episode, Tiny shares with her daughter Zonique, that her stepdad is delaying the case by ducking process servers, T.I. told Tiny, "They just gon' have to catch me!" Whether he's ready or not, the divorce is coming, Tiny just wishes this could all happen sooner rather than later.
In the same episode, Tiny confronts her soon-to-be ex husband over his hurtful remarks about marriage distracting him from his 'greatness.' The rapper's public diss deeply affected his estranged wife. As viewers know, in an interview with Angie Martinez, T.I. discussed his relationship drama and admitted that he's no longer interested in marriage.
"marriage is going to distract me and deter me from taking my family onward and upward…I don't always have time to do the thoughtful things a husband does…it could be seen as selfish, but I have a hard time seeing something as selfish if it helps some many other people."