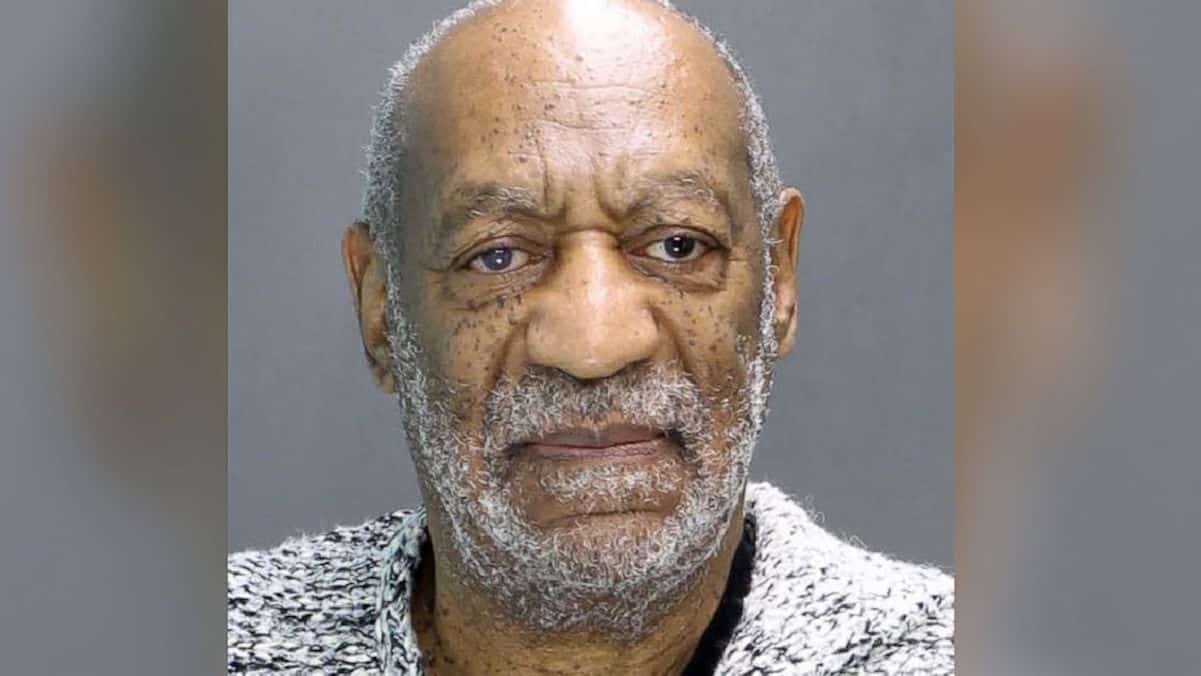 Bill Cosby's people reached out to Charlamange tha God of The Breakfast Club (WTF?!) through text message. The comedian's daughters are huge fans of the show, and they wanted the radio show to release their audio statement to get their message out ahead of the Cosby's sexual assault trial that's set for next month.
In the statement, his daughters try to prove that Cosby isn't a monster. They say he's being publicly lynched, and he's a victim of a racist society who's trying to bring him down.
"The accusations against my father have been one-sided from the beginning. When he tried to defend himself, he was sued in civil court. I've seen the accusations become more horrific and extreme with time and I've witnessed my father's reputation and legendary works be dismissed without any proof. I strongly believe my father is innocent of the crimes that are alleged against him and I believe that racism has played a big role in all aspects of this scandal. How the charges came against him, how people believed them before they were ever scrutinized or tested, how people who questioned the claims were shut down and ignored," – Ensa Cosby
Peep the rest of their statement:
Thoughts?