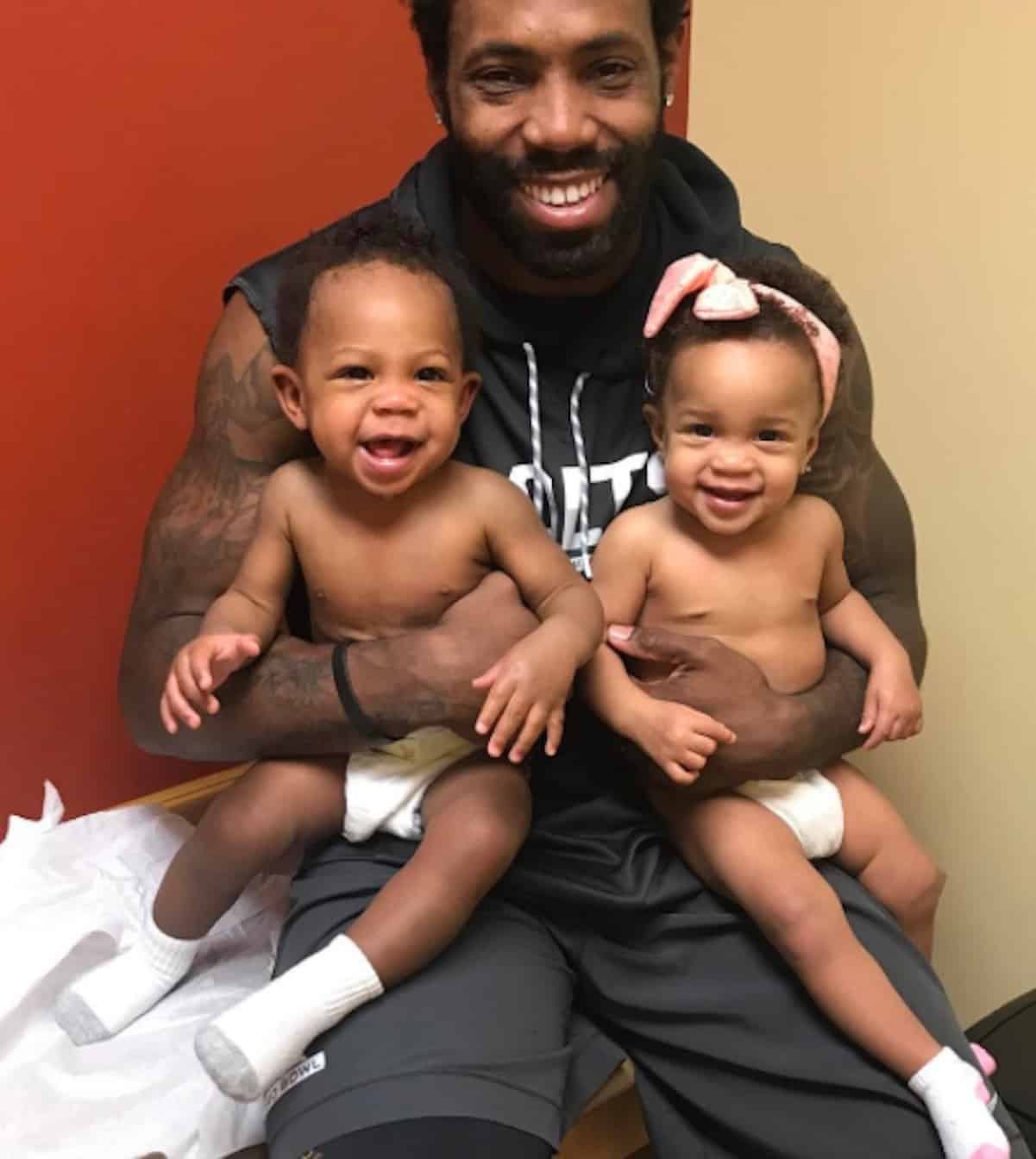 Despite having a vasectomy, Antonio Cromartie's swimmers keep getting his wife, Terricka, pregnant.
Last May, Terricka gave birth to twins, and she had this to say about telling the NFL free agent the big news:
"I didn't even tell Antonio right away because I didn't think it was possible. I was going back and forth in my head how it could even happen. In my head we were good to go, we were having free sex! I just really thought that his procedure was the best protection you could have at this point."
Now a year later, she's 25 weeks pregnant with his 14th child and confirmed the news on her Instagram.
This will be Terricka's 6th child.
Do you think the vasectomy story was all a lie or does Antonio need a refund from his doctor?