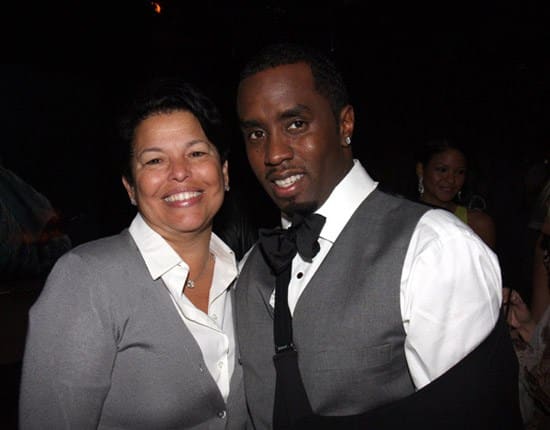 BET's Deborah Lee is talking about the time Diddy told her that he
won a licence with Comcast to launch a new network, Revolt TV and he wanted her to mentor him.. Well, Deb didn't take it as an honor!
According to Lee:
We were the only black network for a very longtime, now I have lots of competitors. I am not going to hand over my audience to you on a silver platter [competitors]. It's a competitive business. We are all in it to win. When Puffy came up to me at a party, and said 'I just won the license with Comcast to start a network', he said I want you to be my mentor. And I said, 'good luck', he said 'you don't look happy.' I am not gonna hug you and give you my secret. And if I do help you, I am gonna lose my job.