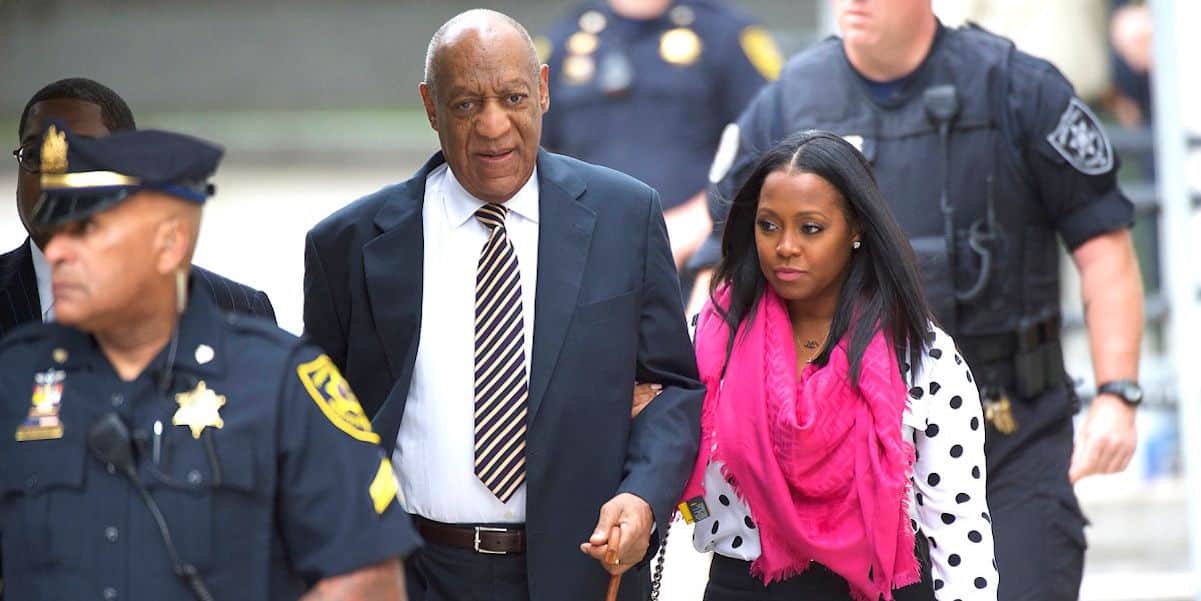 Right after Keshia Knight Pulliam showed up to a Philly courthouse to lend support to Bill Cosby, her ex-husband Ed Hartwell filed a lawsuit against her.
According to Ed, he only gets to see their daughter, Ella Grace, for one hour twice a week. But when Keshia traveled out of state to go to court on Ed's visitation day, he wasn't able to spend time with his daughter.
He wants the court to find Keshia in contempt, and he's asking for a make-up visitation sessions ASAP.
He's also asking Keshia to cover his lawyer and court fees.
SMH what a mess…