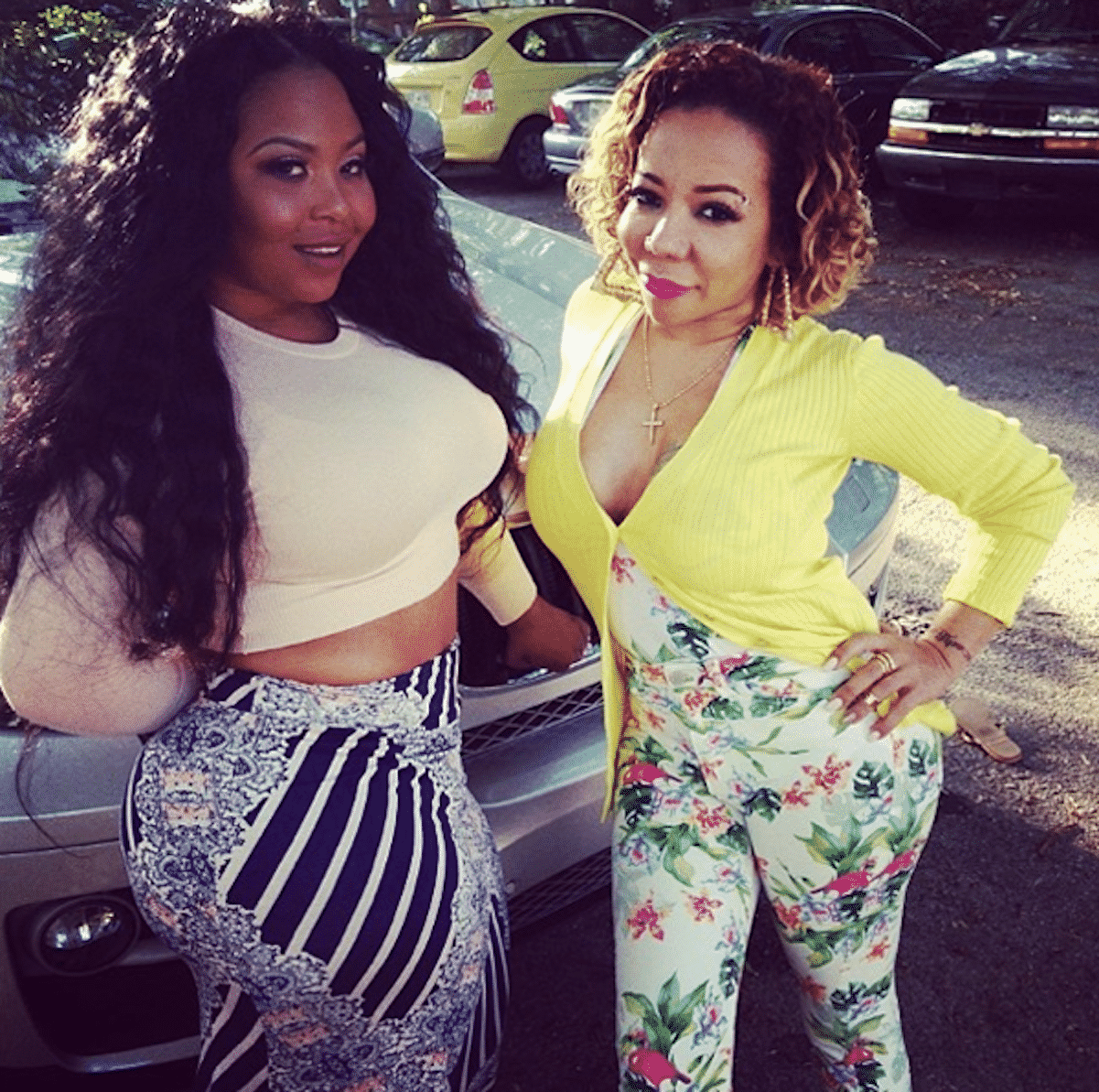 Tiny's BFF Shekinah is having a rough 2016. First, she accused her boyfriend of assaulting her. And now, she was carjacked at gunpoint in Atlanta, GA!
The incident took place at a gas station when some "black boys" pointed a gun at her and drove off in her gray BMW.
Shekinah somehow found a way to tie in her robbery to the Black Lives Matter movement.
Peep this video of the incident: