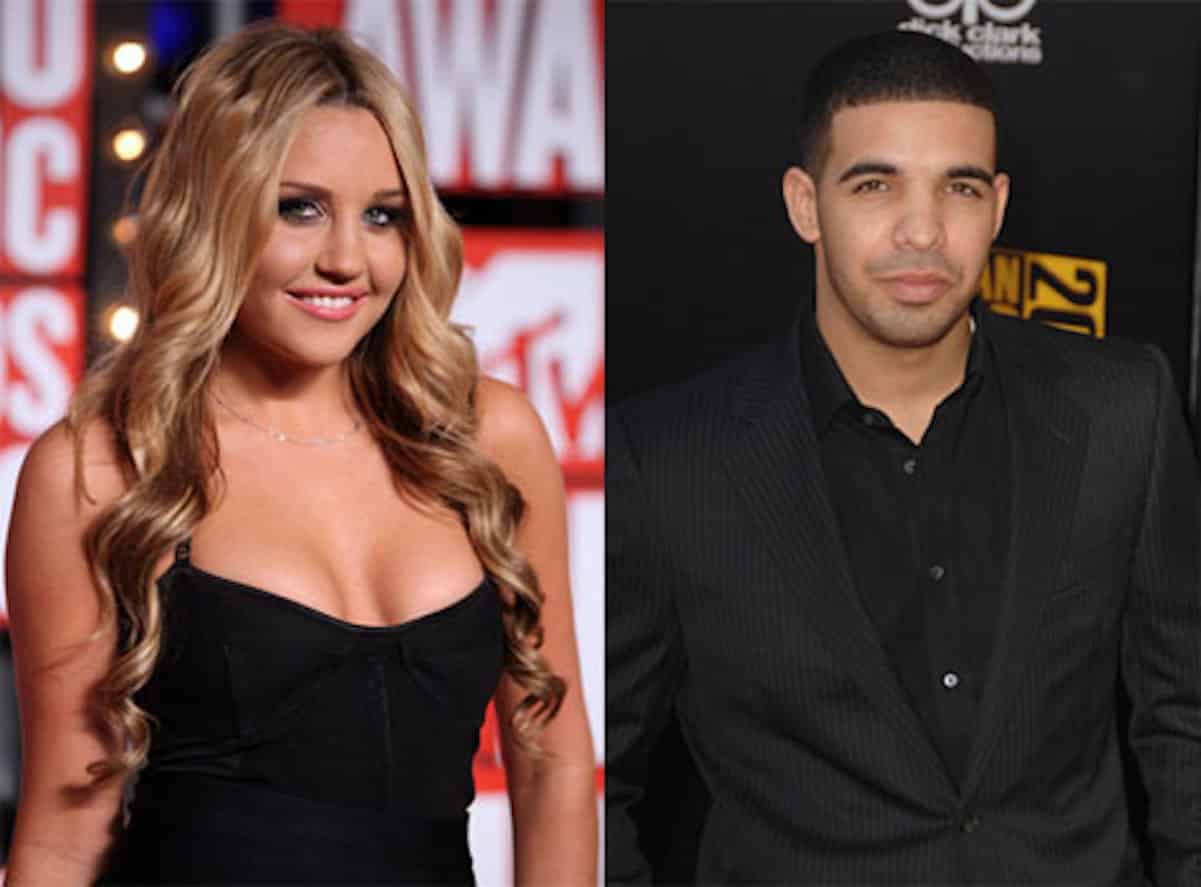 Back in 2013, former Nickelodeon star Amanda Bynes went off the rails and made this tweet: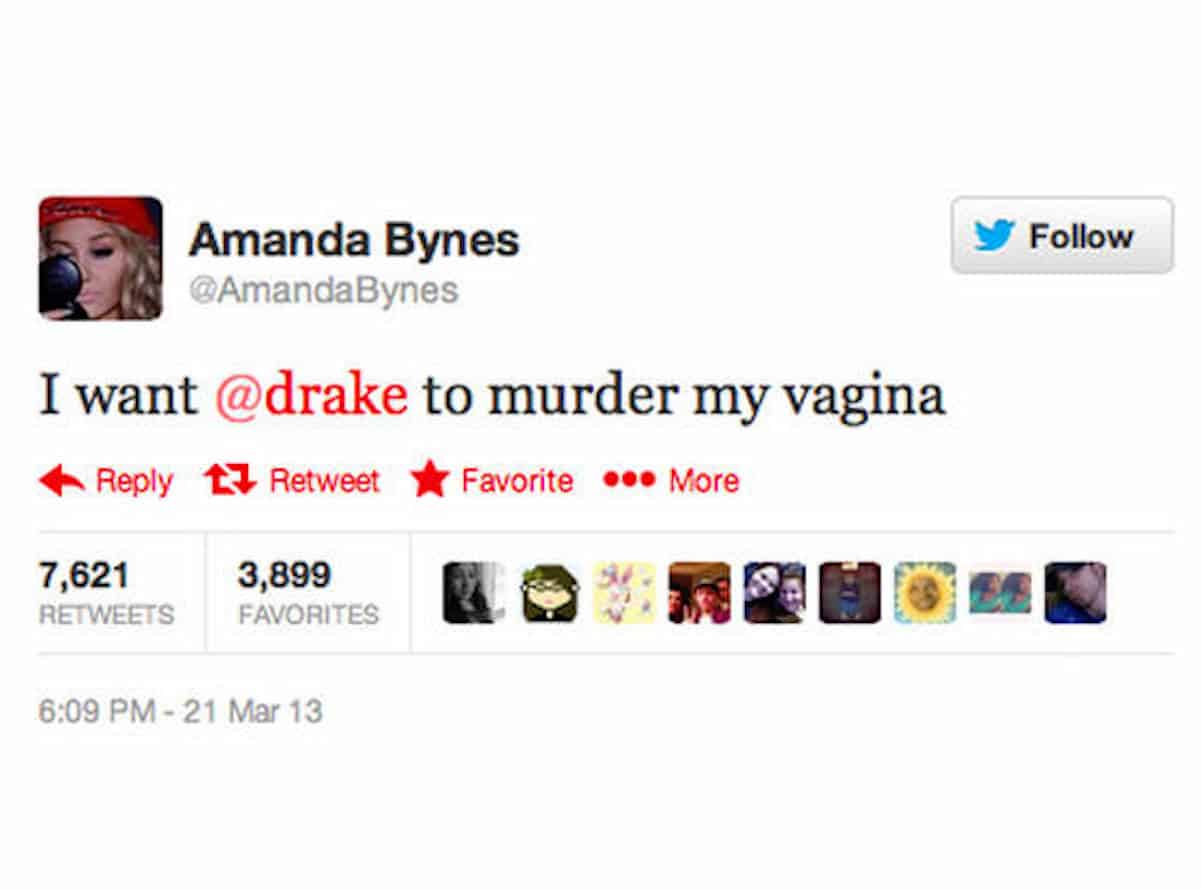 Now that she's clean and sober, she's clarifying what she really meant when she asked the rapper to murder her vagina. And the offer for Drake to smash is still on the table.
"I actually wasn't being insincere. I was like saying, 'Murder my vagina.' I was serious, but I was also on drugs, so that was my way of saying, 'Let's do it, man.' But I was on drugs and trying to be hilarious. He's hot…It just means, 'F**k me, Drake.'"
Peep the interview starting at the 3-minute mark to hear her talk about the rapper.
She might not be BBW enough for Drake, but do you think he would still smash?