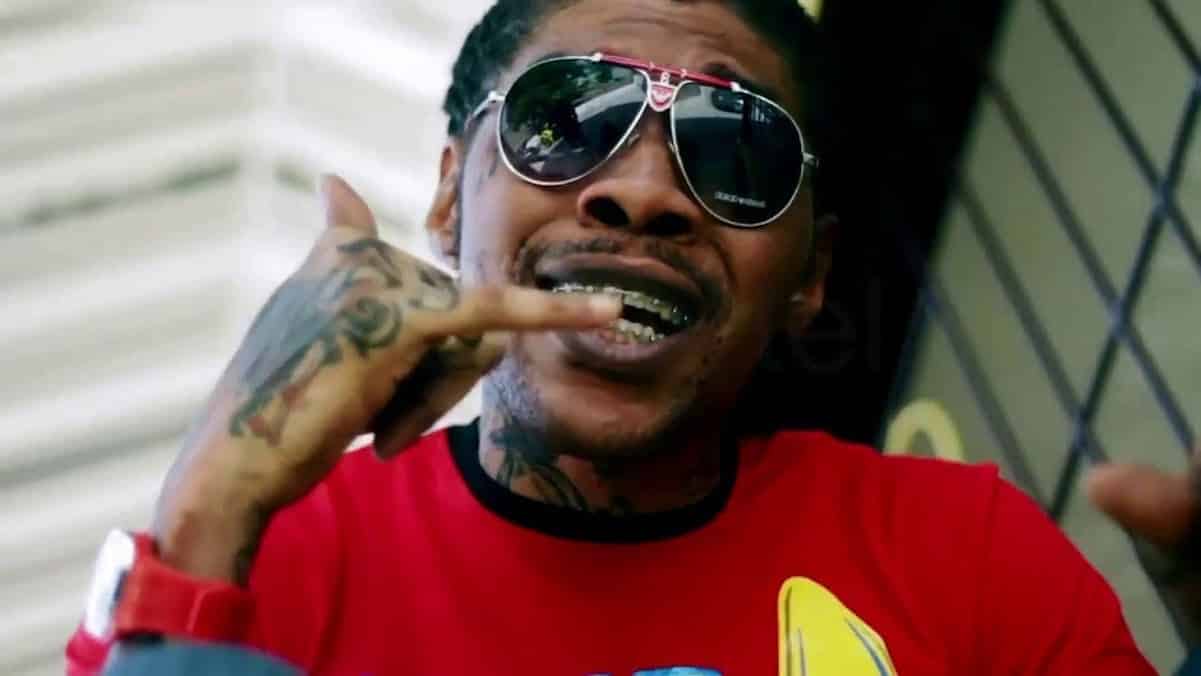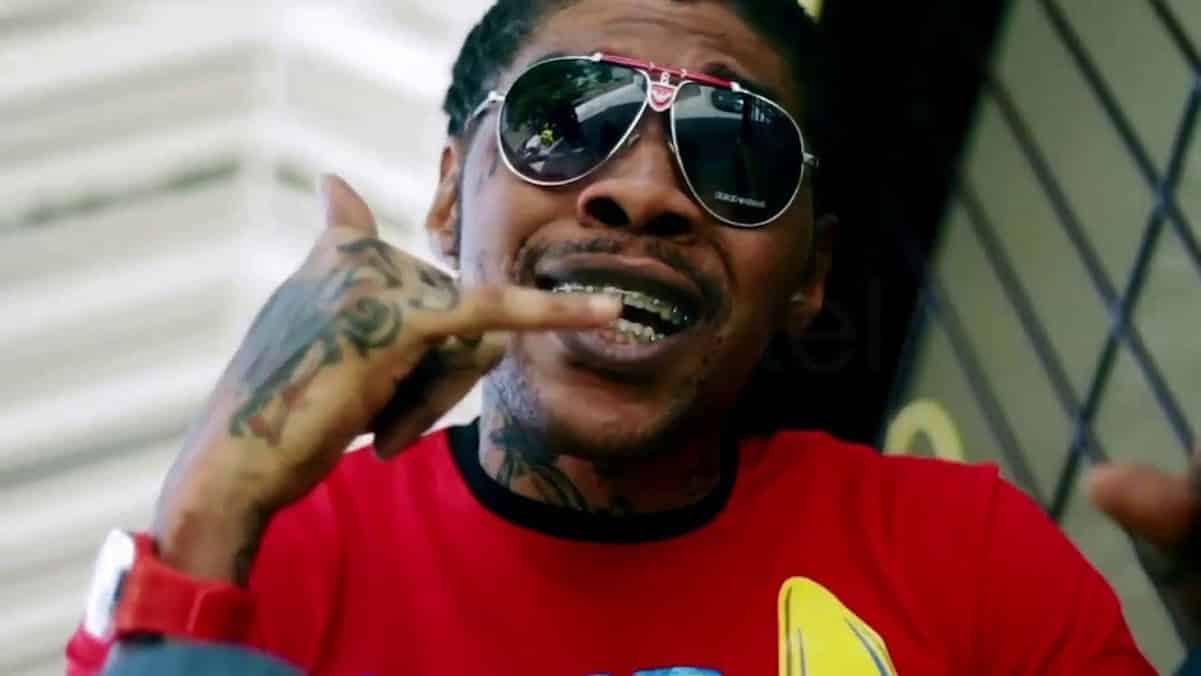 Reggae artist Vybz Kartel has a lot of time on his hands while serving a 35-year prison sentence for murdering his associate, Clive "Lizard" Williams. So he took some time to slam "99.9%" of black women who relax their hair and wear "caucasian" wigs.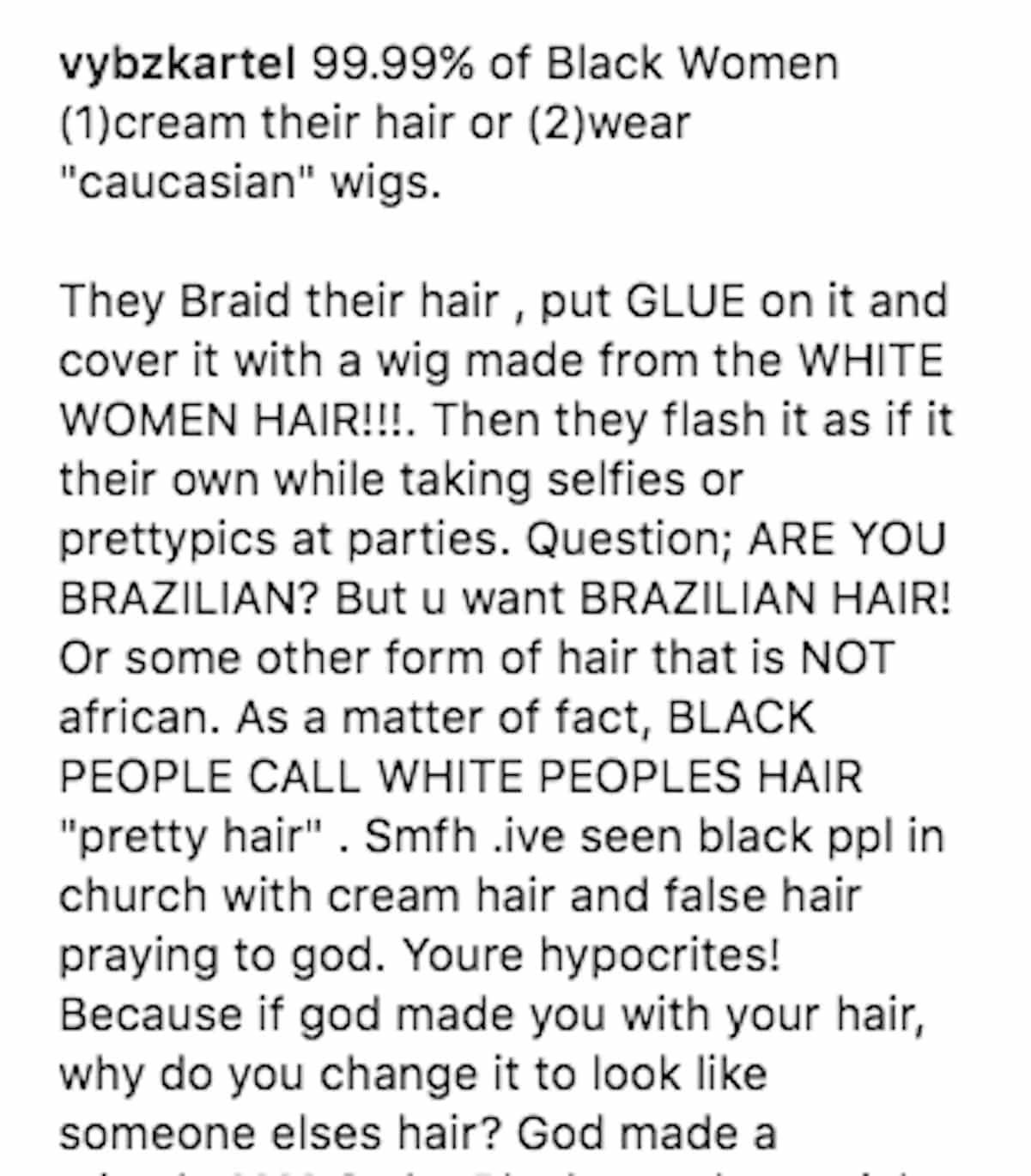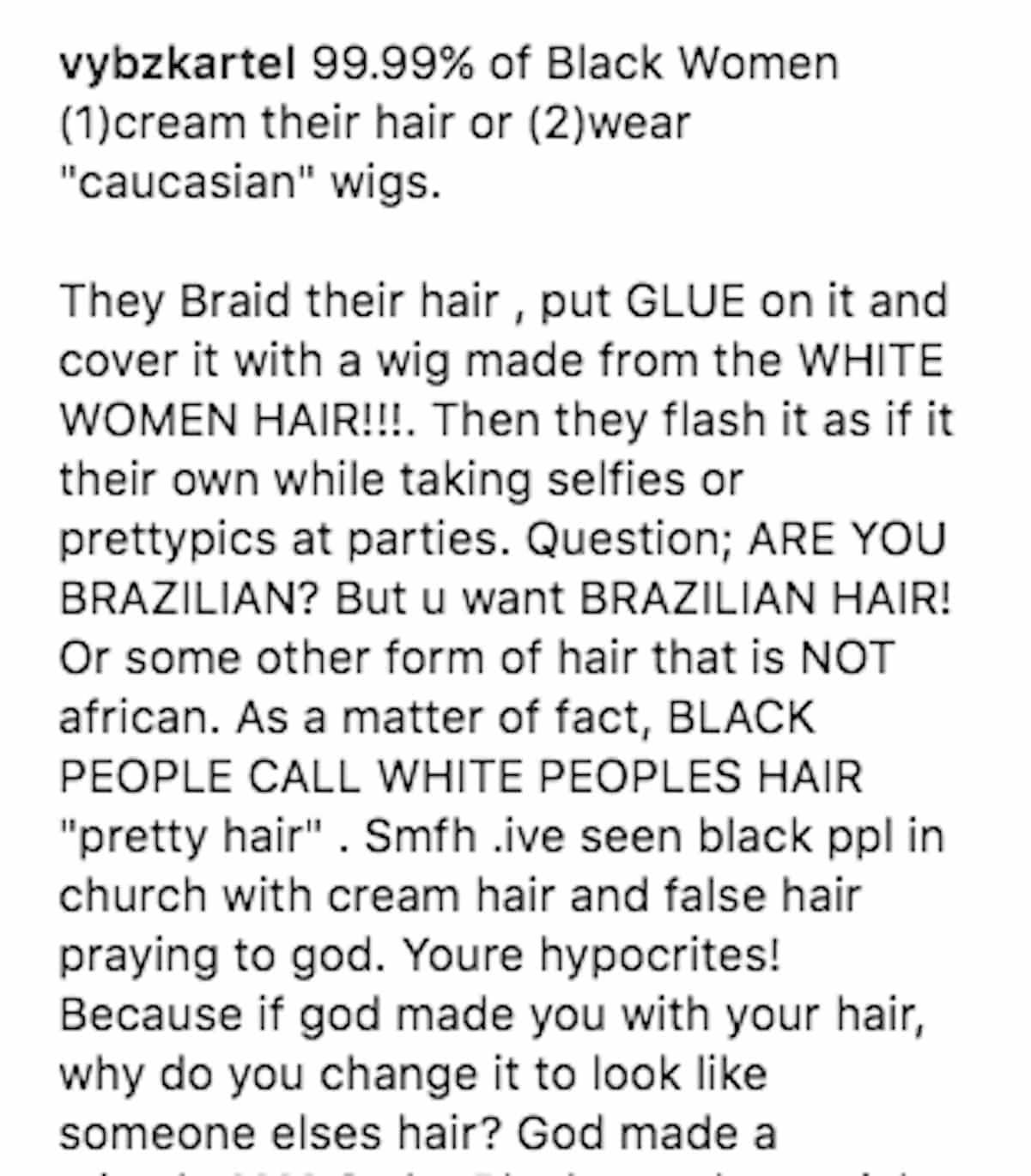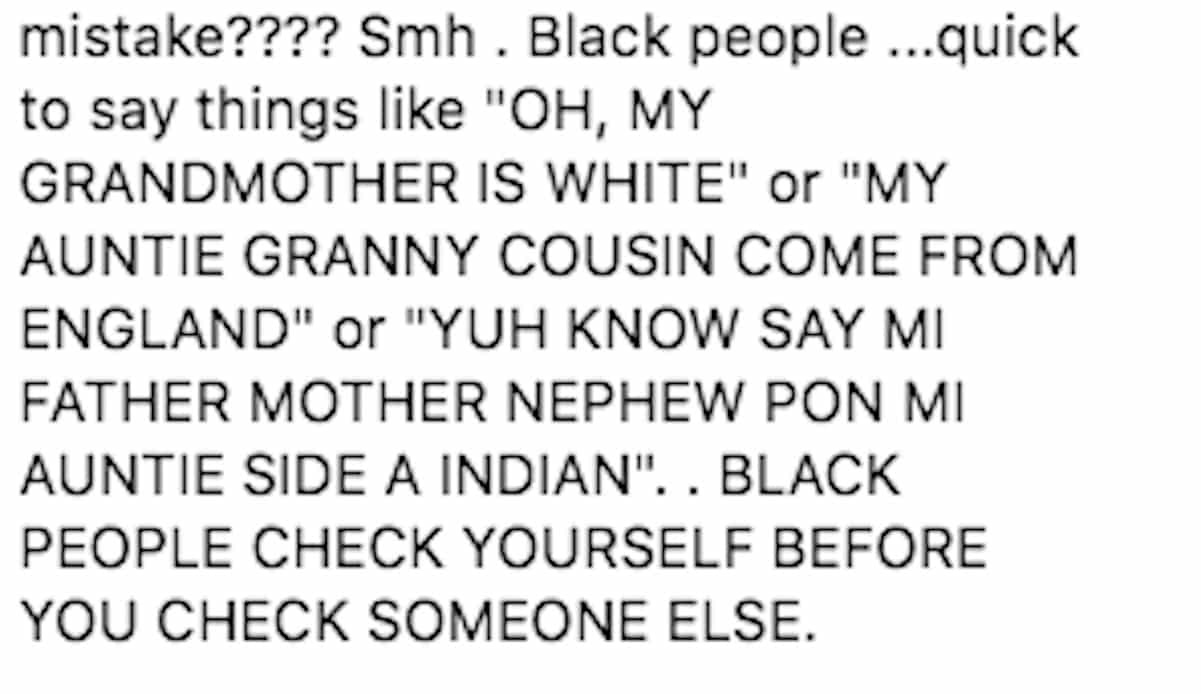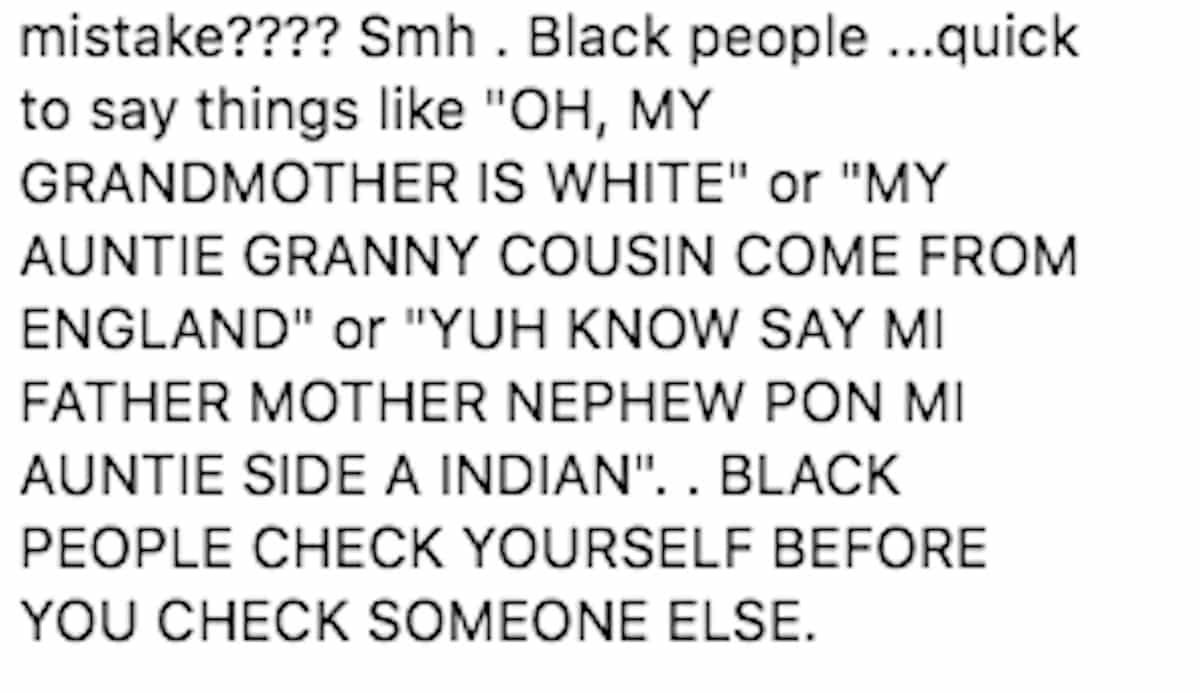 This is the same man who bleached his skin so he could look like an ashy white person.
Oh, and this is his girlfriend BTW.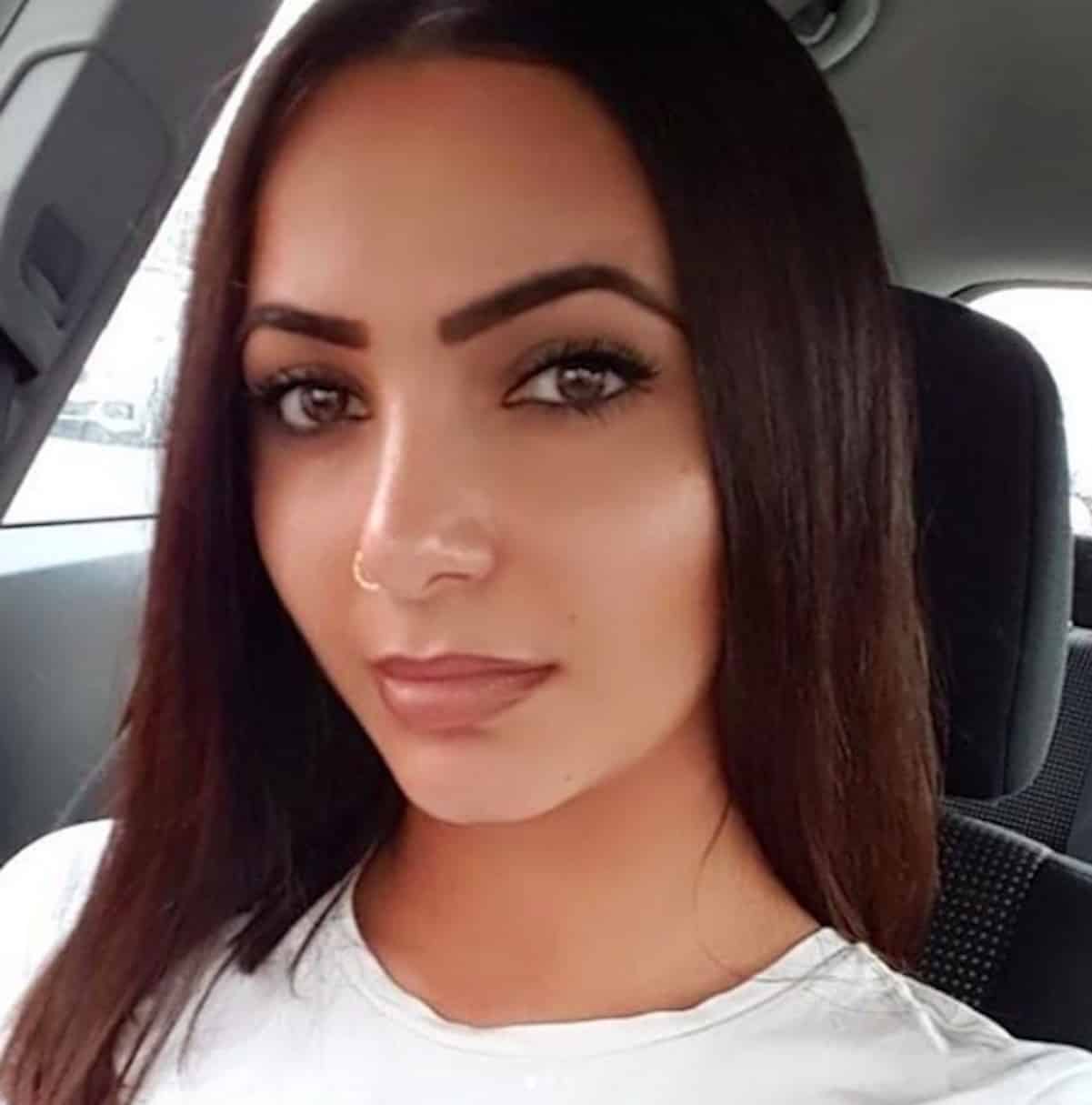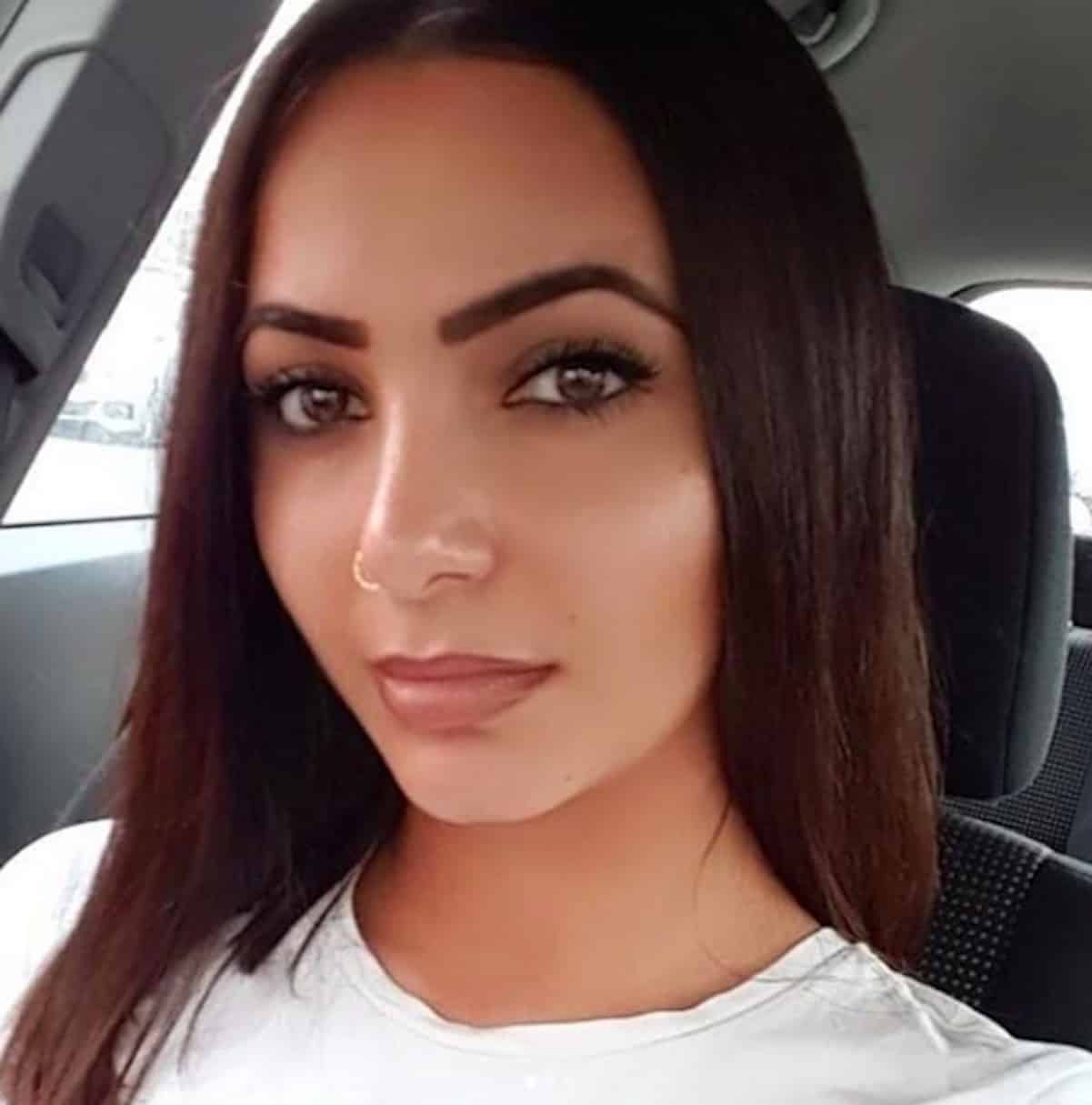 What the bumbaclot?!