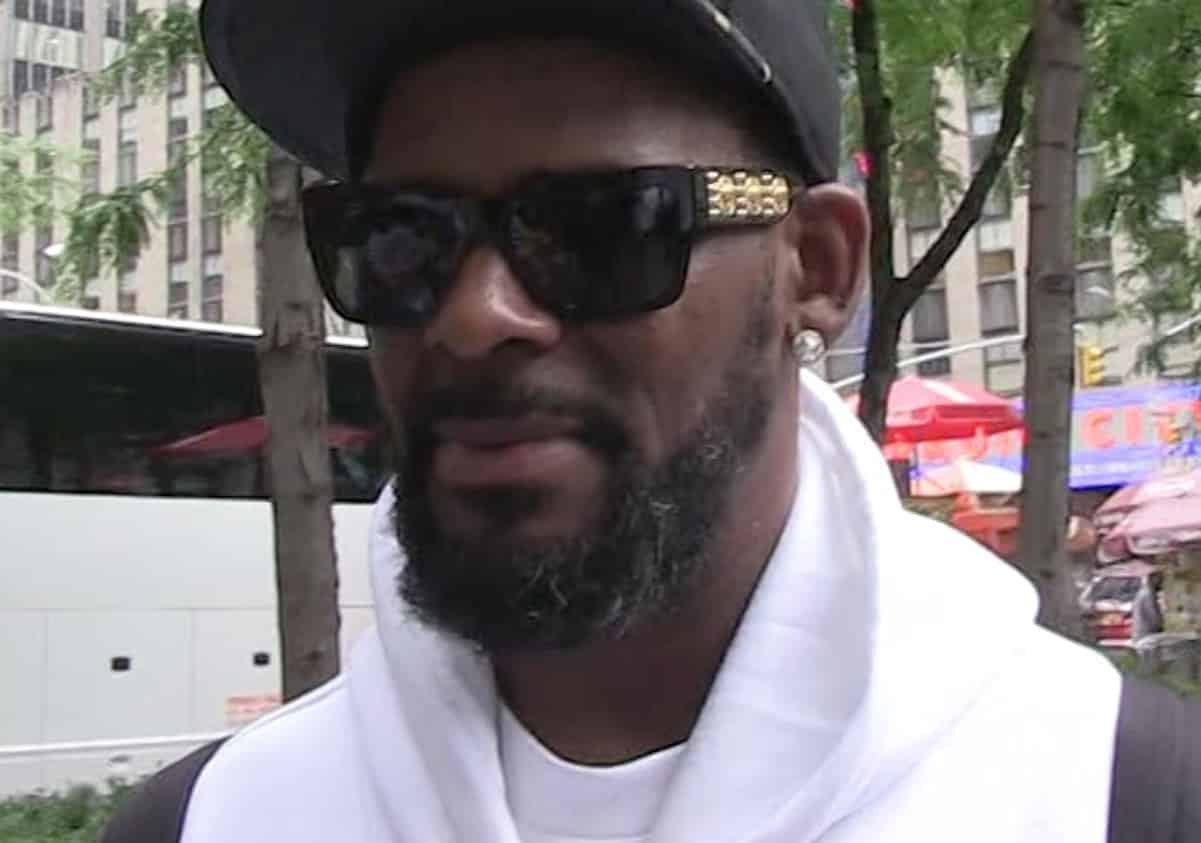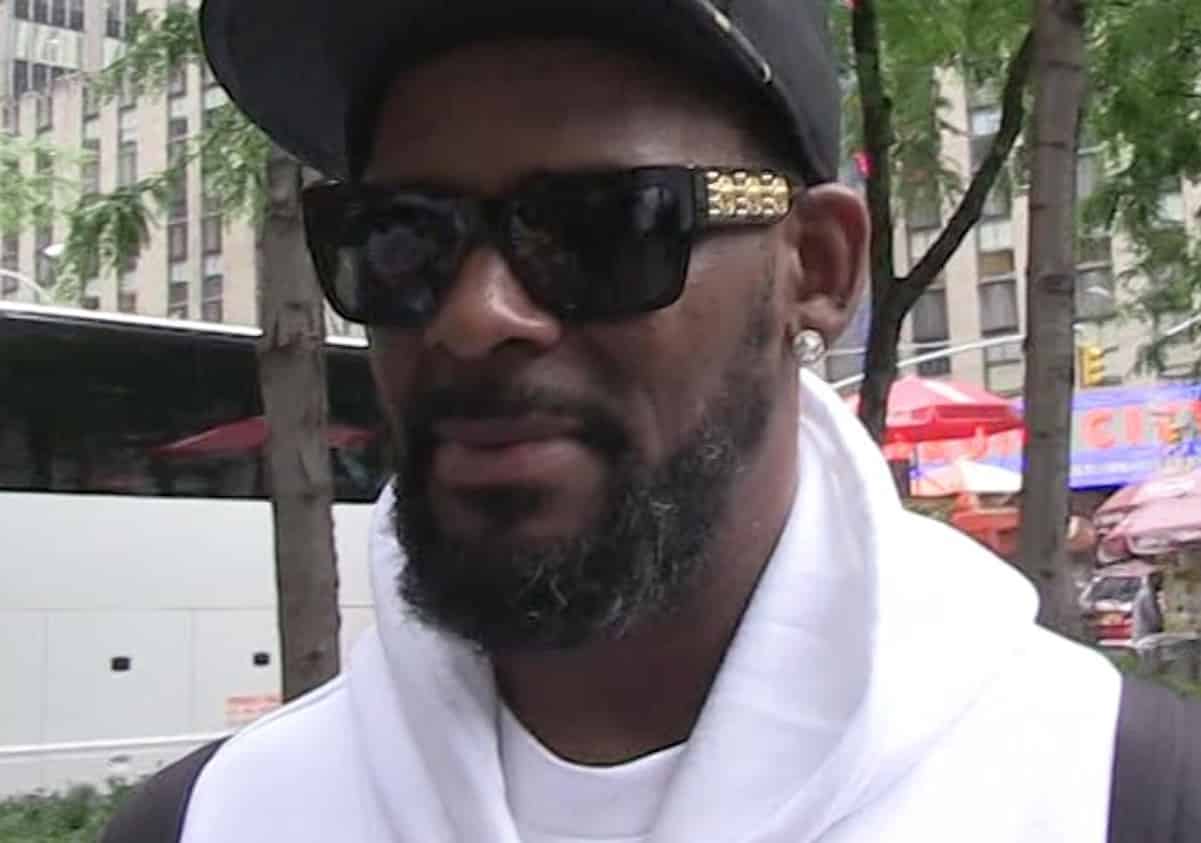 After it was revealed that Spotify would stop promoting his music amid all the swx cult allegations, R Kelly says "it's too late" for the company to ruin his musical legacy.
Peep the video:
So, remember that I told you about that random Antoine Walker FB Live video with R. Kelly last night? Well, here is partially slurring Kels proposing a toast declaring "it's too late" to #MuteRKelly pic.twitter.com/a45z7EDis2

— Exavier Pope (@exavierpope) May 18, 2018
Do you agree with him?