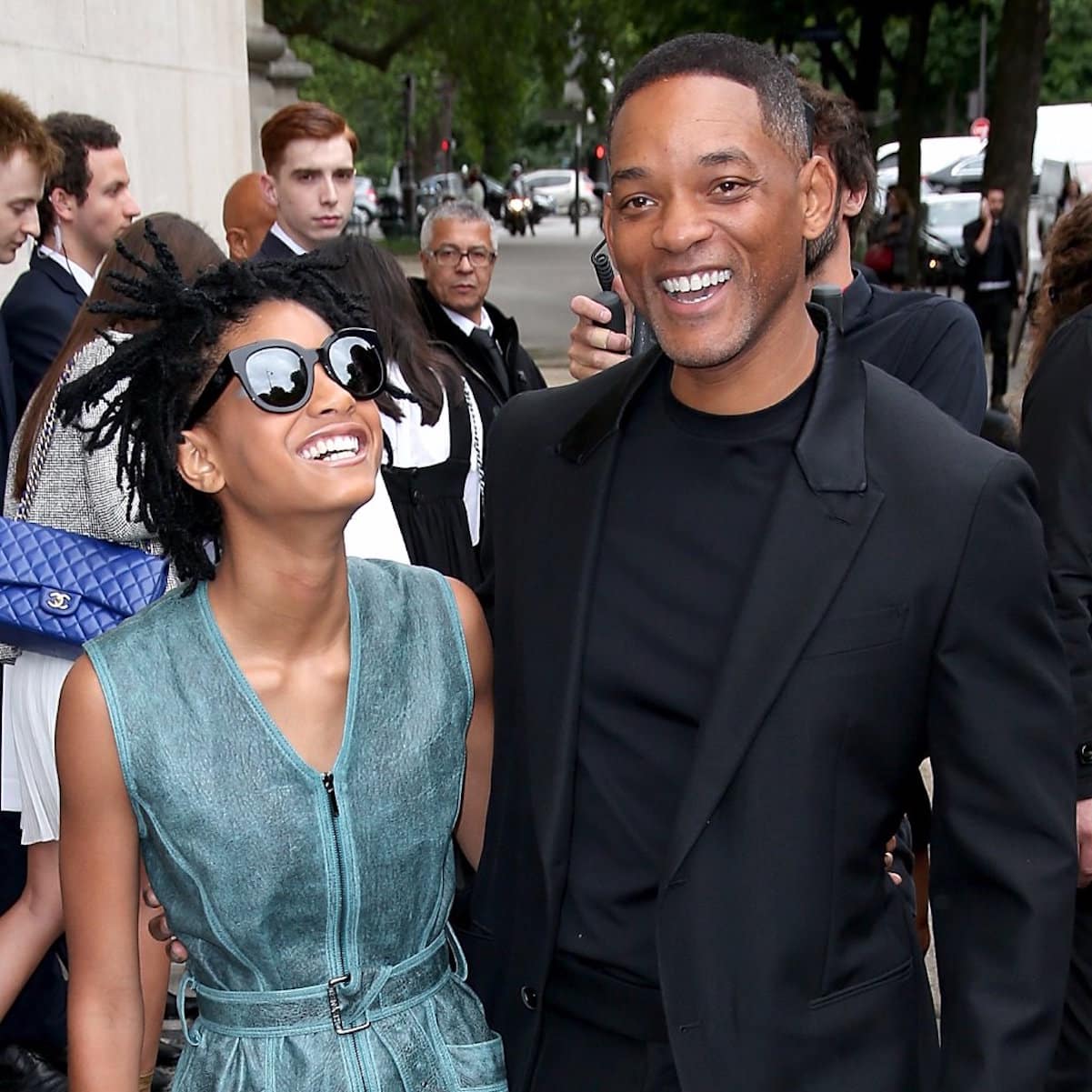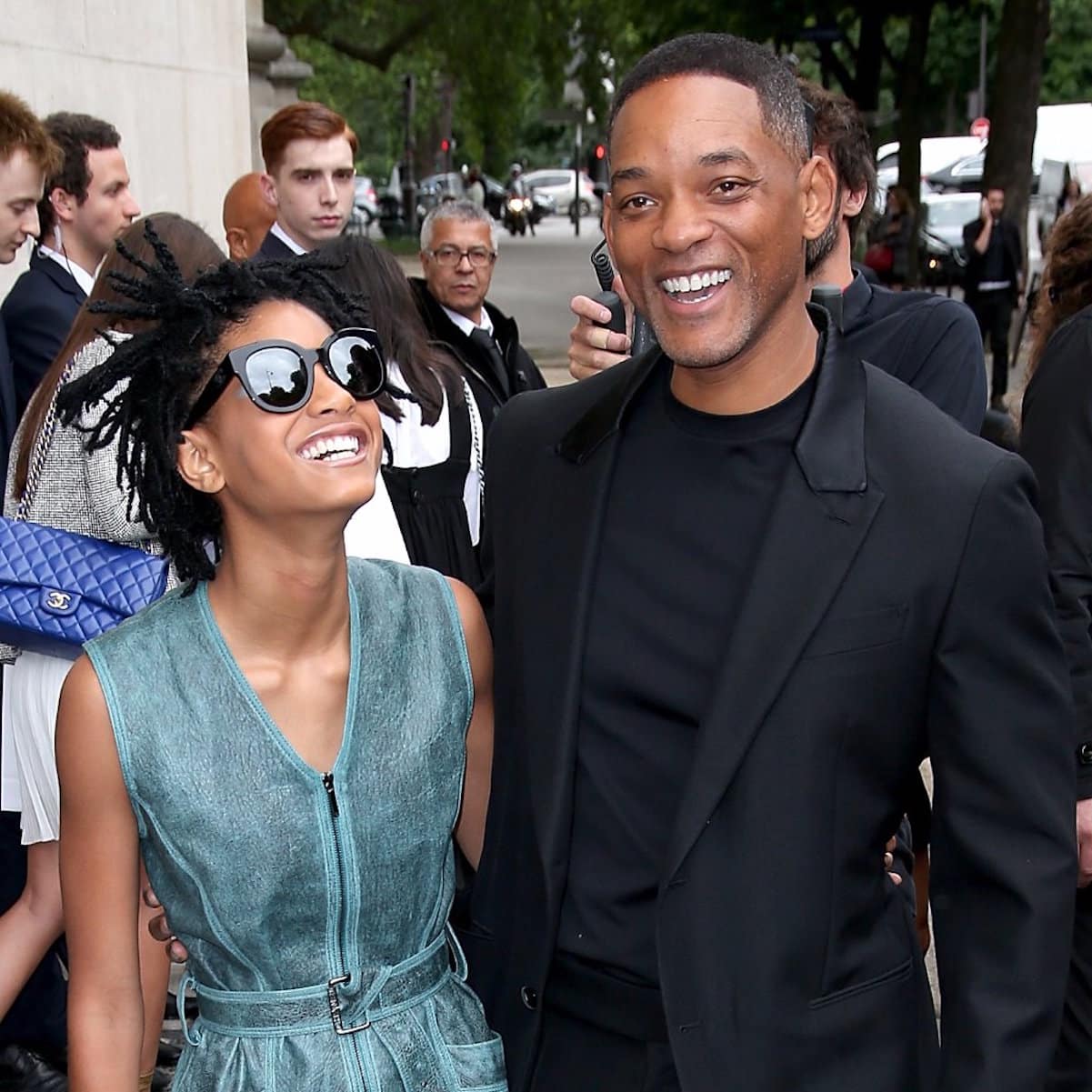 During an episode of Jada Pinkett-Smith's Red Table Talk, the actress, her mom, Adrienne Banfield, and her daughter, Willow, sat down to discuss body insecurities.
During the roundtable discussion, they spoke about how Will told Willow he was happy she didn't have a curvy body, that way she wouldn't have to worry about being objectified by men.
Willow also opened up about how social media sometimes makes her feel jealous of curvier women.
"I, in my own life struggled with, curvier women and curvier girls have always gotten more attention from the boys that I've liked and have ended up dating the boys that I've liked…That constantly happening and me you know being their friend but not really seeing them look at me in a certain way…then you start to wonder, 'Dang am I just not desirable? Is my body just not what society likes?' So it does just get really hard for a lot of girls."
You can watch the full episode here.