"I'll kill any b*tch who's waiting behind me."
HSK Exclusive – It looks like we can all squash word of Idris Elba supposedly hooking up with Madonna. Know why? From the insider word we're getting, Marge would be nothing more than a 58-year-old thot playing groupie to the 44-year-old actor/kick boxer!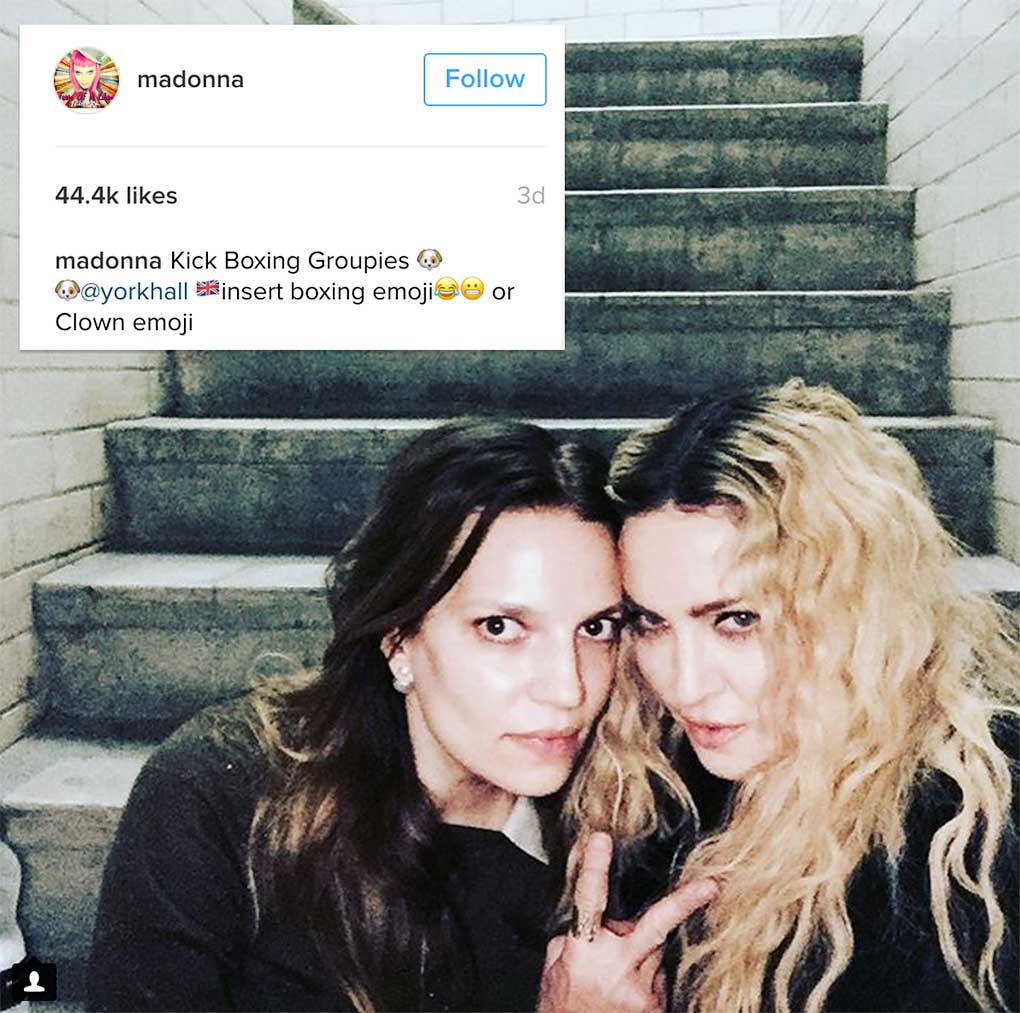 "If I'm gonna be honest, I'm too old for that man."
Rumor of hook-up between Idris Elba and Madonna recently began circulating, flooding the blogs after Marge took to her Instagram account to let it be known that she was ring side during Idris' kickboxing match premiere.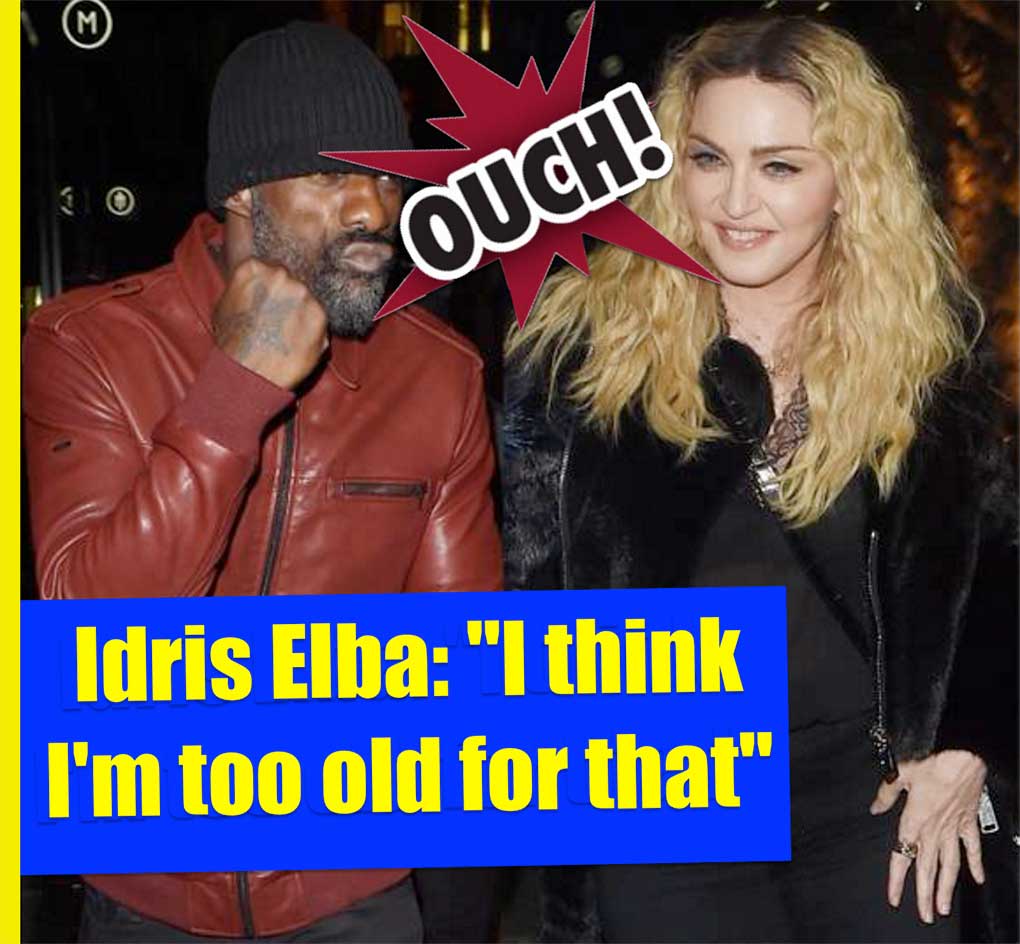 Peep the video above!