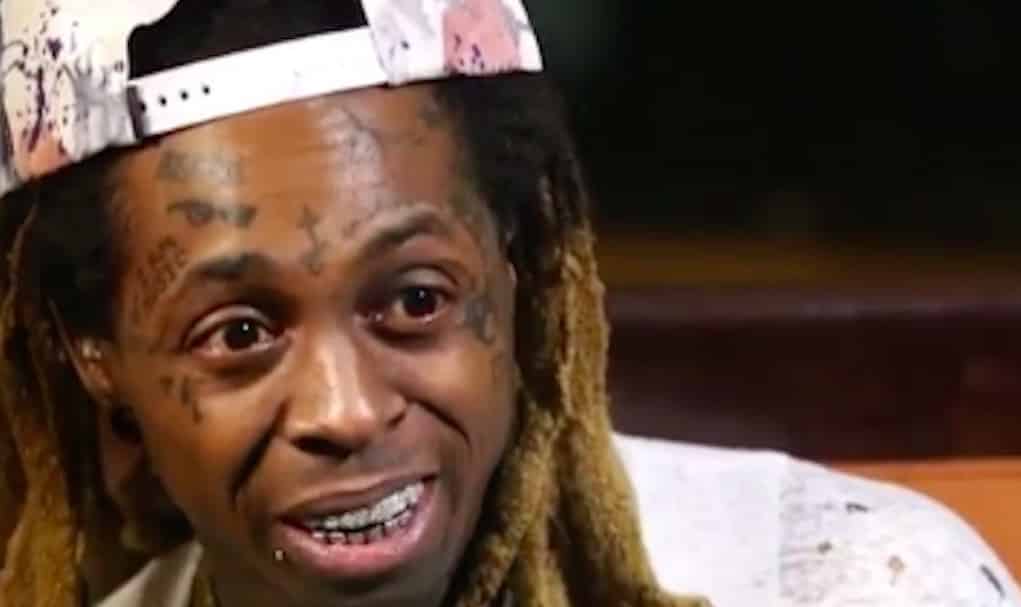 Lil Wayne is back at it again spilling his ignorance nonsense.
Just week after the rapper said he doesn't know what racism is because a white cop saved his life, he's now giving his thoughts on the Black Lives Matter movement.
In an interview, Weezy says BLM has nothing to do with him. He says since he's young, black and rich, then obviously America understands that black lives do indeed matter smh WTF?
I think he must have sipped one too many cups of lean before the cameras started rollin'. Even the lady interviewing him looks confused AF.
Peep the video:
Thoughts?