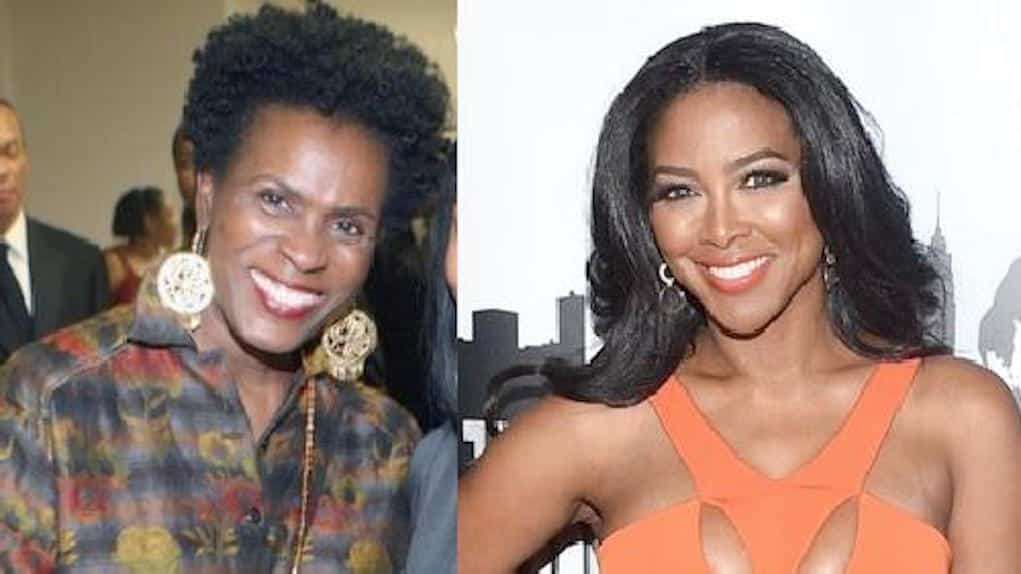 Janet Hubert, better known as Aunt Viv on "Fresh Prince of Bel Air," is back at it again and coming for the necks of shady entertainers in Hollywood.
Remember when she went off of Jada Pinkett and Will Smith after Jada asked black people to boycott the Oscars? Well, this time around, Janet is fed up with Real Housewives of Atlanta's Kenya Moore.
Janet was given a role in Kenya's pilot "Life Twirls On," and the two have been beefing ever since.
First, Janet claimed Kenya wouldn't pay her the money she was owed. And now, it looks like Kenya reported an incorrect amount of Janet's earnings to the IRS.
The IRS has sent Janet a bill for the difference, and she ain't happy!
Peep the rant: