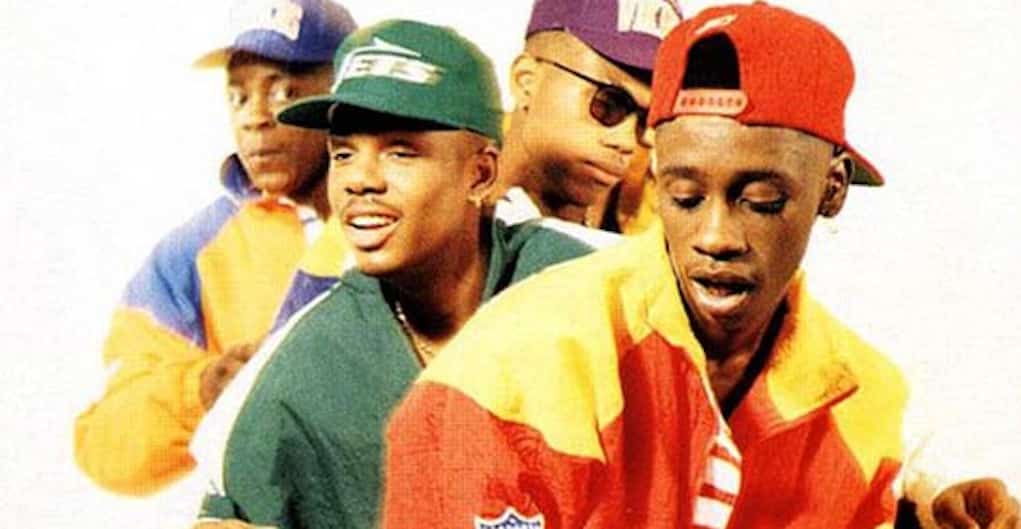 Another biopic is headed to our tv screens. This time, Jodeci is getting the star treatment with a film that's set to air on VH1.
Group member Mr. Dalvin confirmed the news on his Twitter accounts.
#JODECI FANS #FollowMe 4 your ALL ACCESS PASS into the Making of the@VH1 #JODECI MOVIE! @Mr.Dalvin @MyRockStarStyle? pic.twitter.com/XOW6652OOx

— MR. DALVIN #FollowMe (@MyRockStarStyle) June 18, 2016
The group reached the peak of its success in the '90s with songs like "Forever My Lady" and "Come and Talk to Me," but now, they are most recognized for the cracked out antics of members K-Ci and Jo Jo. Remember this video:
Do you think VH1 will tell the REAL Jodeci story or the watered down version?