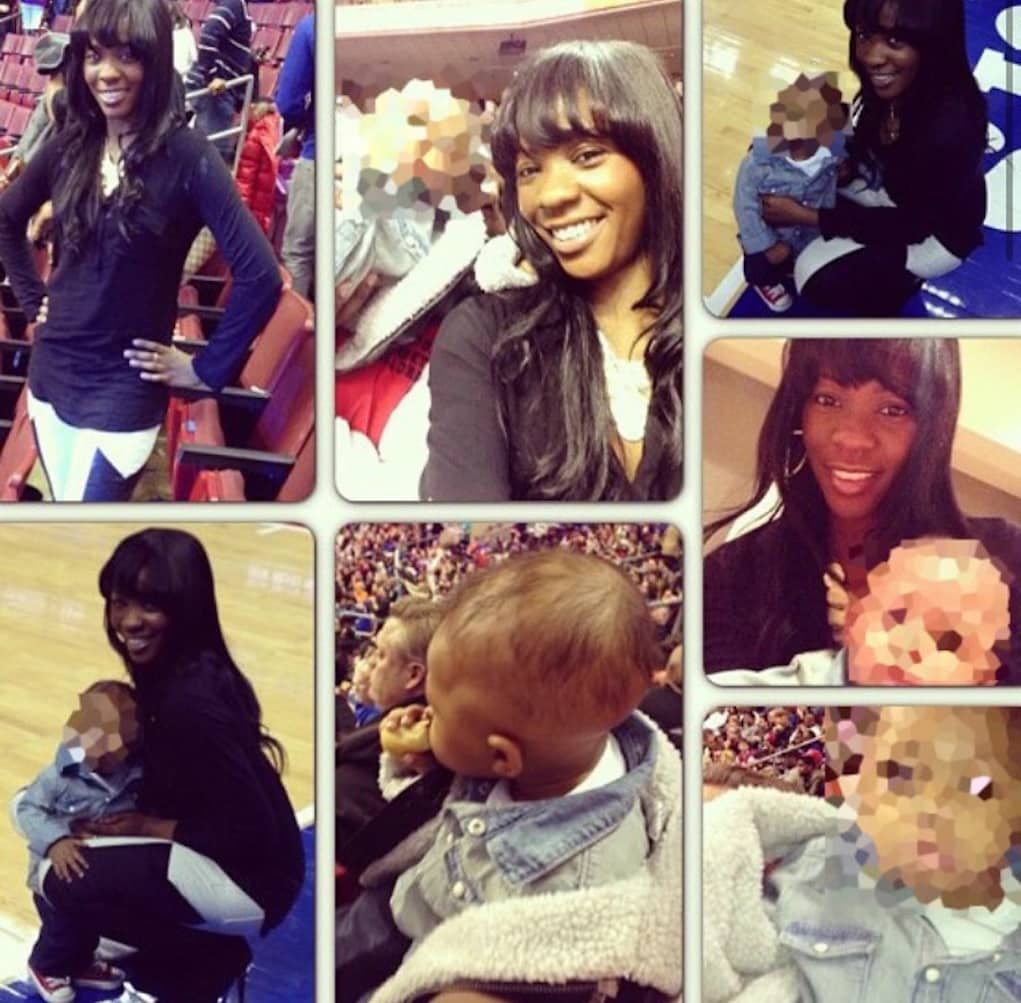 Iggy Azalea announced that she and her fiancé, Los Angeles Lakers Nick Young, were finally ending their engagement. Many people assume Iggy pulled the plug on their relationship because of Nick's constant cheating, and now the real reason has been revealed.
Nick was still cheating of course, but this time he was hooking up with his baby mama Keonna Necole. According to The Shade Room, their hookups resulted in Keonna get pregnant by the baller once again!
Keonna isn't that far along in the pregnancy, and when Iggy found out there was a baby on the way, she dumped Nick's azz once and for all.
Can you really blame her?