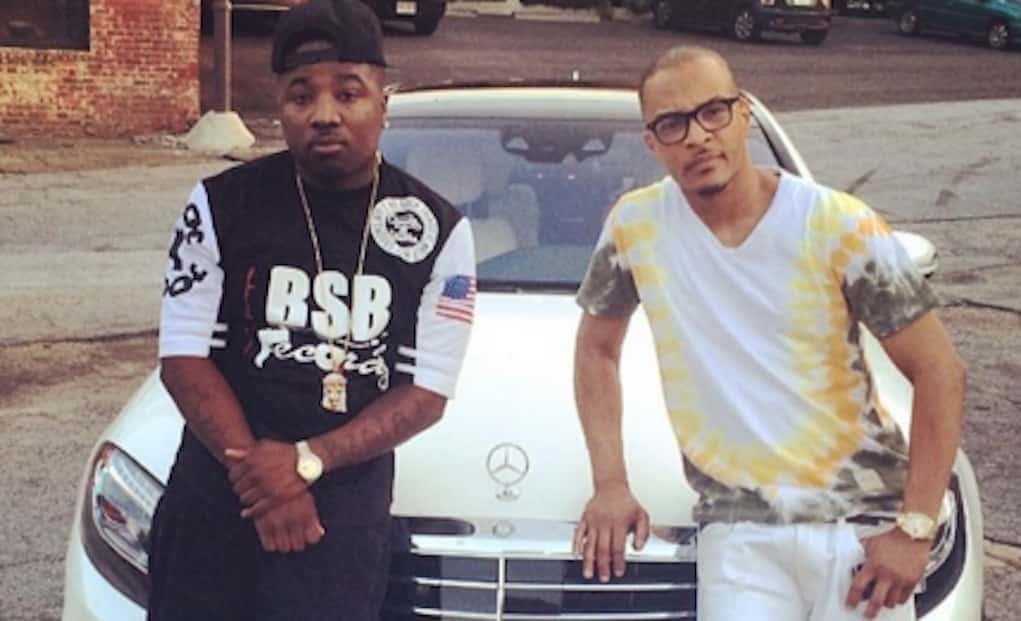 Rapper Troy Ave escaped a murder charge after being arrested for the May 2016 shooting at T.I.'s concert in NYC that left his friend and bodyguard Ronald McPhatter a.k.a. B$B Banga dead.
Troy was shot in the leg, but it was later discovered that he accidentally shot himself during the gun battle at Irving Plaza. He has been locked up since May 26.
A grand jury decided not to move forward with the murder charge for the death of Banga because ballistic testing didn't lead back to the weapon Troy was seen firing on the surveillance video.
But the rapper won't be leaving jail anytime soon. He was indicted on 5 other felonies that could land him in prison for decades, including attempted second degree murder and four counts of criminal possession of a weapon.
His lawyer will ask the judge to release Troy on bail this week at his next hearing.