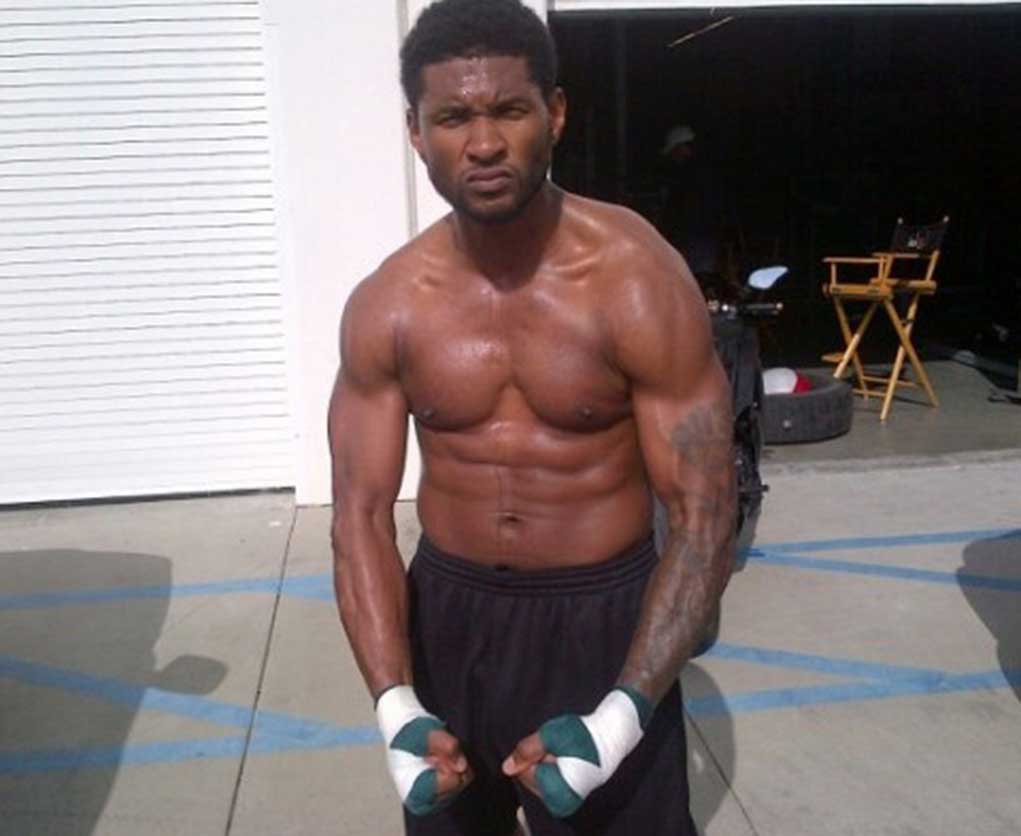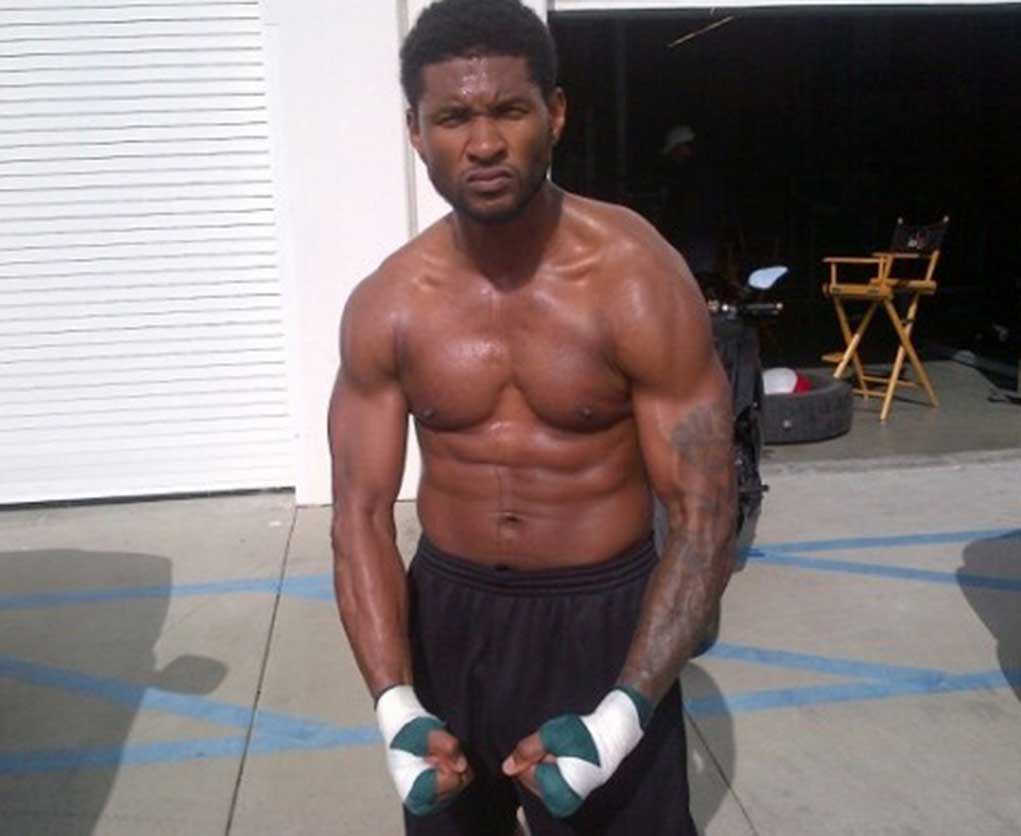 Why keep this information quite for so long though??
Celebrity Fembot attorney, Lisa Bloom announced of three people who are accusing Usher of exposing them to the herpes virus. This after news broke that the singer had secretly settled a $1 million lawsuit from his former nanny, who also accused him of infecting her with the herpes.
Well, Usher is fighting back (secretly via sandra rose…) with claims that he does not have herpes, therefore it is not possible he could have spread th virus to anyone.
Dig the drop:
"…according to a confidential source, Usher does not have herpes. Over the weekend, Sandrarose.com met with a credible source within Usher's camp who provided documents and photographs that proves Usher Raymond did not pay his former babysitter, Maya Fox-Davis, a $1.1 million settlement.

Sandra Rose says that the 38-year-old crooner and his legal team are quietly building a defamation case against everyone involved — including lawyers and accusers."