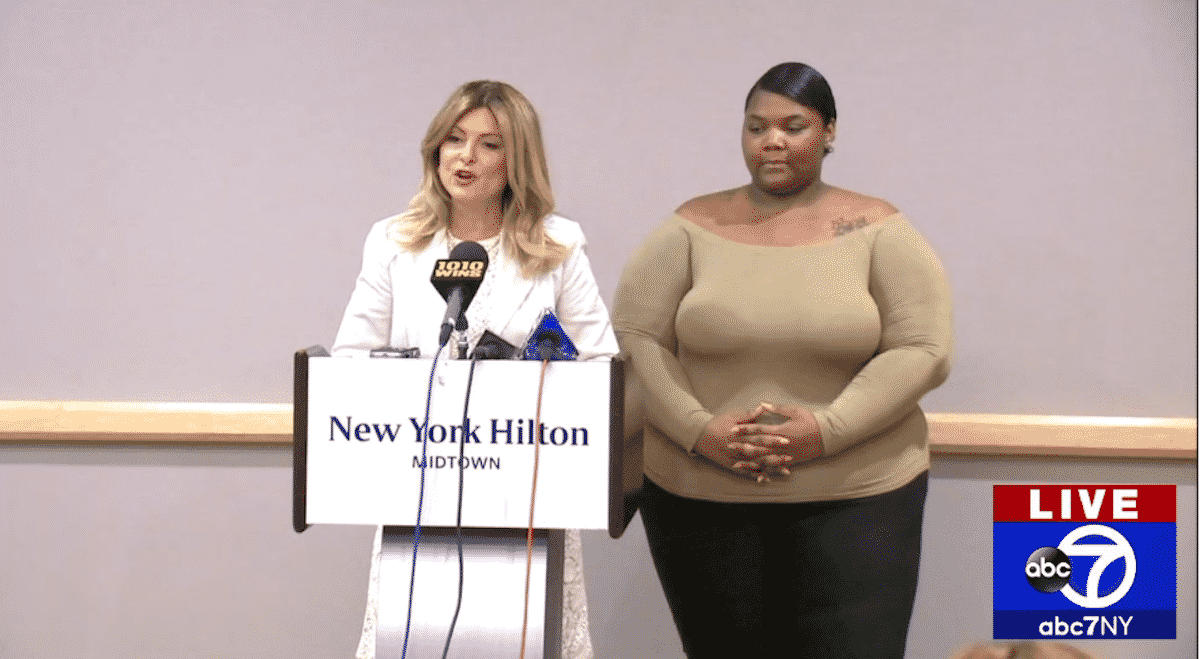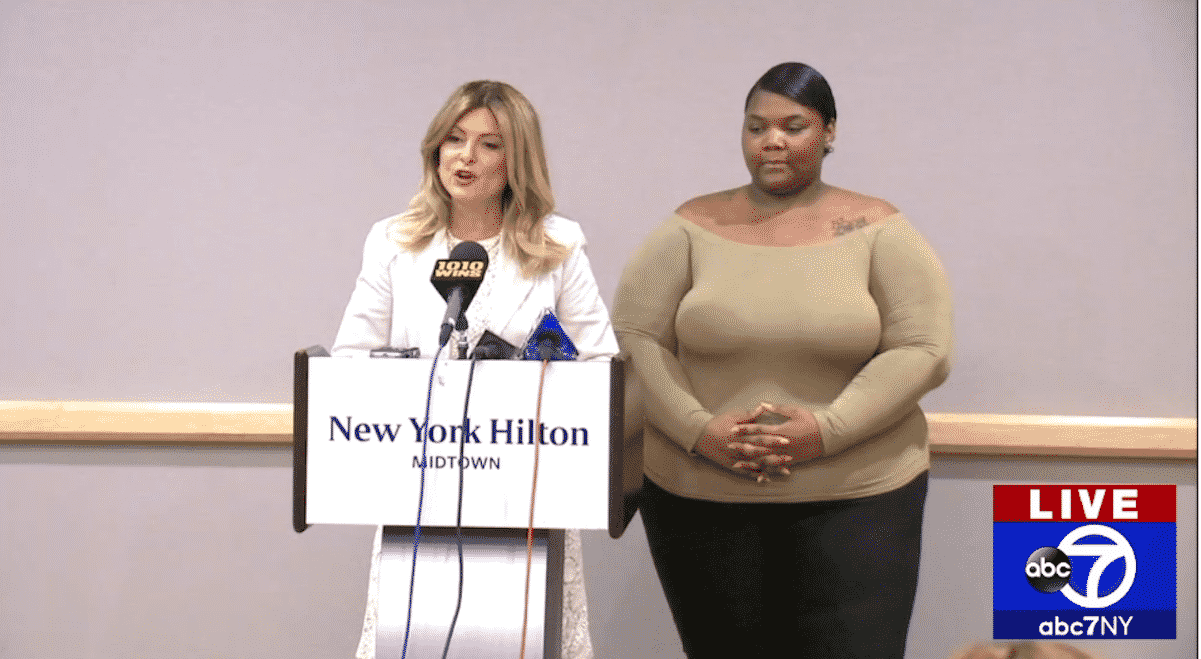 As promised, attorney Lisa Bloom is moving forward with filing a lawsuit against Usher for exposing 2 women and a man to Herpes. One of the women, Quantasia Sharpton, is appearing alongside Bloom at a live news conference.
She says Usher picked her out of the crowd at one of his concerts, gave her his number, and met up with her at a hotel. The girl, who was celebrating her 19th birthday at the concert, said she had unprotected sex with the singer and he never informed her he had the virus.
The woman says she's negative for herpes, but she still feels violated.