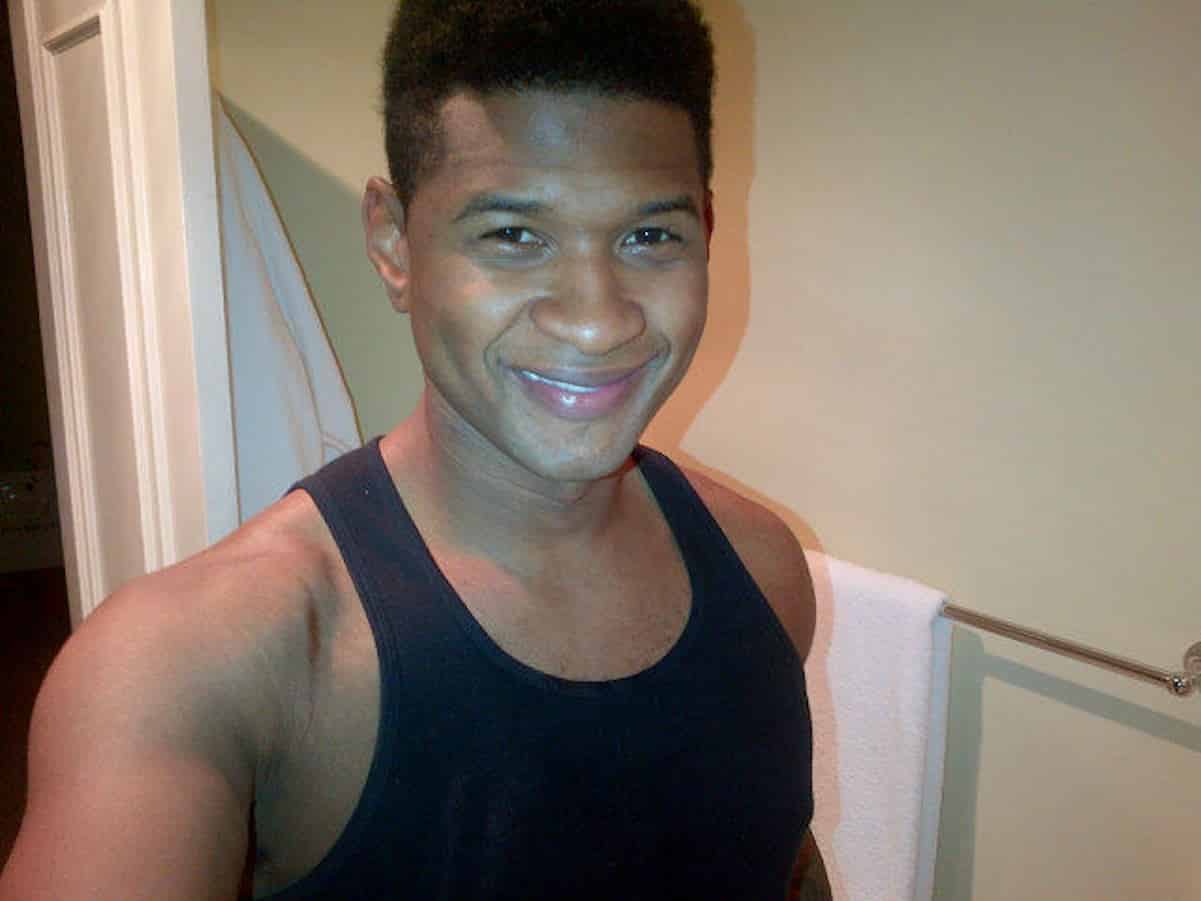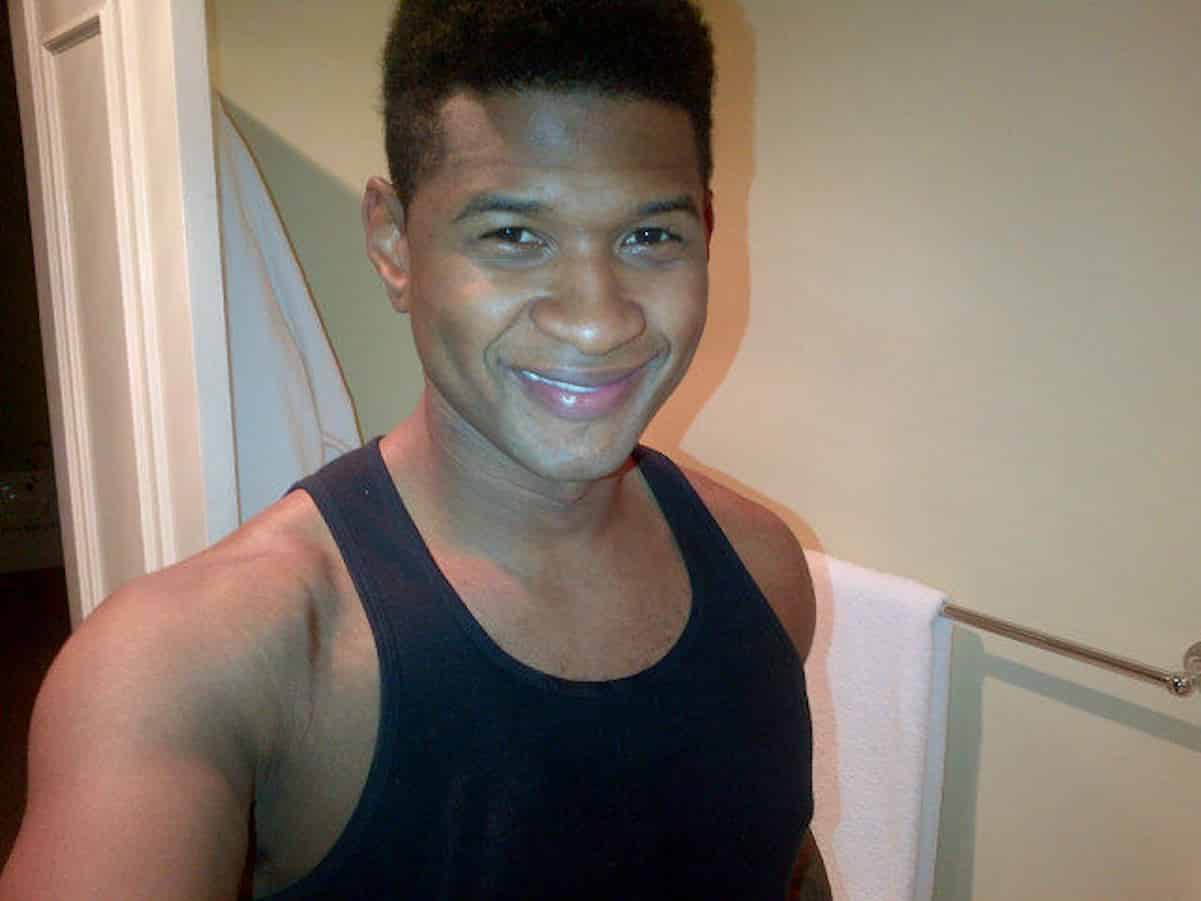 Two women and a man are looking to file lawsuits against Usher for exposing them to herpes while having sexual contact with the singer back in 2012.
Celebrity attorney Lisa Bloom says she'll file the suit on Monday in California, and she'll also hold a news conference in NYC to correspond with the filing.
One of the women will be there at the news conference, but the other two wish to remain anonymous. They'll also be referred in the lawsuits as Jane Doe and John Doe.
What a nasty mess!!