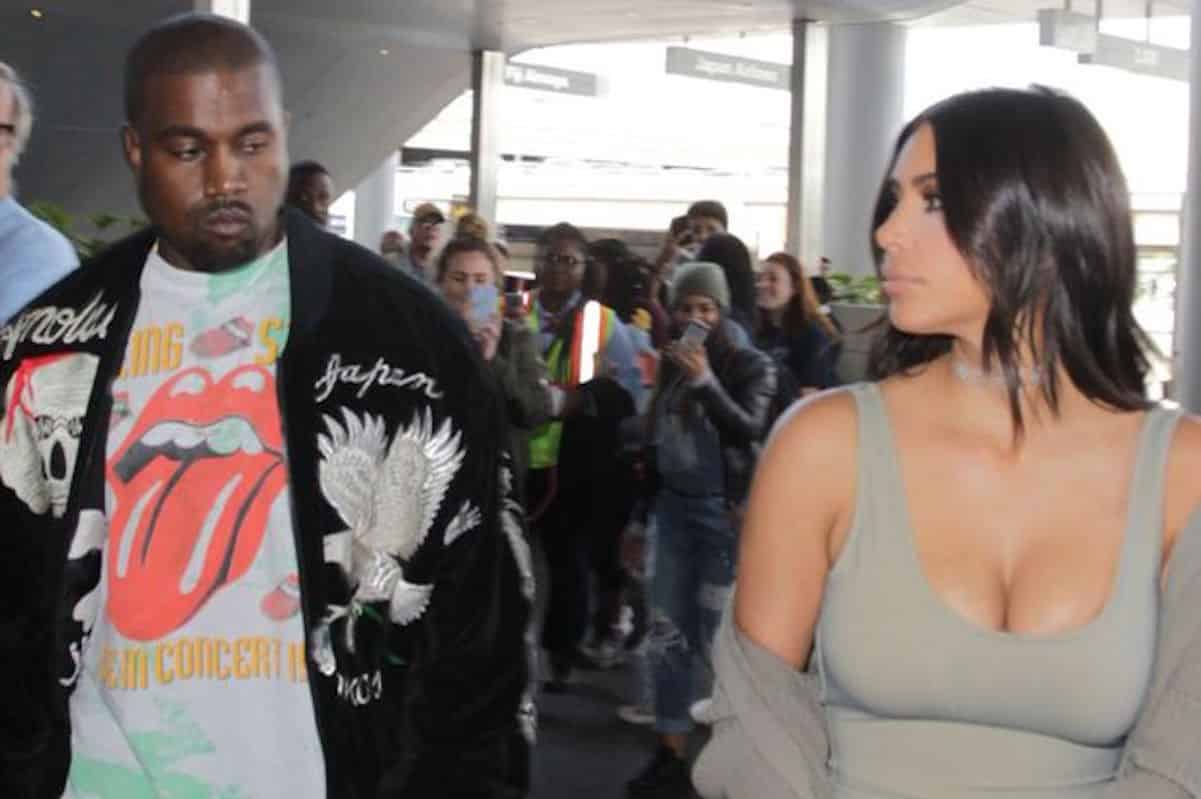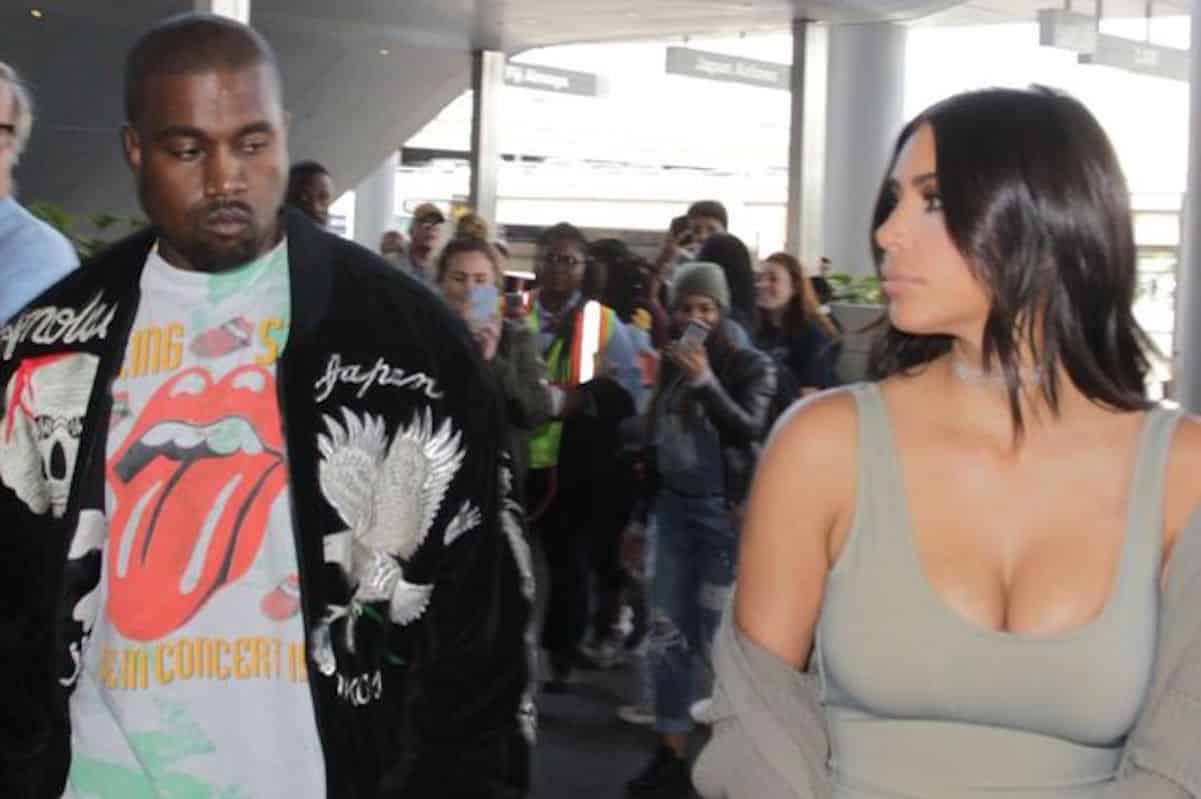 After news broke that Kanye may have hooked up with transgender performer Amanda Lepore in the past, sources stated Kim was in a "bad place" after finding out the truth. She has since deleted the most recent pics of her and Kanye from her Instagram.
The most recent pictures are her weak Father's Day dedications June 18th.
Even if their marriage is rocky, they're still moving forward with having a third child through their surrogate.
What do you think? Is Kim done with Yeezy?