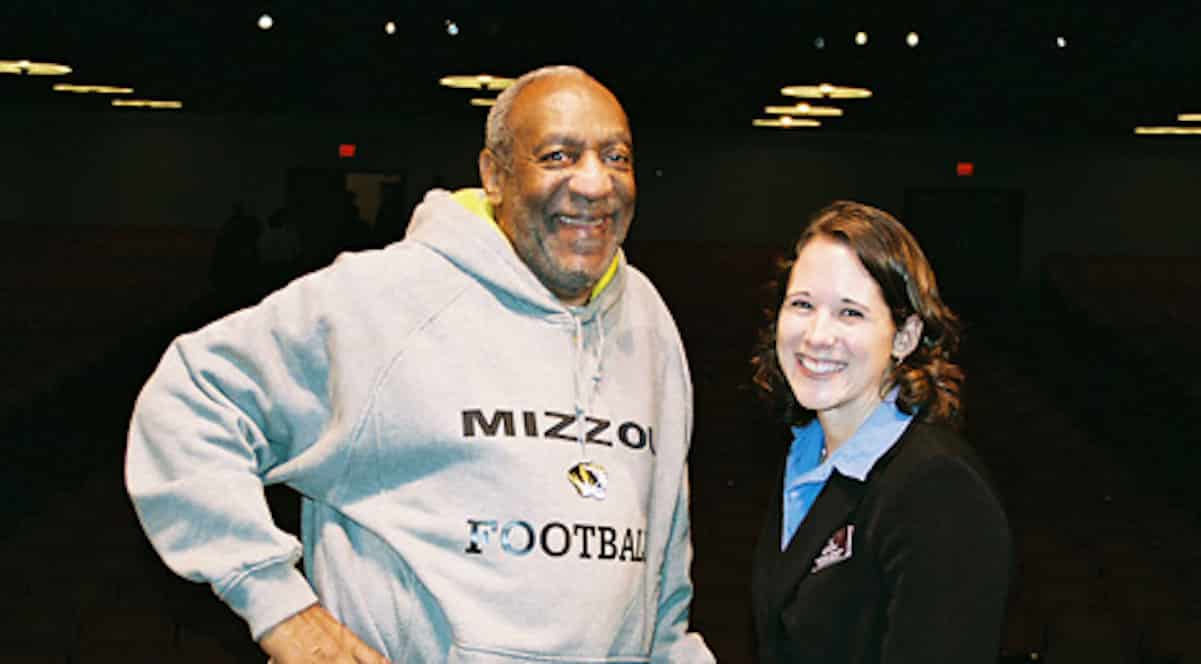 Just days after his sexual assault case was declared a mistrial, Bill Cosby's honorary degree from the University of Missouri has been revoked.
The university joins other colleges who have severed ties with the comedian following the sexual assault allegations.
The university's board voted unanimously to revoke the degree they gave him back in 1999. They cited the allegations from several women who came forward with claims that they had been sexually assaulted by him.
The university says Cosby's alleged actions don't reflect their values.
Did they do the right thing?