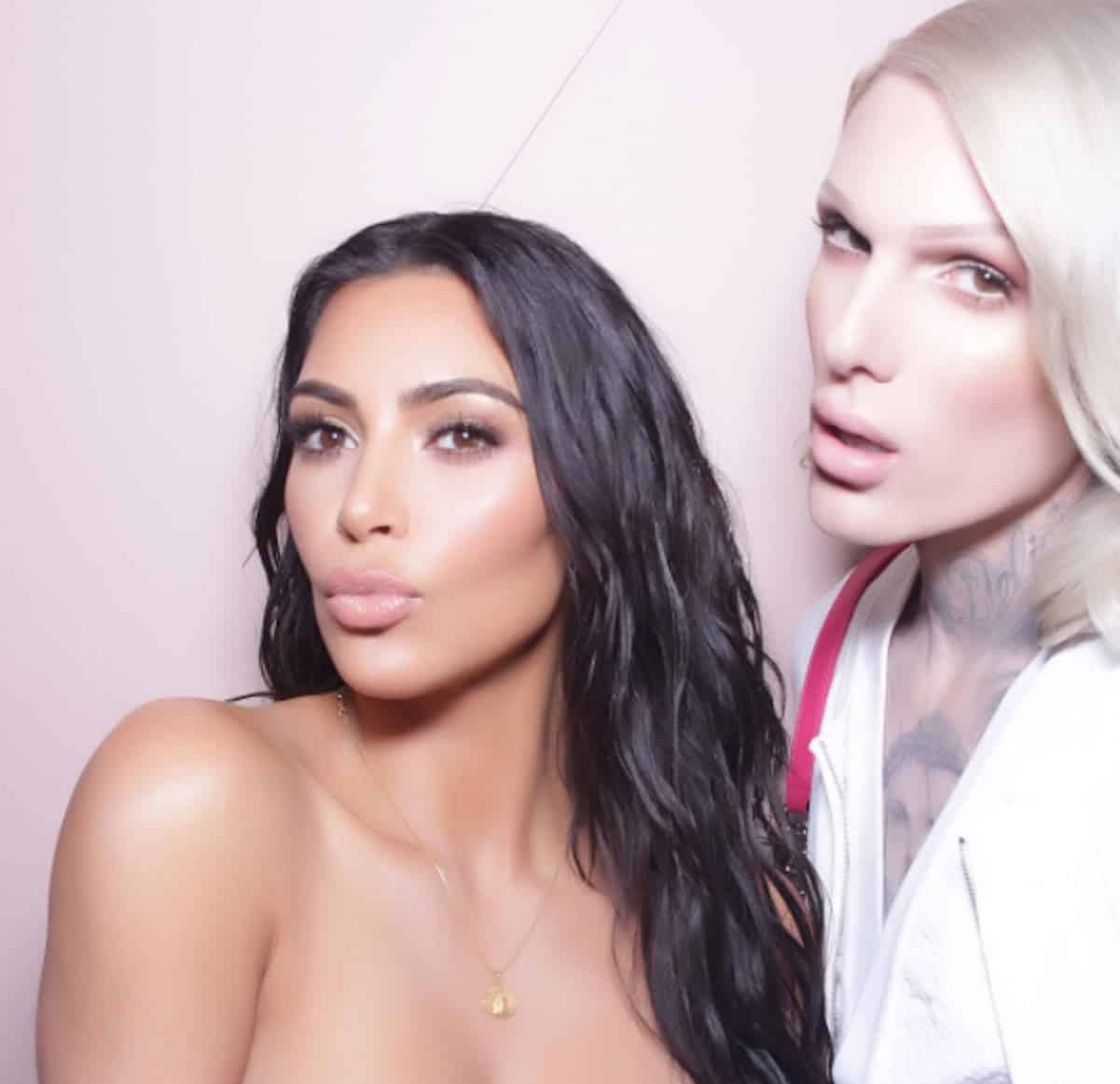 Kim Kardashian opened up her Bel-Air home to a bunch of Instagram and YouTube makeup artists, including one named Jeffree Star who has a history of being racist.
Peep the video:
Kim even thanked Jeffree for attending the event on her Instagram page. Click through the pics to see the rest of the attendees:
The day before the event, Jeffree tried to do damage control by releasing a public apology.
Does Kim deserve to be dragged?