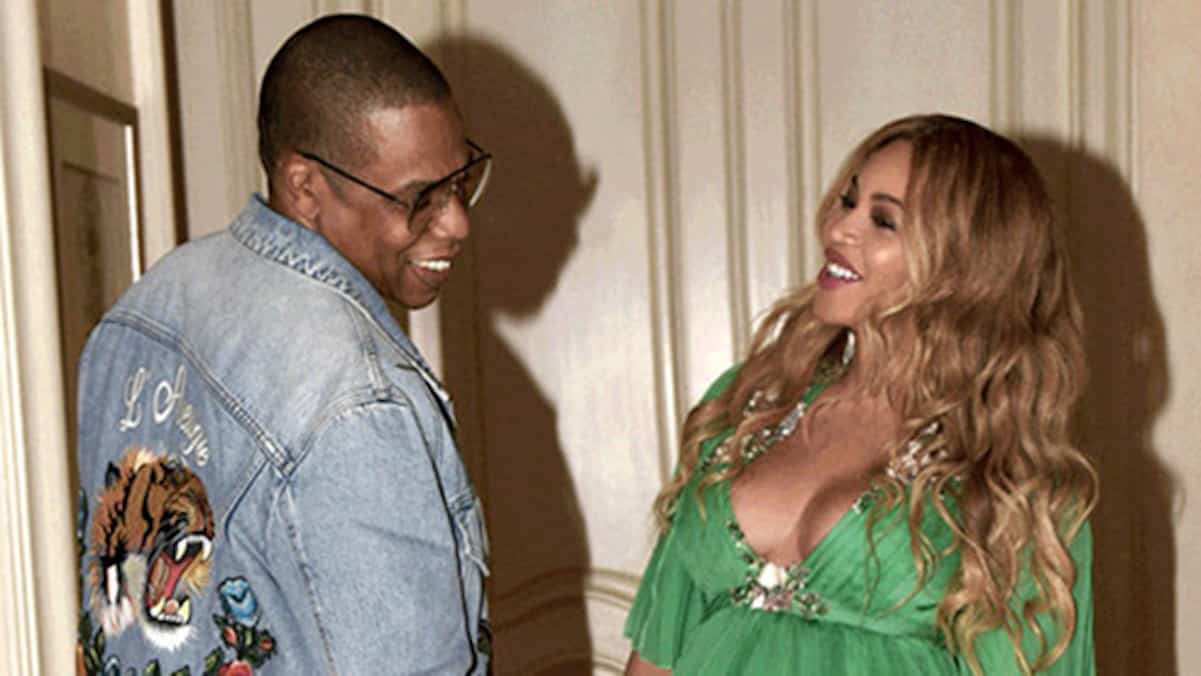 Now that Beyonce and Jay-Z's twins have reportedly left the hospital, the babies' names have been revealed.
According to sources, they have named their son Shawn (after Jay-Z), and their daughter will be called Bea, after Beyonce's nickname.
Considering the source, you might want to sip this tea slowly.
But if it's true, welcome to the world Shawn Jr. and Bea!