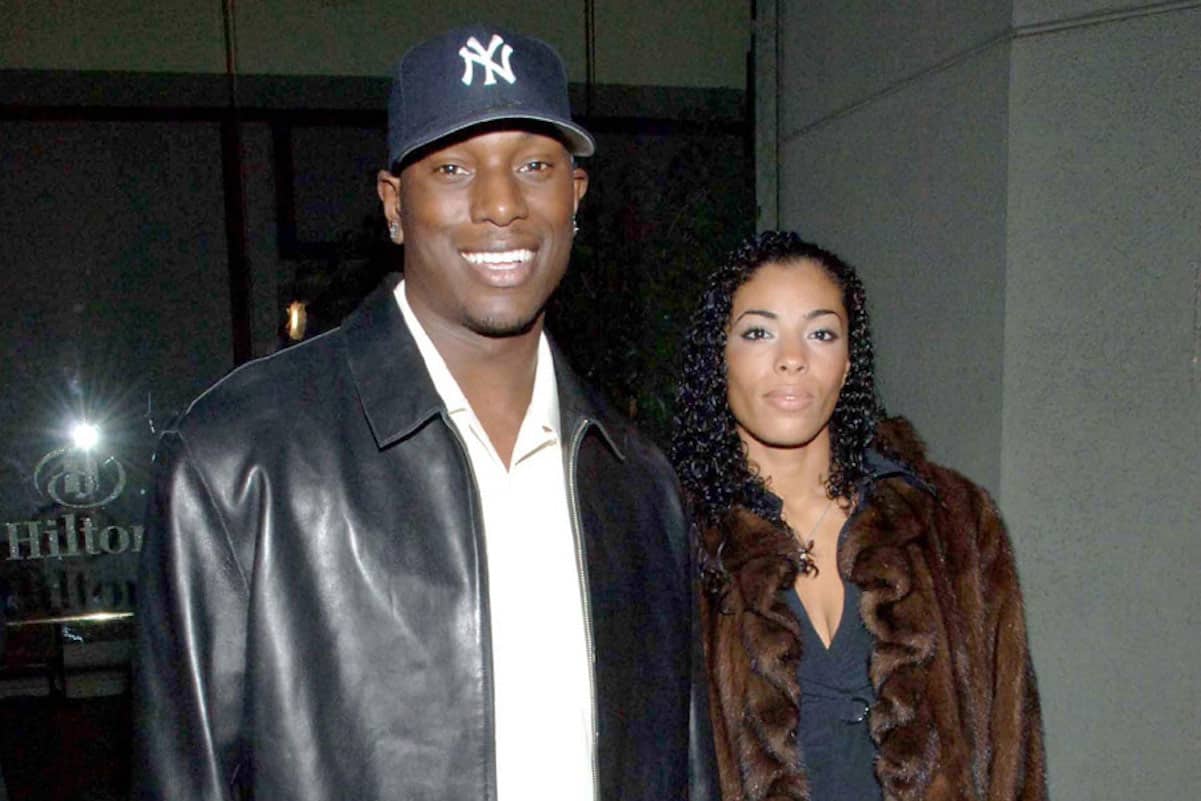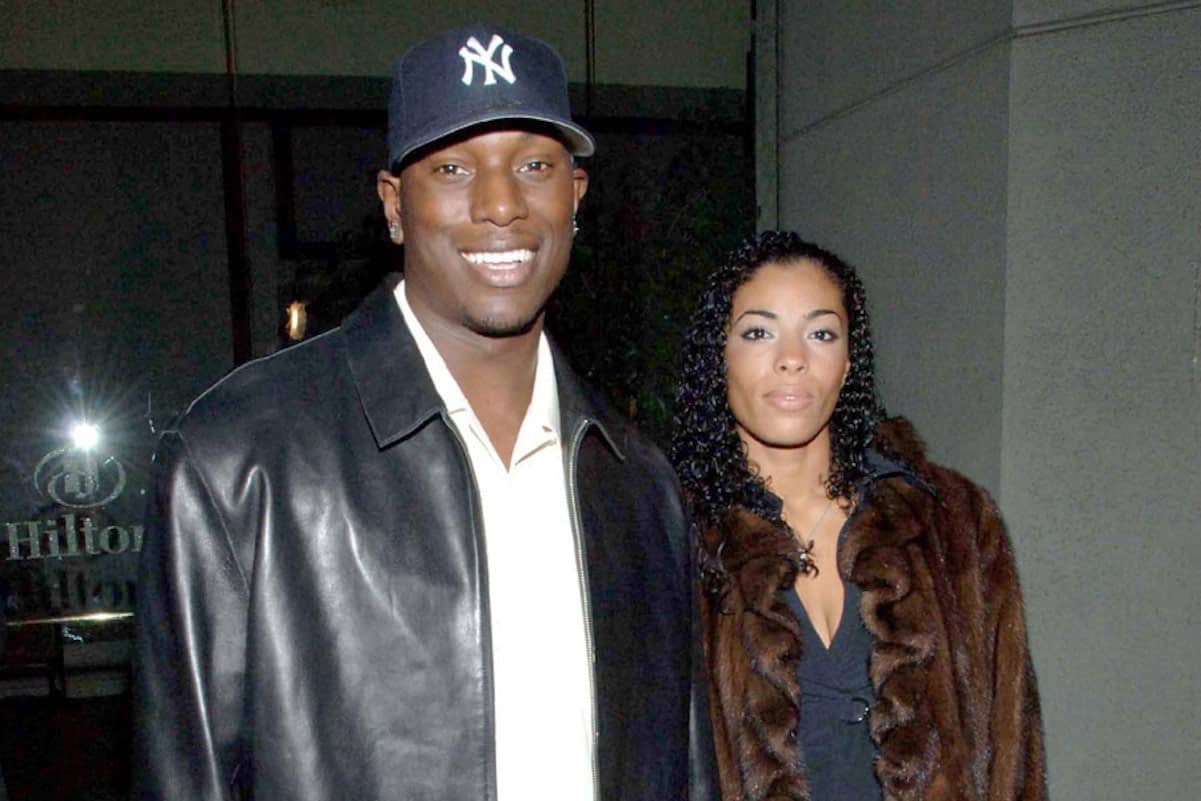 It looks like the reason Tyrese went on a full blown rant against his ex-wife, Norma, yesterday is because she's accusing him of abusing their 10-year-old daughter.
Ty's daughter, Shayla, claims he hit her so hard, she couldn't even sit down. Norma also said he "pushed our daughter to the ground, pinned her face down, put his knees on her back, grabbed her hands with one arm and beat her with the other." He was allegedly furious because he accused Shayla of taking money from a piggy bank he gave her.
Shayla and Norma were both granted temporary restraining orders. He's not able to come within 100 yards of either of them until their scheduled hearing on October 2.
Norma also claims Tyrese was diagnosed with bipolar disorder as well as manic behavior by three psychotherapists — which she said he denied. She's also concerned he might run off with their daughter and take her Dubai, which he has threatened to do in the past. He also refuses to give Norma their daughter's passport.
Norma says he's prone to "beat on the people he is in conflict with" and that he had hit her "a number of times in the past including when I was pregnant with our daughter."