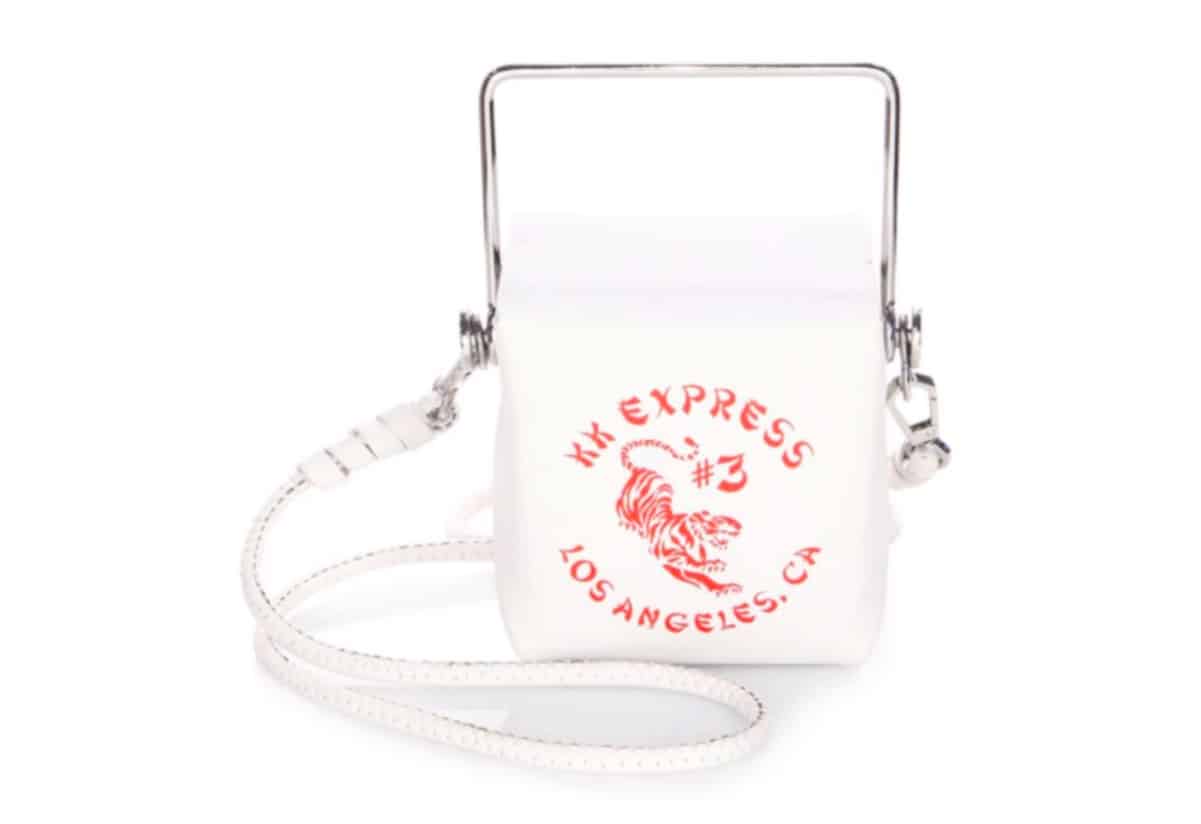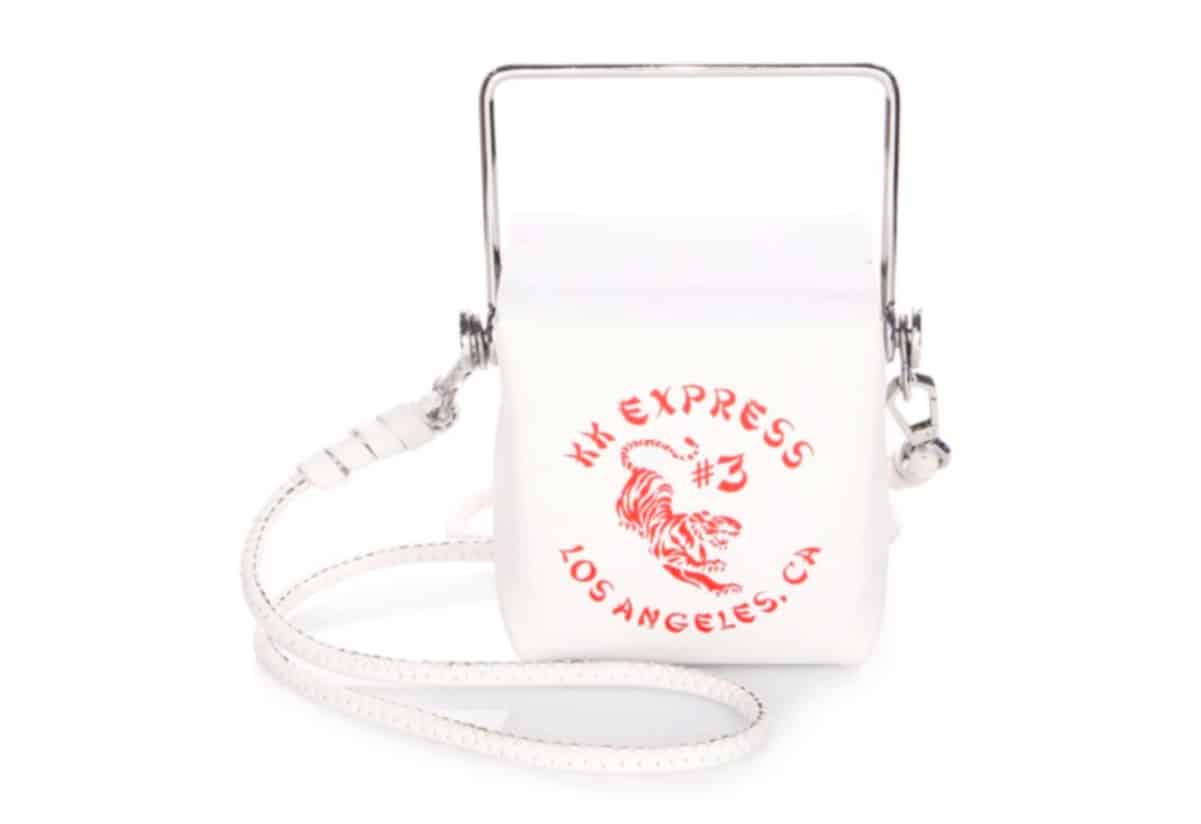 Kendall and Kylie Jenner are getting dragged again. This time, people are snatching the sisters' wigs for releasing a purse that resembles a Chinese takeout box.
The purse, which retails for $150, has the words "KK Express Los Angeles, CA" on the front and a tiger next to the number three. It's a part of their limited-edition line that's sold through Saks Fifth Avenue.
They also have a coin purse that looks like a fortune cookie.
After the backlash, it looks like the purse was either pulled from Saks' website or it's completely sold out.
How hard is it for these culture vultures to make items that relate to their own heritage? Oh wait…