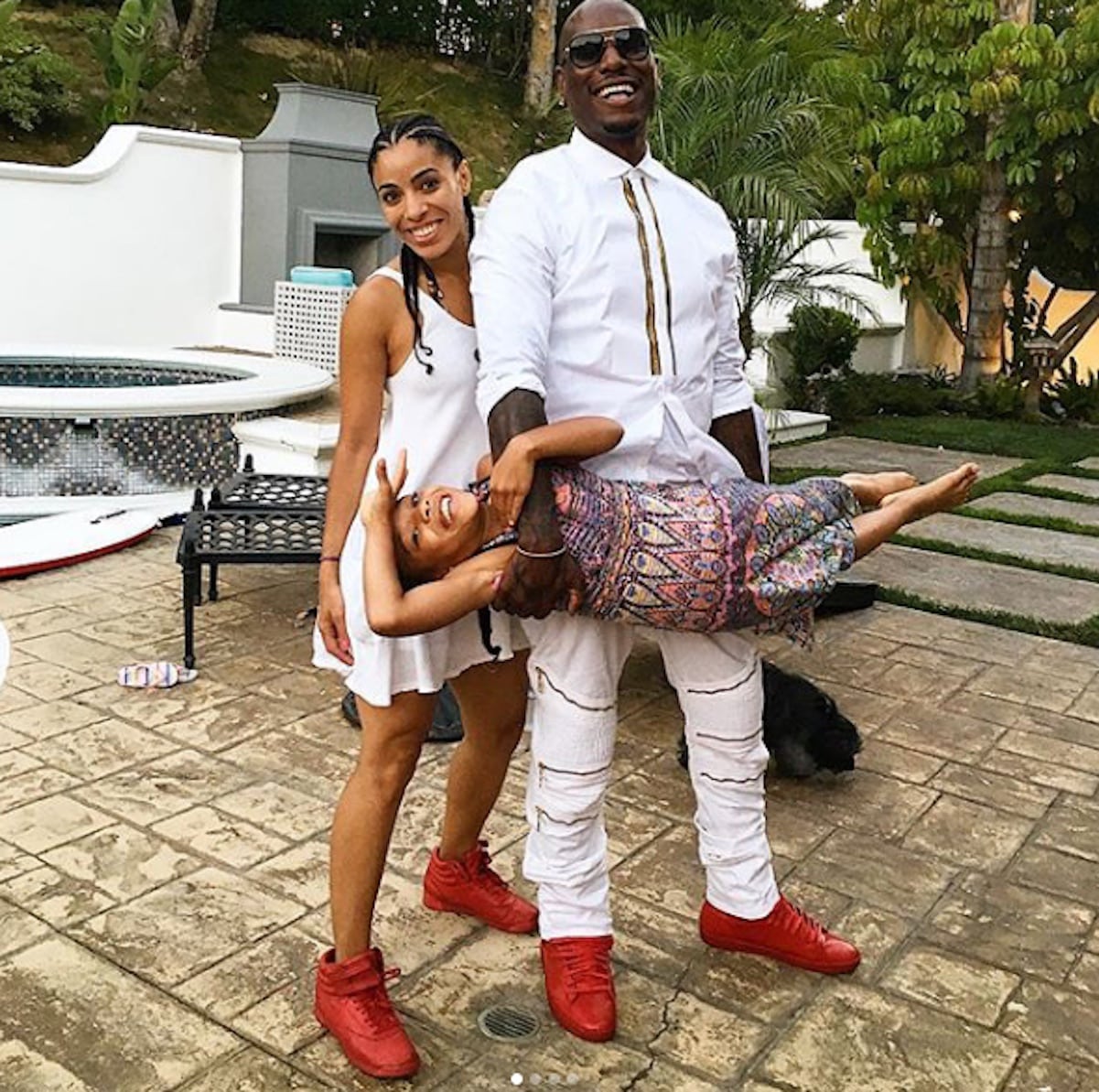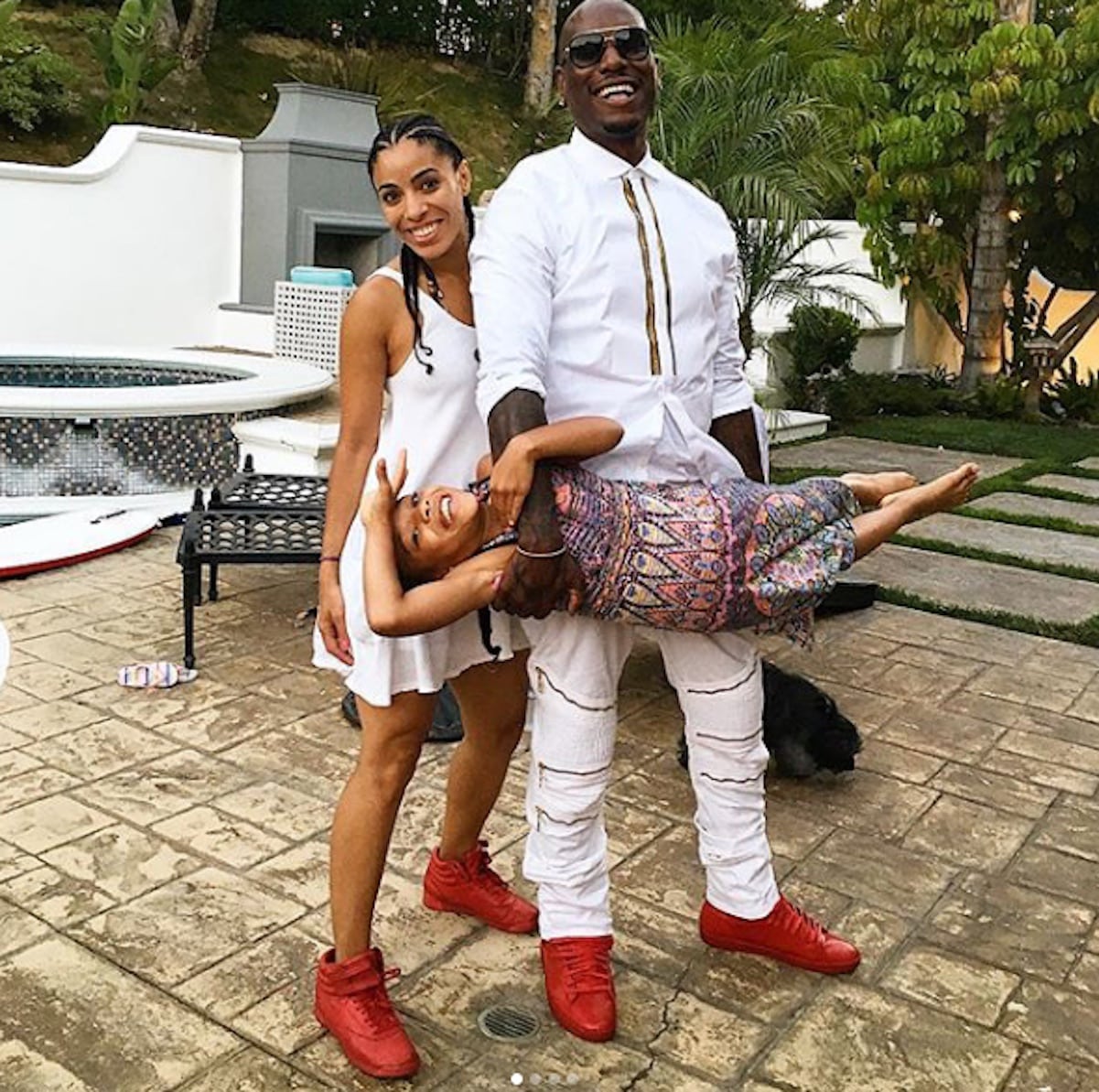 Tyrese is back at it again! Just one day after he made a social media post begging The Rock to call him, Ty has now moved on to drag his baby mama!
Here's what we had to say to his ex-wife and mother of his daughter: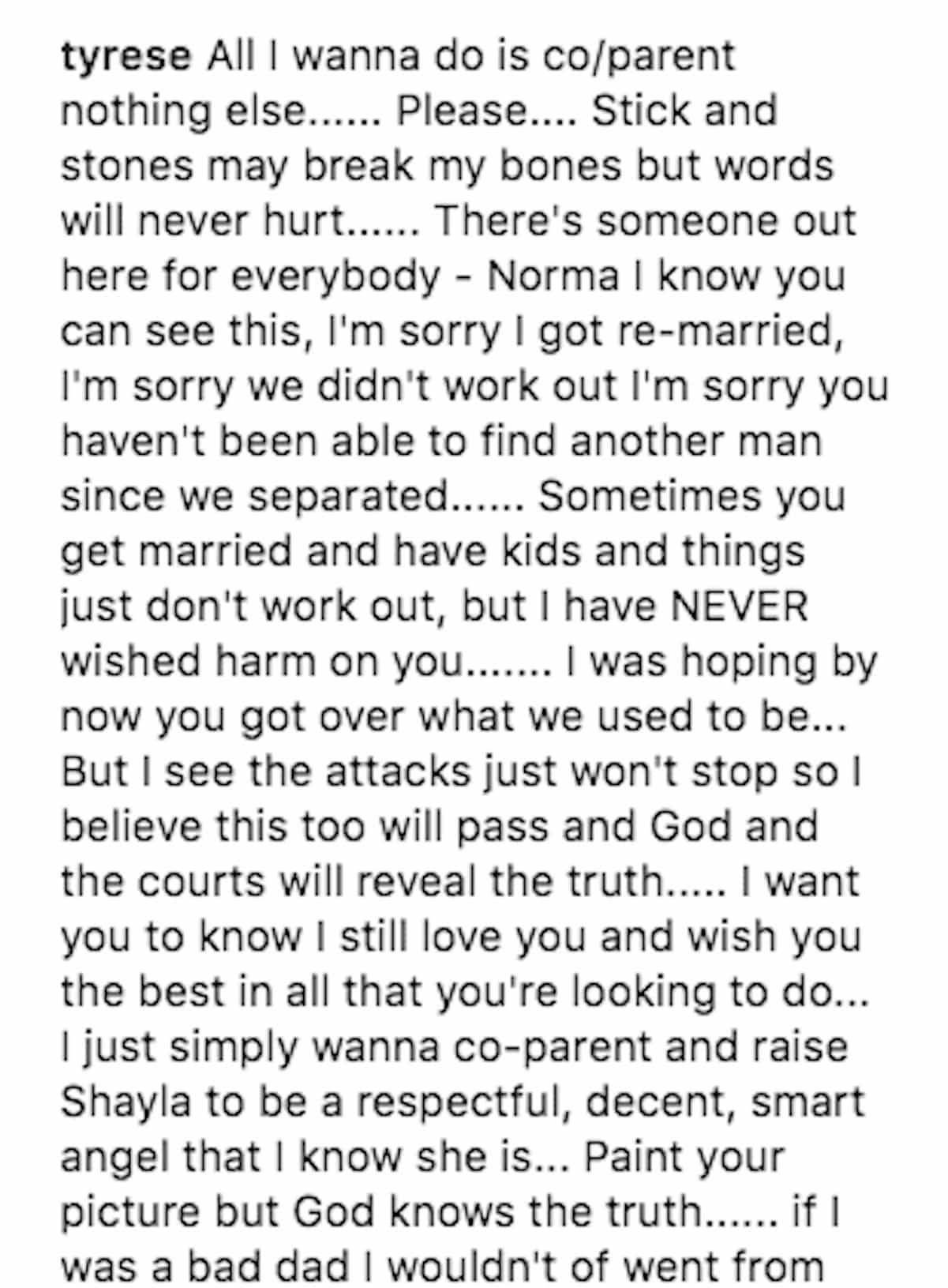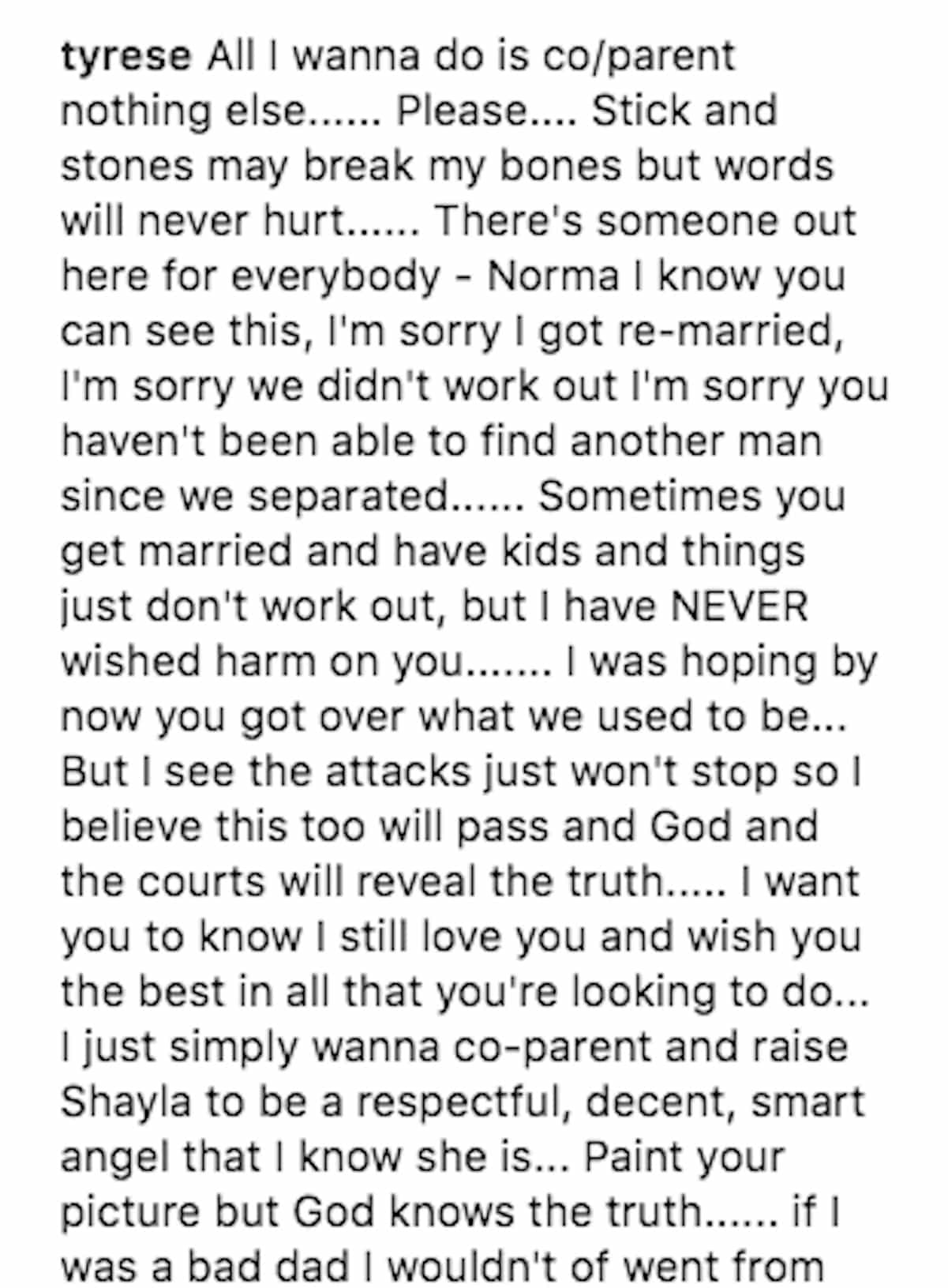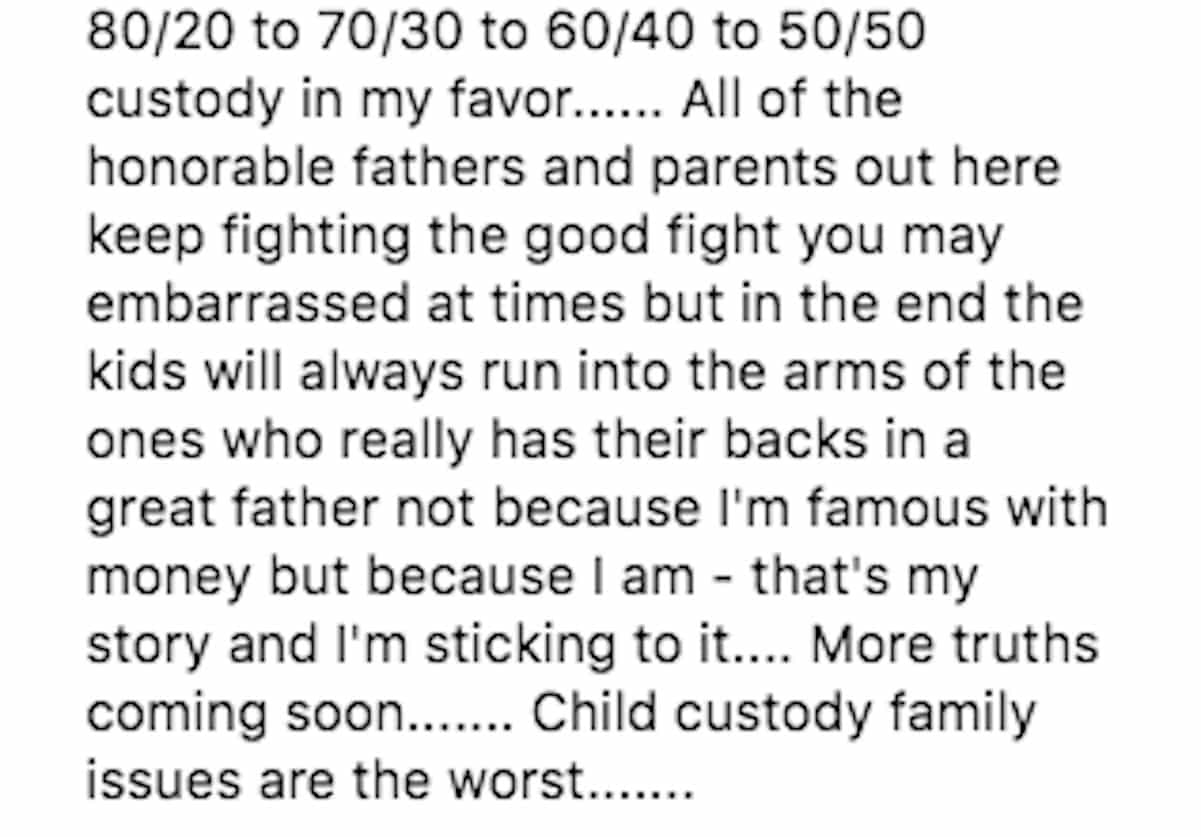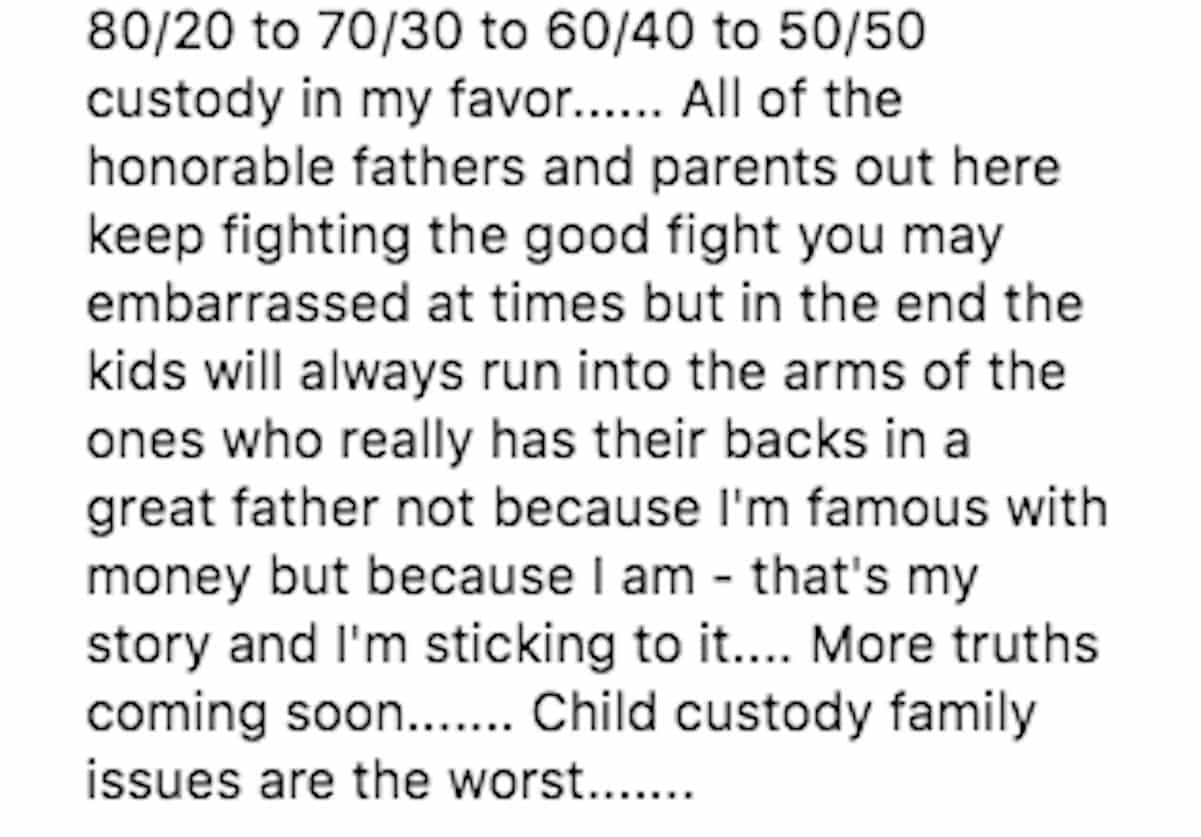 In case you forgot, Norma claimed that Ty was physically abusive during their marriage. And he has the nerve to wonder why people won't answer his calls LMAO!