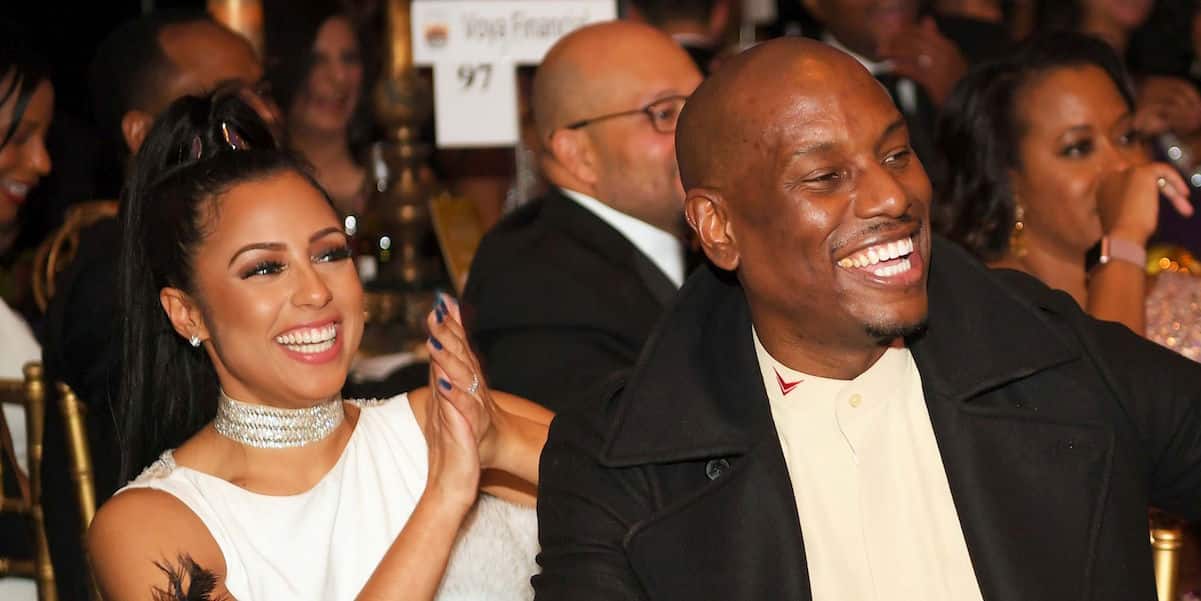 Tyrese is giving more info about his life with his "black queen," Samantha Lee.
In an interview with an NYC radio station, Tyrese explains why he and his new wife waited 60 days to get busy.
"I'll tell you proudly, we got active and it was so much magic. We decided to go 60 days without. We decided to become born-again virgins. We're both Christians. We went from December 14 to February 14. It was hard—I mean, challenging!"
Tyrese said it was harder for Samantha to wait than for him, and Samantha said she didn't even trust him when she met him "because he's Tyrese."
How long do you think this marriage will last?