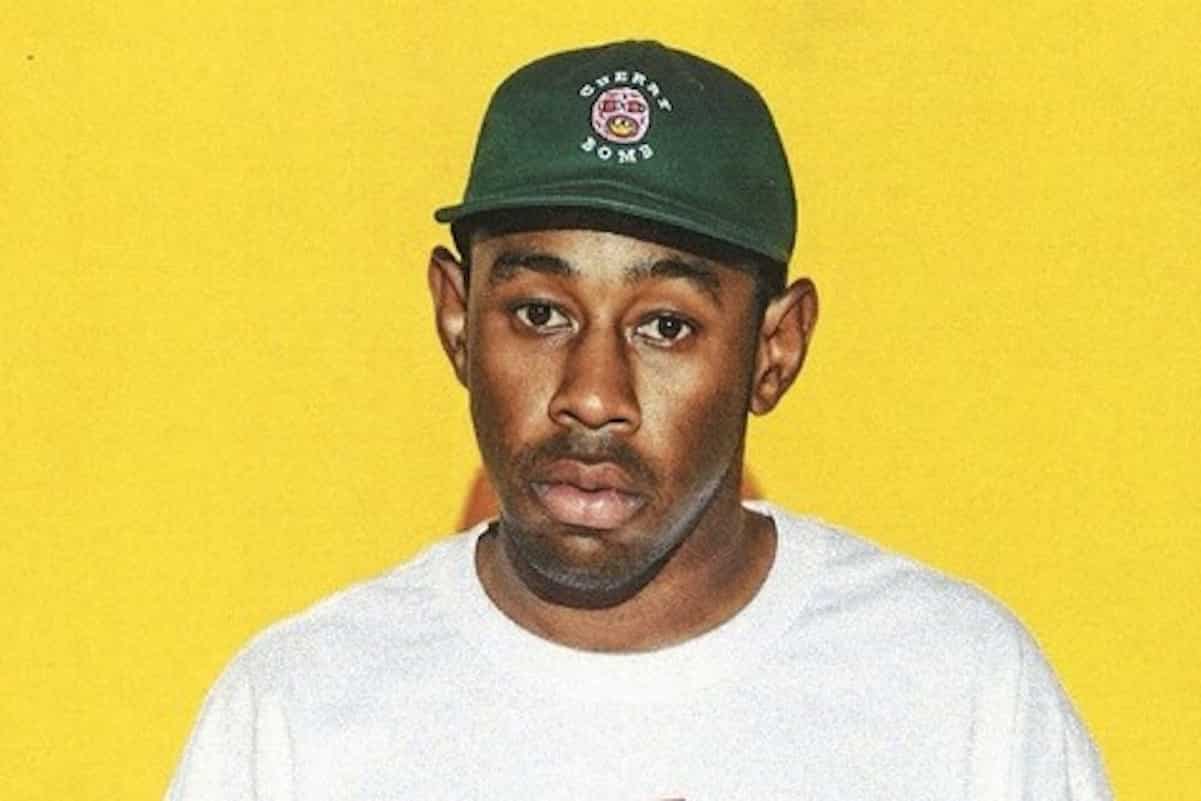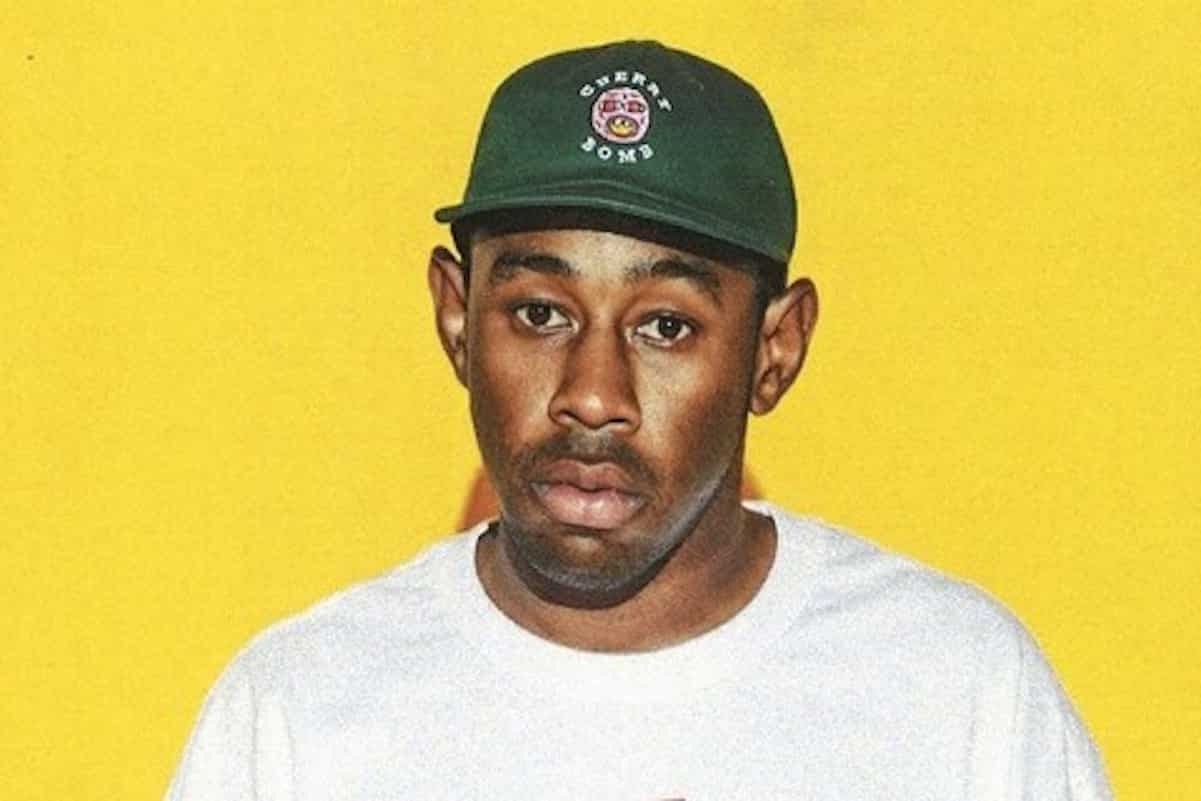 Now that Tyler the Creator can't shut up about his sexuality, he's spilling the tea about his first relationship.
Here's what he had to say:
"I had a boyfriend when I was fifteen in f*cking Hawthorne [California]. If that's not open-minded, I don't know what the f*ck that is."
Although people are applauding him for being open about his love for (white) men, some aren't willing to forget the homophobic statements he made years ago where he tried to defend his use of the "F" word:
"I'm not homophobic. I just think 'f*ggot' hits and hurts people. It hits. And 'gay' just means you're stupid. I don't know, we don't think about it, we're just kids. We don't think about that sh*t. But I don't hate gay people. I don't want anyone to think I'm homophobic."
So what do you think? Is Tyler just trollin' as usual?