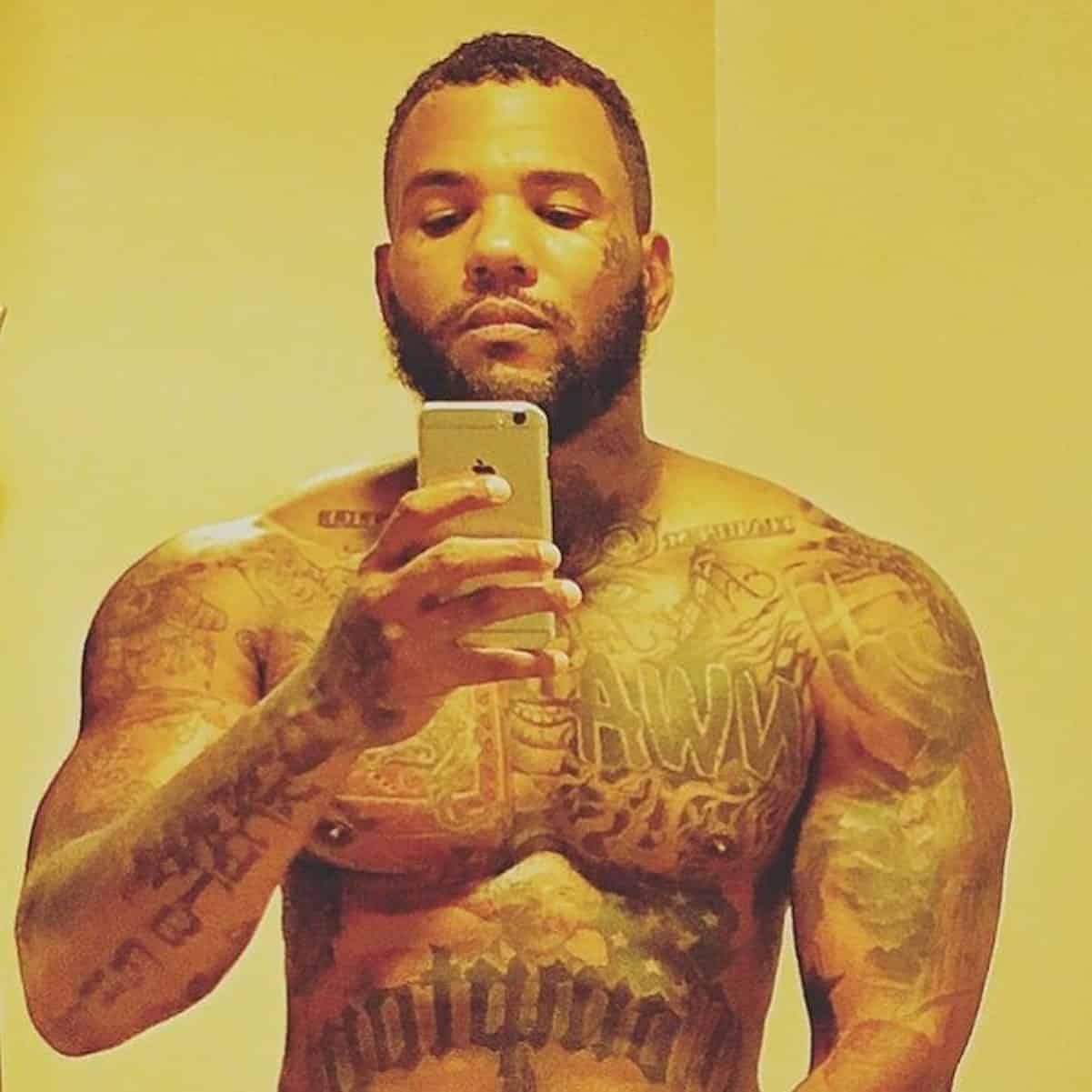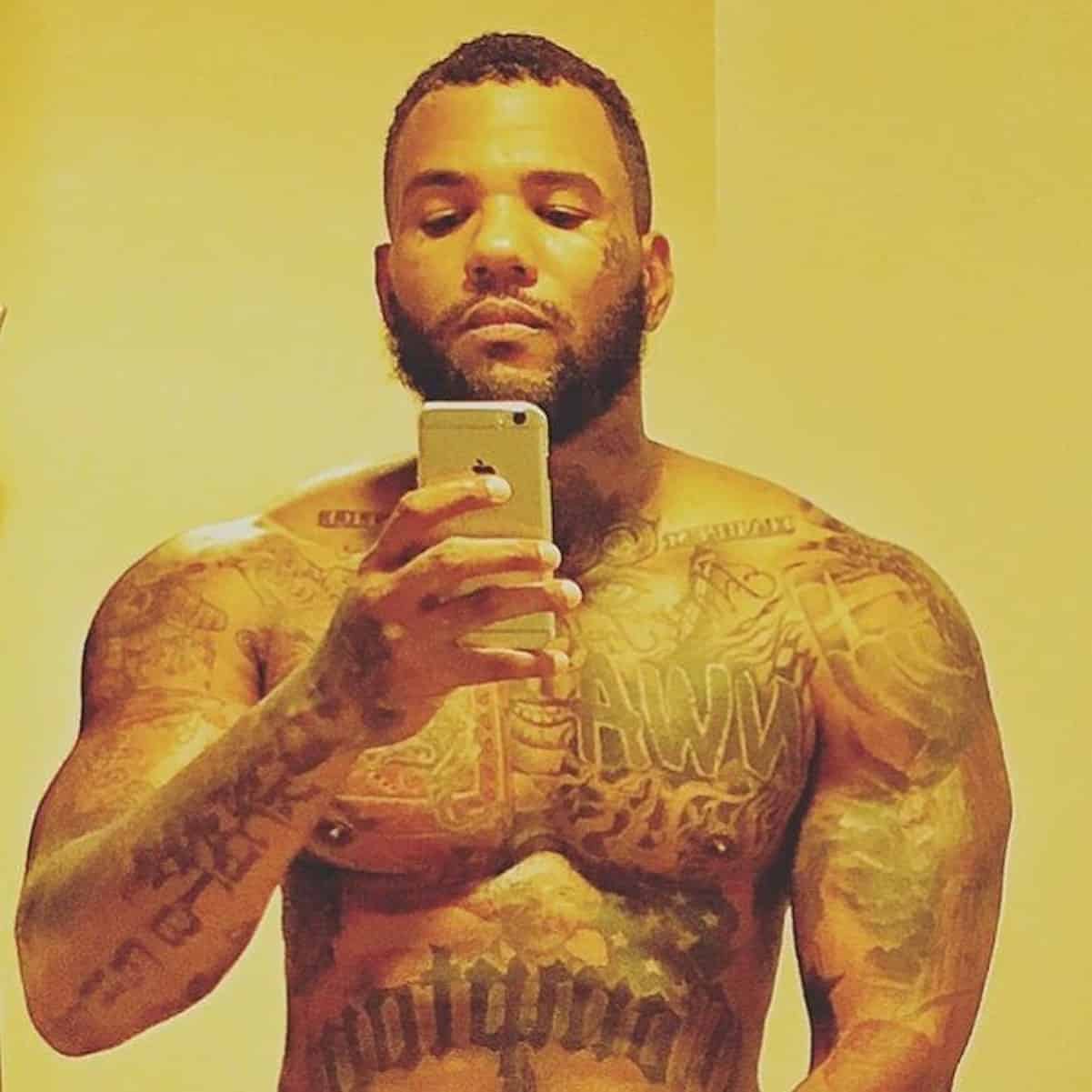 The Game was caught red-handed sending an inappropriate message to a 16-year-old girl on Instagram.
The teen posted a picture that the Game seemed to like. So he sent a black heart emoji to her DM.
The young girl posted the message on her Snapchat and appeared to be flattered that the rapper had reached out to her, but we think he definitely crossed the line!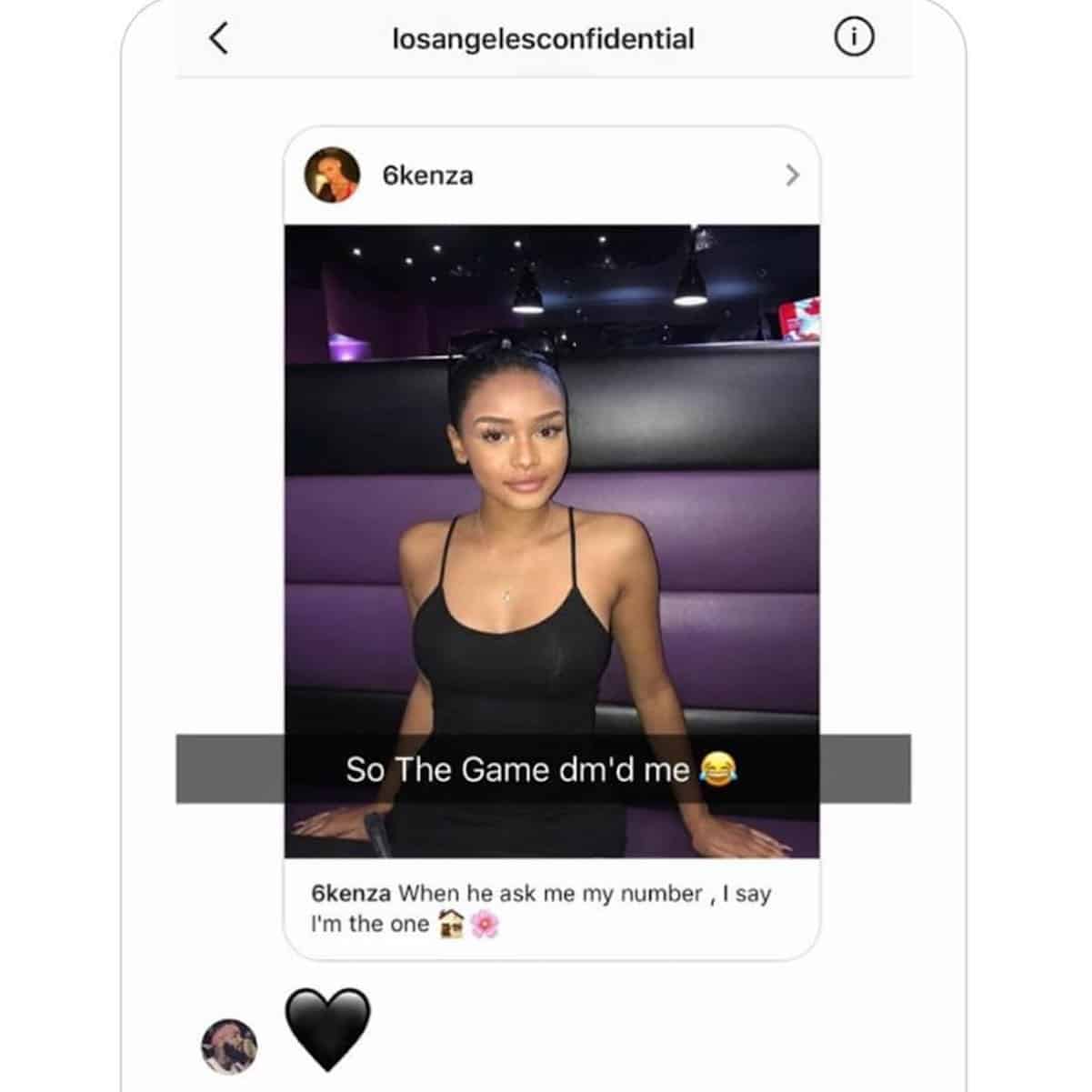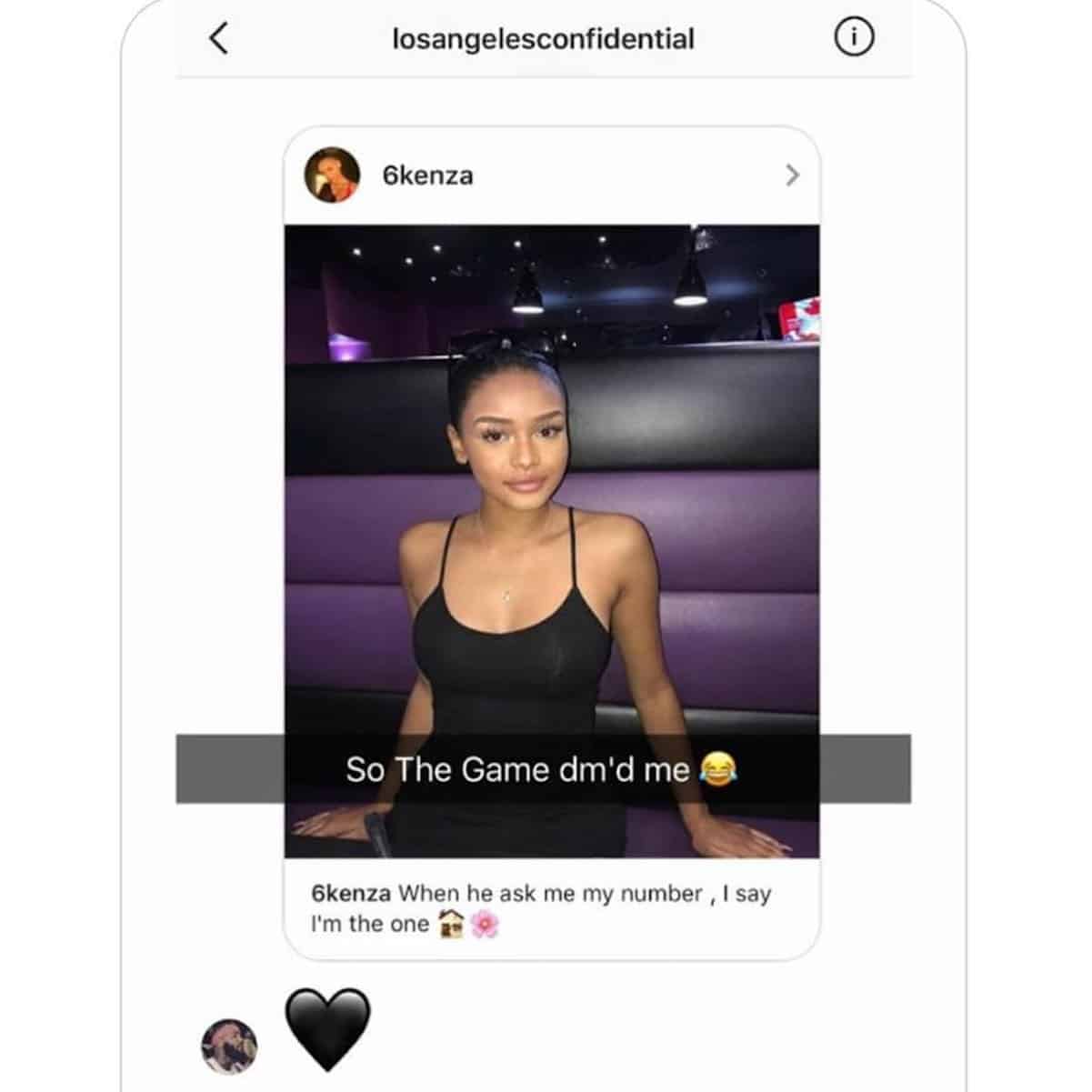 To make matters even worse, the girl actually has her age in her IG bio so Game has no excuse for this one!
In case you forgot, this is the same guy that stole another man's child and started calling her "his daughter." SMH.
Someone call Chris Hanson!