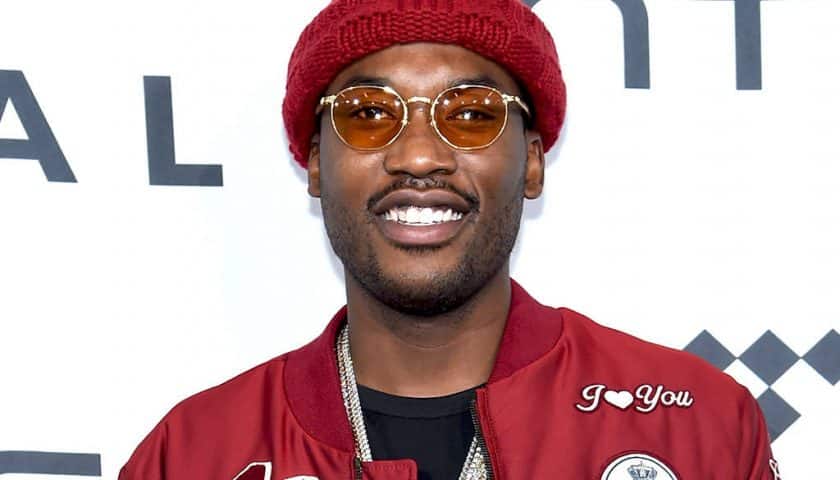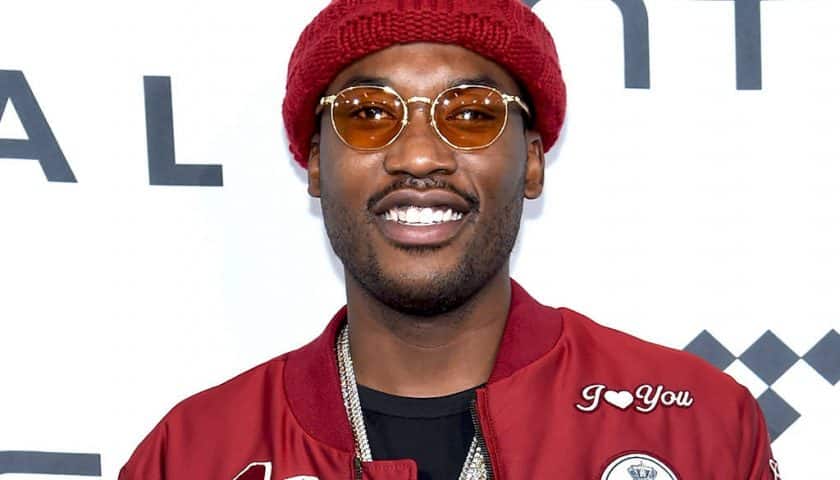 New technology … same stupidity!
NYPD watched Meek's Instagram live last night and got the proof they needed to charge him. Meek has since been charged with reckless endangerment.
Cops say he was riding in and out of traffic and popping wheelies in the street… and they he snitched himself out because they saw it all on his own instagram live. ???