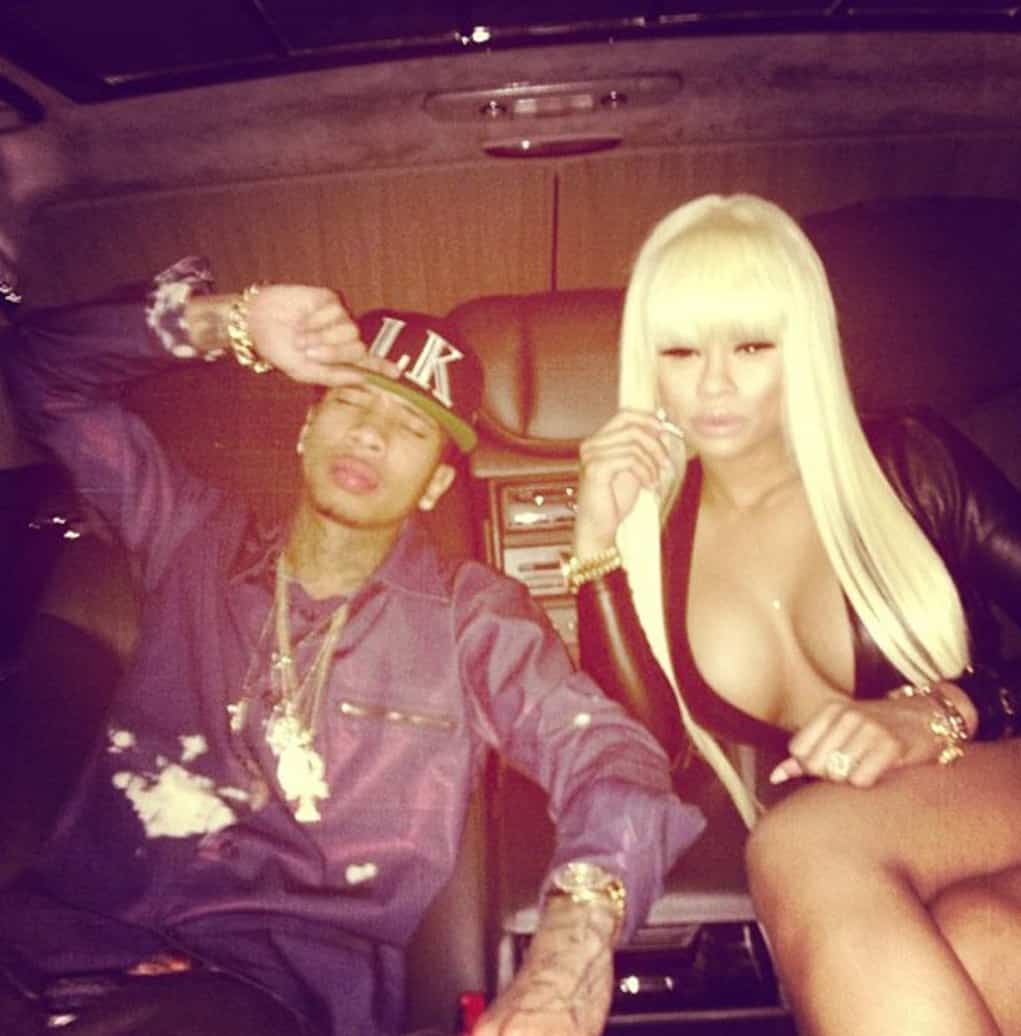 People knew Tyga was having sex with trannies, and Chyna was even having orgies with him!
As all the info keeps pouring in about Tyga's love for sex with women who had the D, Kylie Jenner has split ways with her older rapper boyfriend and thinks he's disgusting and unclean.  The reason she thinks he's so gross is not only because he had sex with a trans woman, but he was routinely having orgies with his ex Chyna, and trans prostitutes.
A source at LSA is spilling all the tea.  According to someone who works on Keeping Up With The Kardashians, and as we already reported, Kylie is done with T-Raww, and thinks he's "unclean."  She's learned that Tyga and China were having orgies with trans escorts, and as soon as her mom Kris found out she brought little Kylie straight to the clinic to be tested for STDs.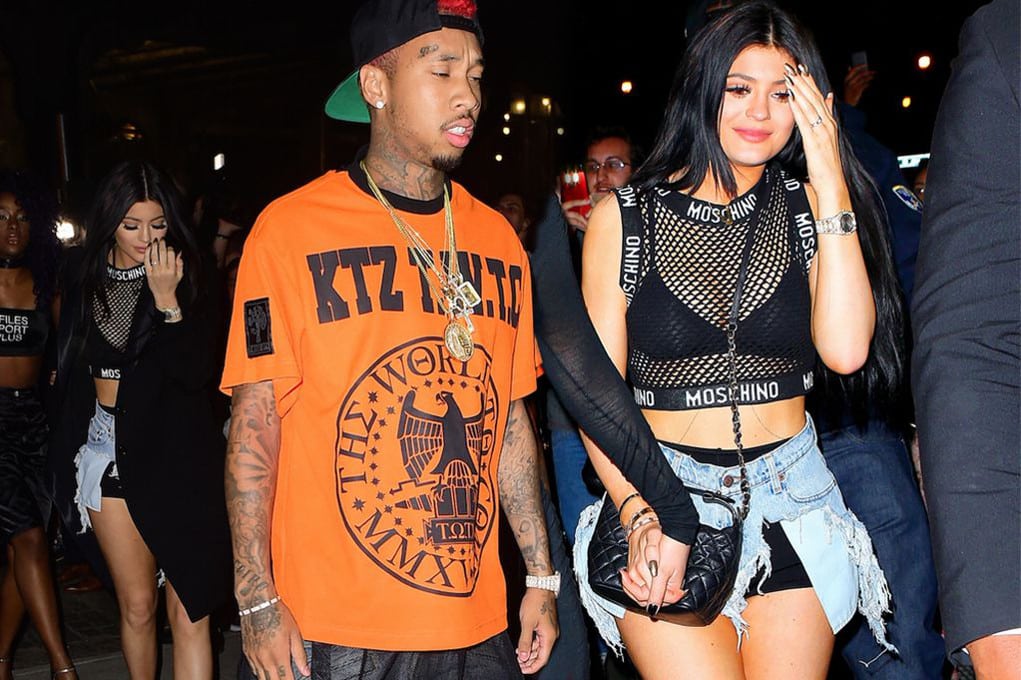 Kris Jenner is especially fed up with the situation because of the drama she's dealing with Caitlyn/Bruce's "transition."   The Kardashians did some investigating of their own when they found out about Tyga's infatuation with trannies.   Apparently, when Chyna gets drunk or high she likes to go for the trans sex, and this is why her and Tyga stayed together for so long.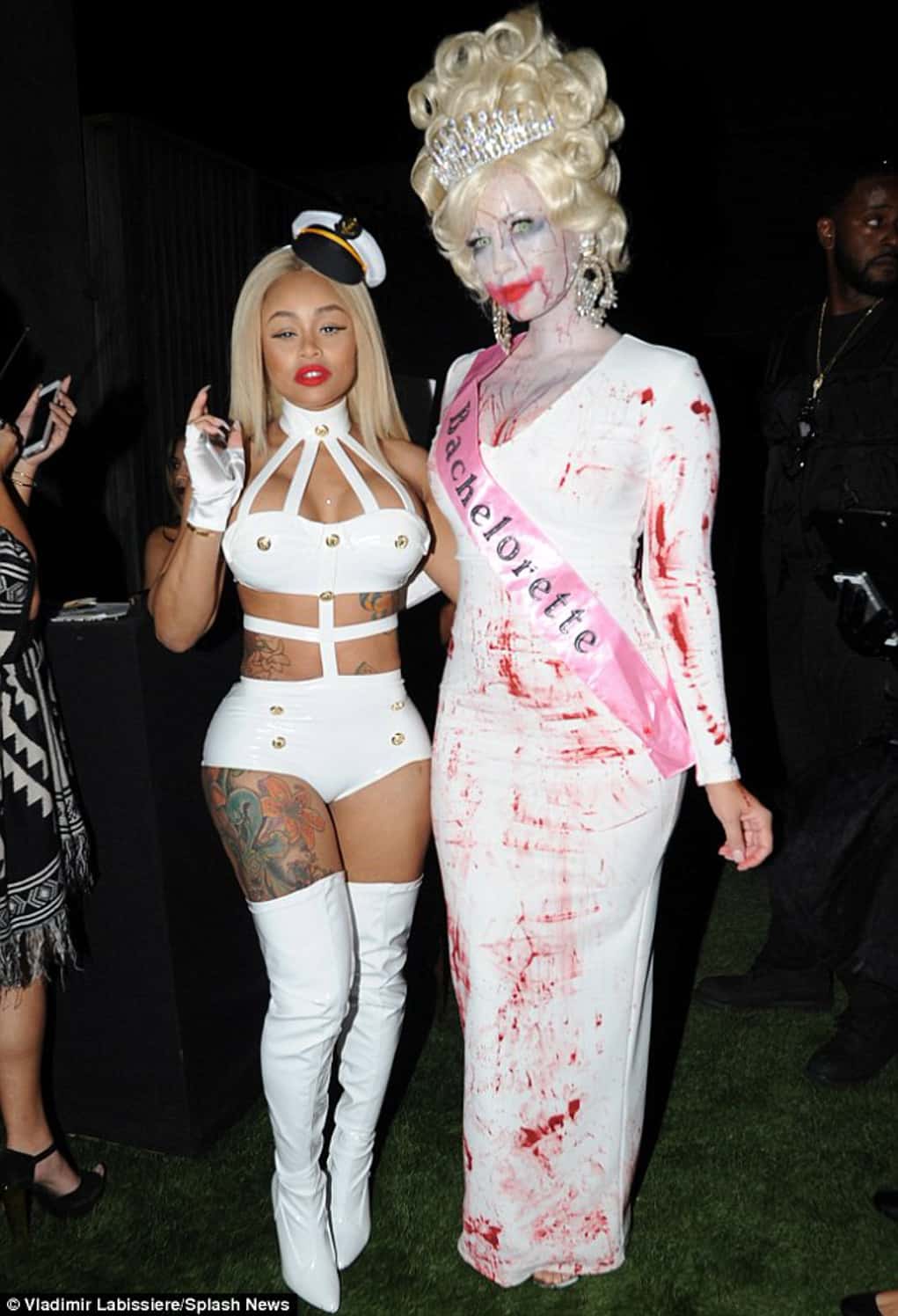 During their investigation the Kardashians also spoke to a maid who once walked in on Tyga and Chyna with a trans woman and a bed full of sex toys.   Both Tyga and his ex are going to be hurting now that the Kardashians are severing ties with them, as they had lots of money in businesses that were endorsed by the family.