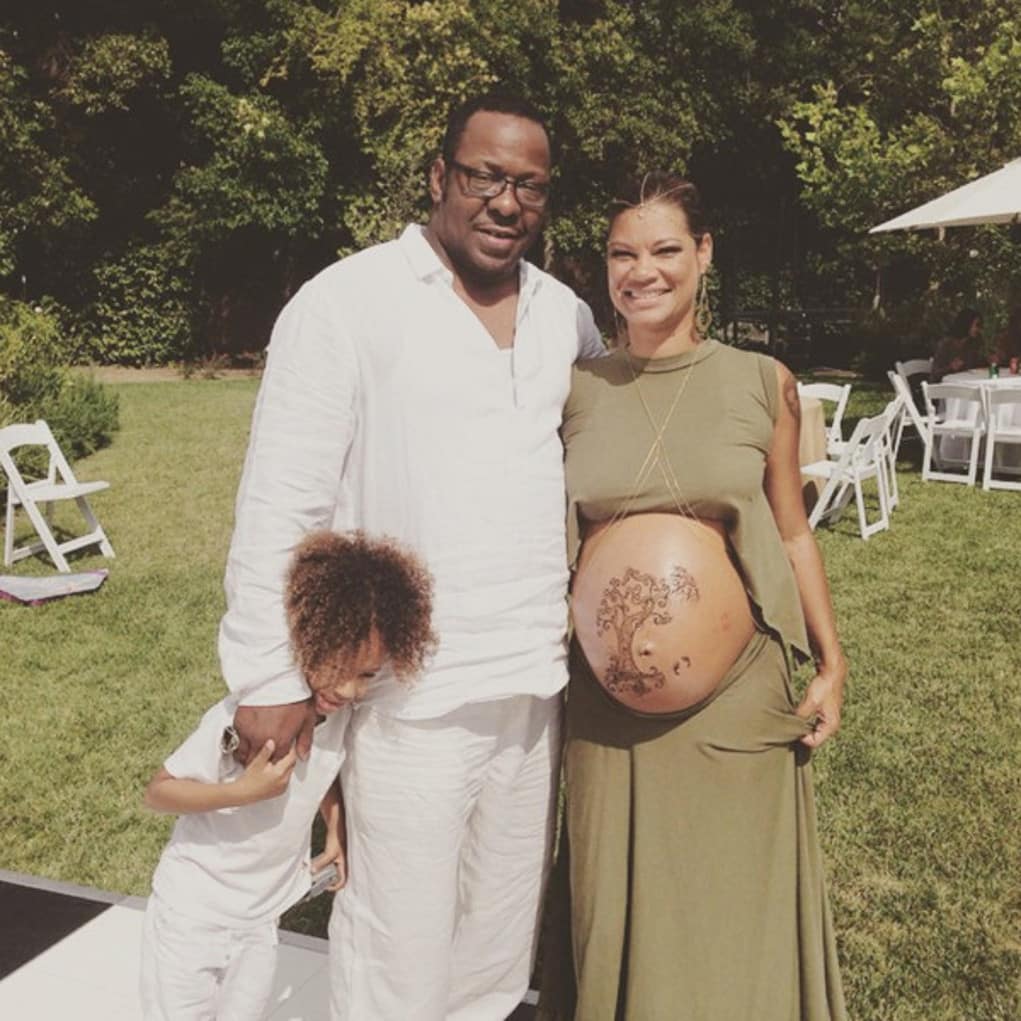 Some good news finally for Bobby Brown and his family, as he and his wife welcomed their second baby into the world this past weekend.
Bobby and his wife, Alicia Etheredge-Brown, had a baby girl this Saturday at famed Cedars-Sinai Hospital in Los Angeles (the place all the stars have their kids).   The baby is healthy, and is the second child of the couple after having a son, Cassius, five years ago.
The two had waited to find out the sex of the child until it was born, and maybe this can add some solace for Bobby as his daughter, Bobbi Kristina, clings to life in hospice care.   Her condition has been described a "deteriorating" by a member of the family.
"Despite the great medical care at numerous facilities, Bobbi Kristina Brown's condition has continued to deteriorate.  As of today, she has been moved into hospice care. We thank everyone for their support and prayers. She is in God's hands now."
Congrats to Bobby and Alicia, and hopefully Bobbi Kristina can find peace soon.