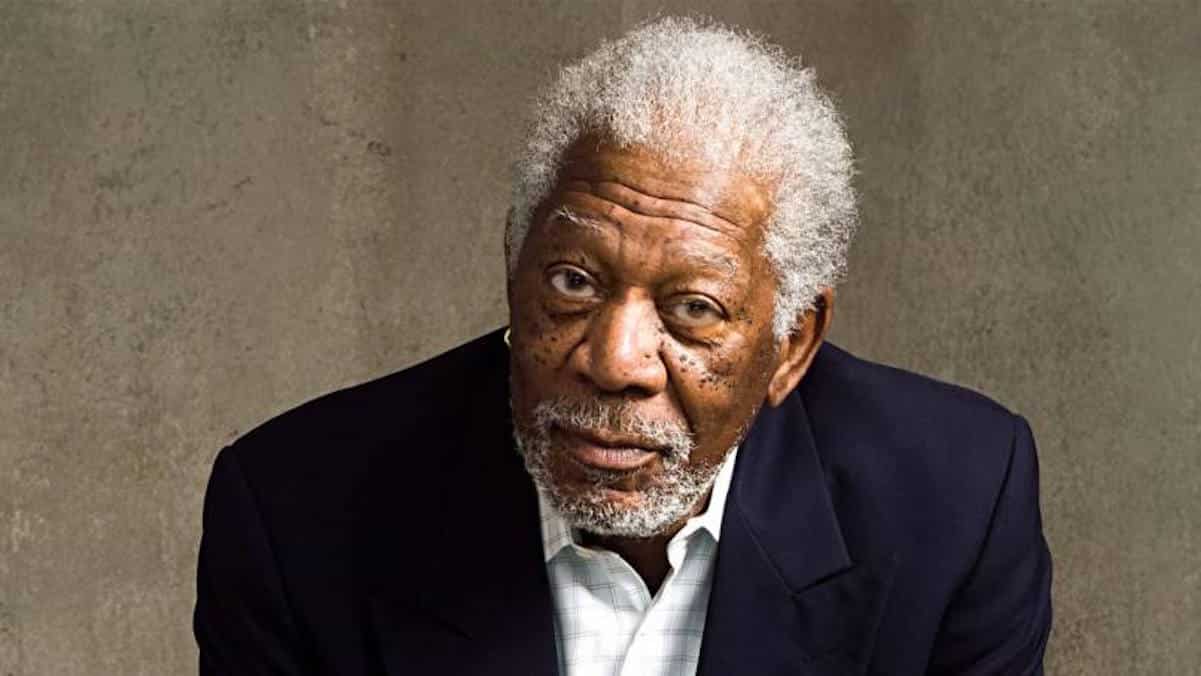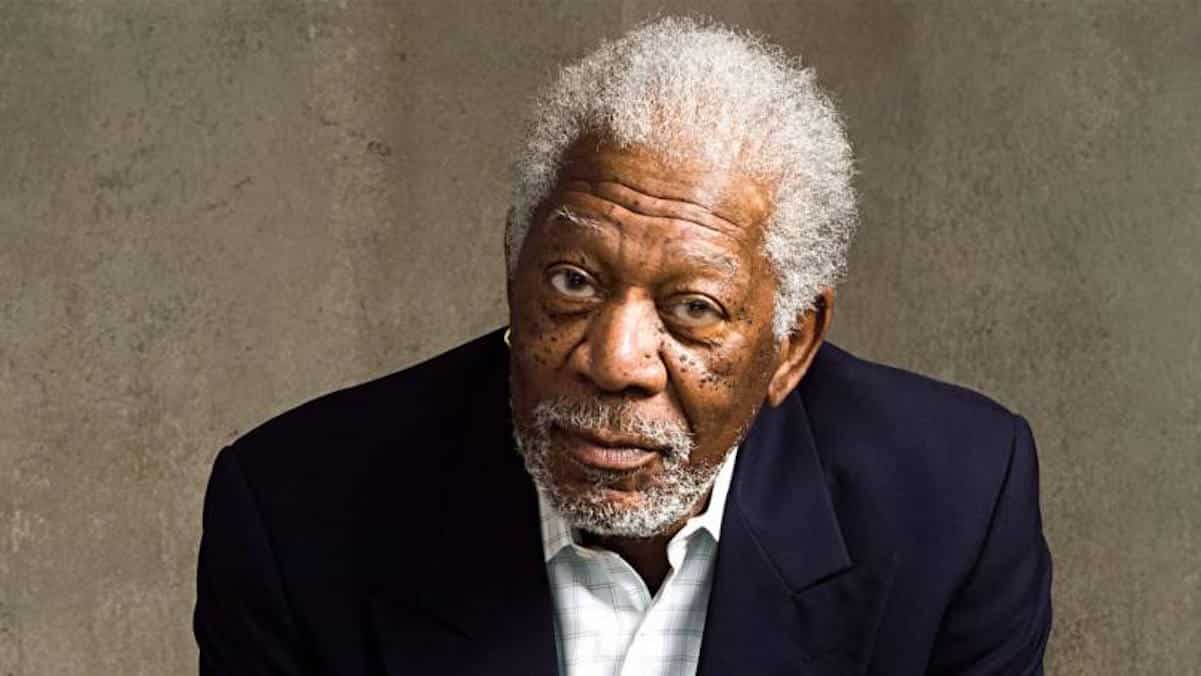 Eight women have accused Morgan Freeman of sexual harassment, including a production assistant who described her encounter with him during the summer of 2015 while working on the movie Going In Style.
The woman told CNN:
"He subjected her to unwanted touching and comments about her figure and clothing on a near-daily basis. Freeman would rest his hand on her lower back or rub her lower back,"
In one incident, he allegedly tried to lift up her skirt and asked if she was wearing underwear, and he didn't stop until his co-star, Alan Arkin, made a comment telling him to stop. "
Morgan got freaked out and didn't know what to say."
Other sources spoke to the website and said they had also been harassed by the actor. One woman, a senior member of the production staff for the movie Now You See Me, told CNN "Freeman sexually harassed her and her female assistant on numerous occasions by making comments about their bodies."
"He did comment on our bodies… We knew that if he was coming by … not to wear any top that would show our breasts, not to wear anything that would show our bottoms, meaning not wearing clothes that [were] fitted,"
Welp, it's time to add another one to our list of Hollywood's Sexual Predators EXPOSED.
UPDATE: The actor has responded to the allegations:
"Anyone who knows me or has worked with me knows I am not someone who would intentionally offend or knowingly make anyone feel uneasy. I apologize to anyone who felt uncomfortable or disrespected — that was never my intent. – Morgan Freeman"
You can read all of the allegations here.