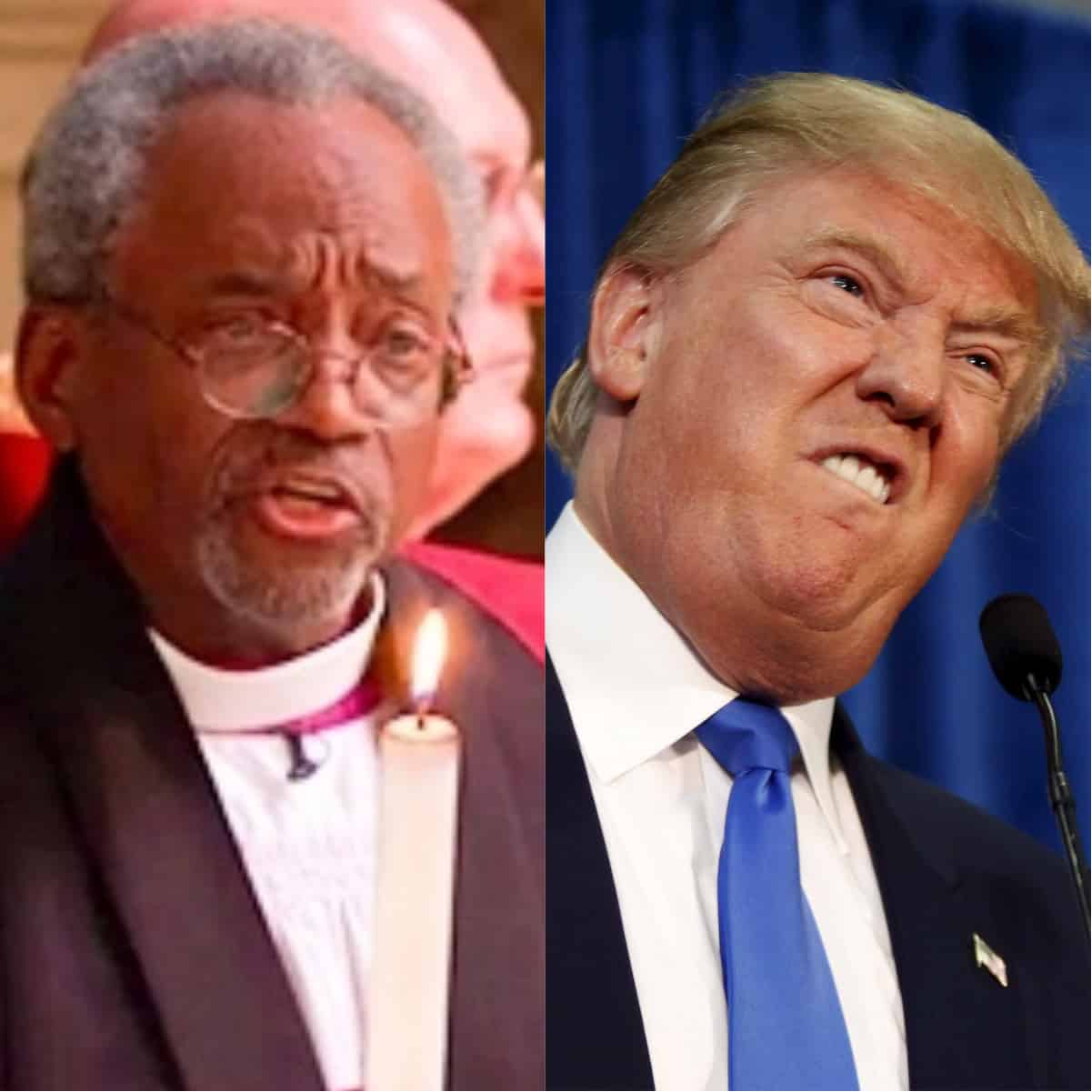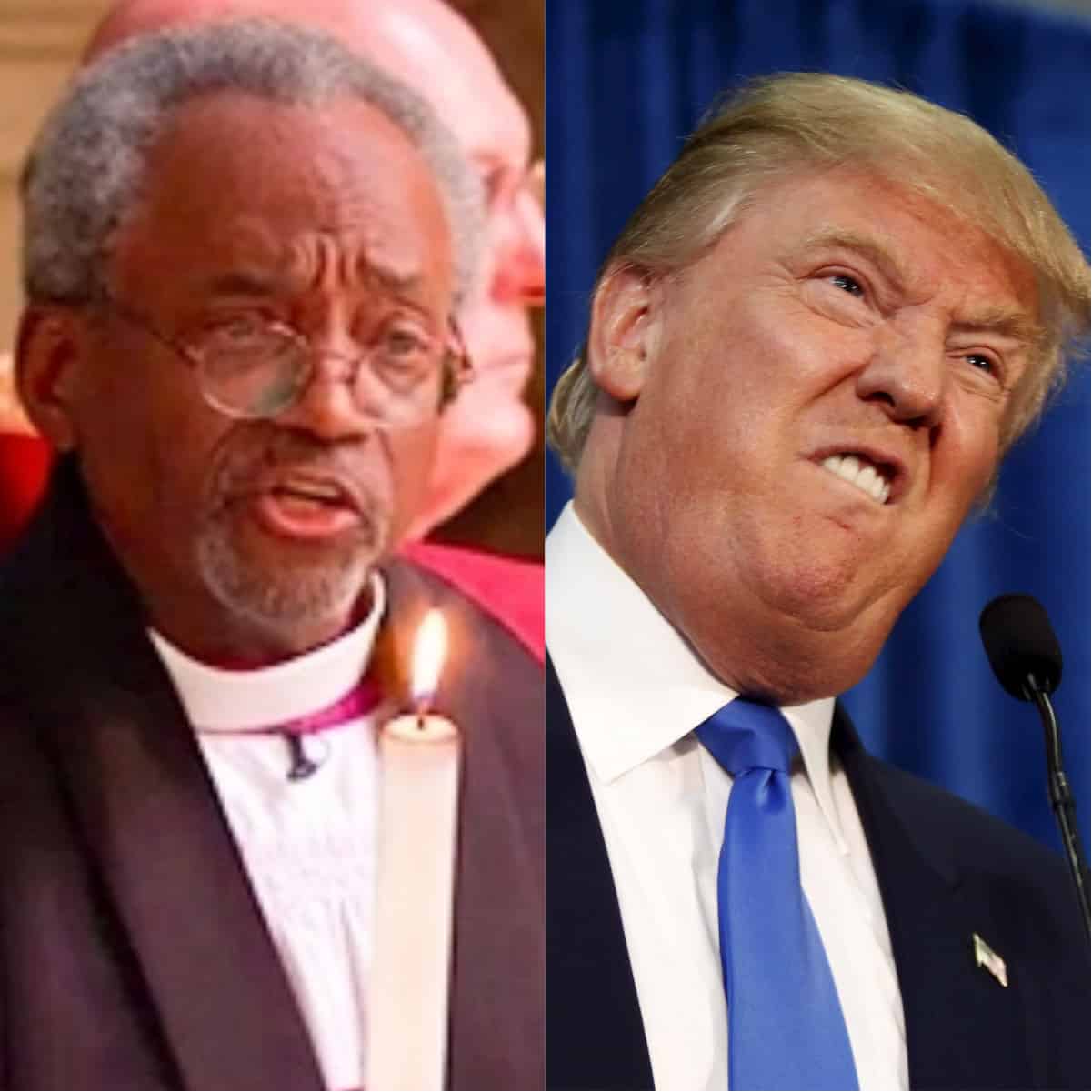 Bishop Michael Curry is using the attention he received while presiding over the Royal Wedding to lead a new anti-Trump protest.
According to sources, Curry and other Chrisitan leaders will host a candlelight vigil to protest the "dangerous crisis of moral and political leadership at the highest levels of our government and in our churches" — crises that put "the soul of the nation and the integrity of faith" at stake.
The event will kick off with a church service beforehand right in front of Lafayette Square, which is across the street from the White House.
Who's going?