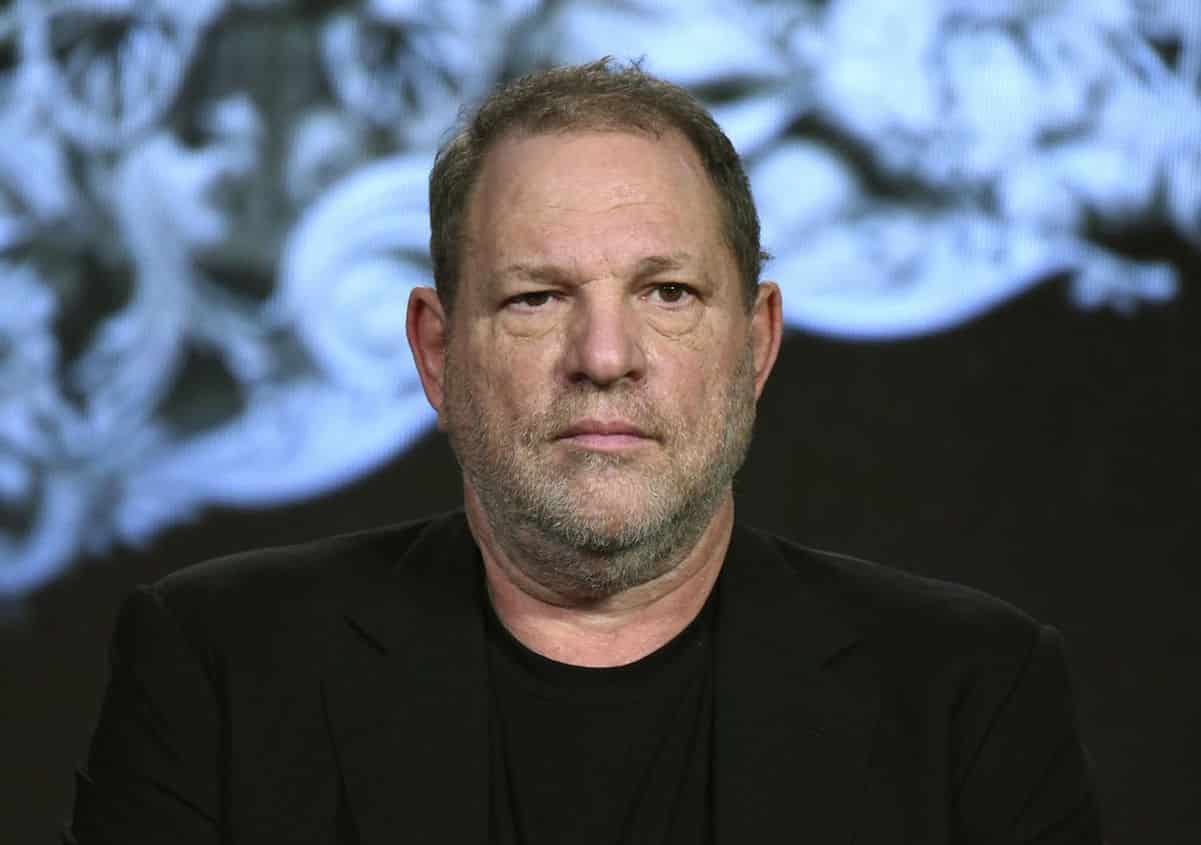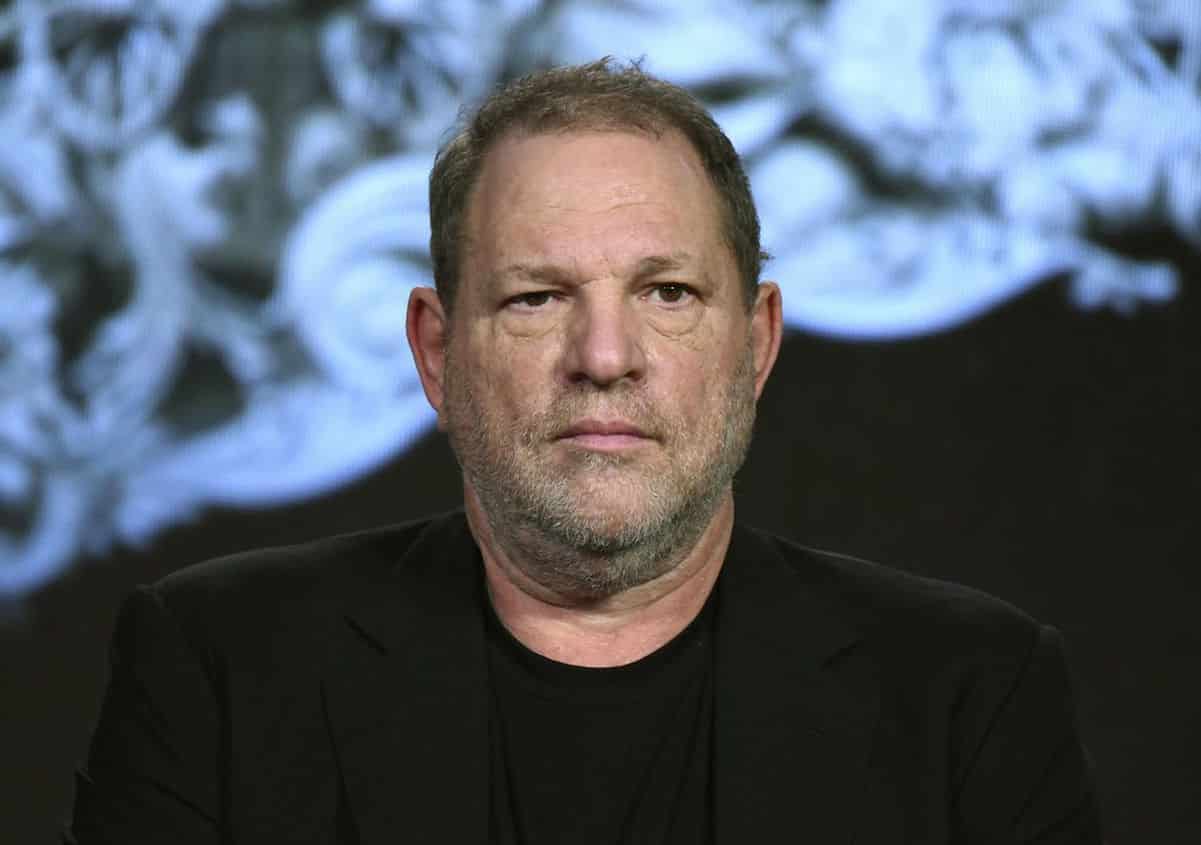 Disgraced Hollywood mogul Harvey Weinstein turned himself in to the NYPD on Friday morning after being charged with first- and third-degree rape in one case and a first-degree sex act in a second case.
He's expected to post $1 million bail and Prosecutors will request he be fitted with an ankle monitor and surrender his passport. He is also under investigation for alleged sex crimes in LA and London.
Make sure to catch up on our full list of Hollywood's Sexual Predators EXPOSED.