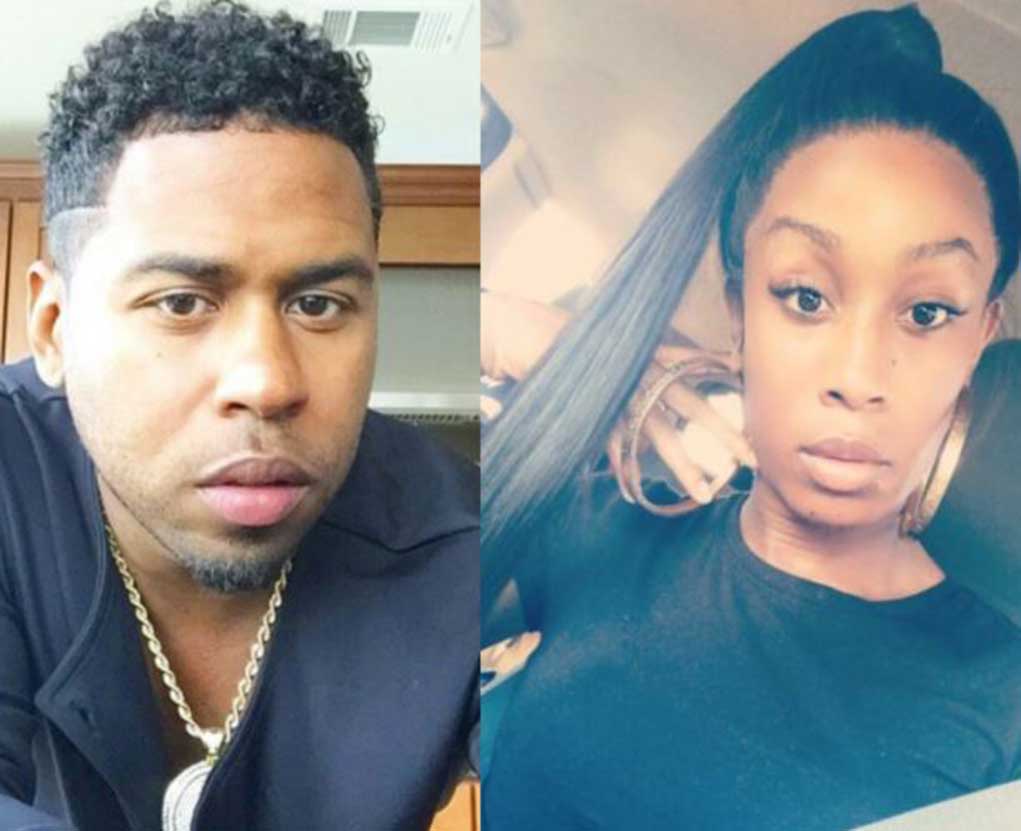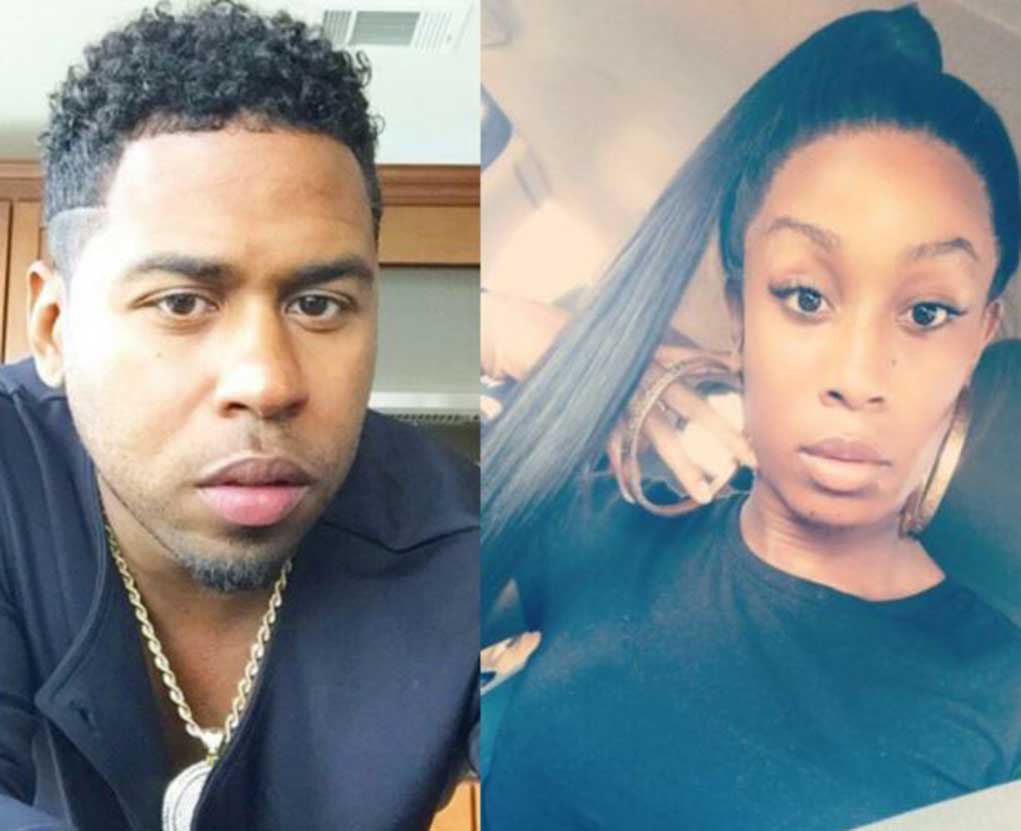 Bobby V's Summer Goes From Bad to Worse!
It was only last week that TS s*x worker, Reima Houston, leaked video of R&B singer Bobby V running from her apartment, sans pants, after not paying for the services rendered to him..
This week, Reima is kicking it up a notch and is claiming not only did Bobby V stiff her… Now, she says the onetime crooner sexually assaulted her. These are not claims that should be thrown around casually.
Check the latest press release making the rounds below: